From the European Union they are willing to allow travelers to go anywhere in Europe accompanied by their animals in a safe and controlled way. Therefore it was announced that from the end of this month, in December, a legislation which will make it compulsory to take the pet passport if we take the pet out of the country will be in effect.
The good news is that if we already have a pet passport it will not be necessary to apply for the new one, given that the one we already have will continue being valid in the same way. On the other hand, this regulation applies to the main pets that travel the most in the European Union. In addition to dogs and cats, which are the top traveler pets, ferrets are also included in the group cause their presence is increasing in the homes of all kinds of people.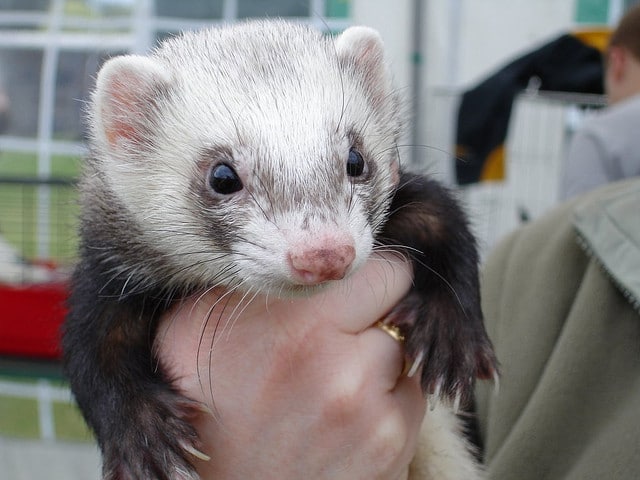 To be able to meet the safety standards and maximum efficiency, the traveling pet's owners must have the pet's passport in effect and also fulfill the primary requirements for animals to travel. This means, for example, that they have to be vaccinated against rabies and to have the microchip for a proper management.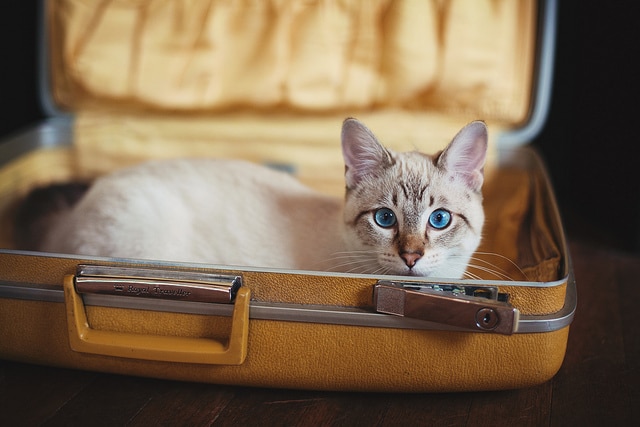 As we mentioned earlier, those pet owners who already currently have the passport do not need to change it, which is certainly something that has been welcomed with open arms. These passports do not expire and will be in effect for life, but what the owners have to do is to keep updating information about all vaccinations received by the animal. For those who do not have the appropriate passport, veterinarians can emit it for greater ease.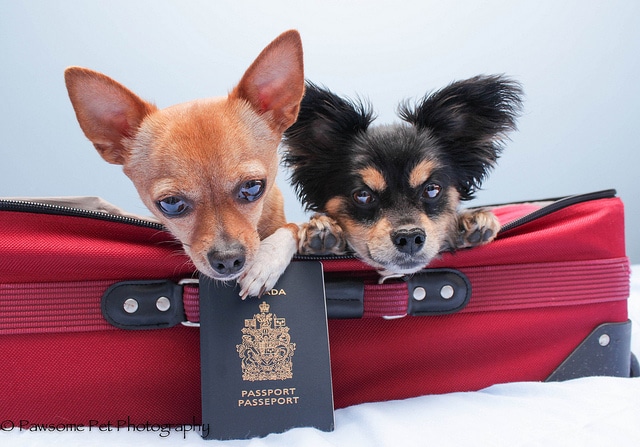 Although perhaps in the past travelling with animals has been too permissive, from now on to meet standards will be more strictly so that no imprudences are committed when travelling with pets. Most likely these passports will be now much more requested both before the flight and the arrival thereof. To have no problems at all on the trip, it is advisable to have the full passport with all the vaccines that are necessary to ensure the welfare of the animal. Cats, dogs and ferrets may continue travelling with us so we will not leave them at home in any special occasion.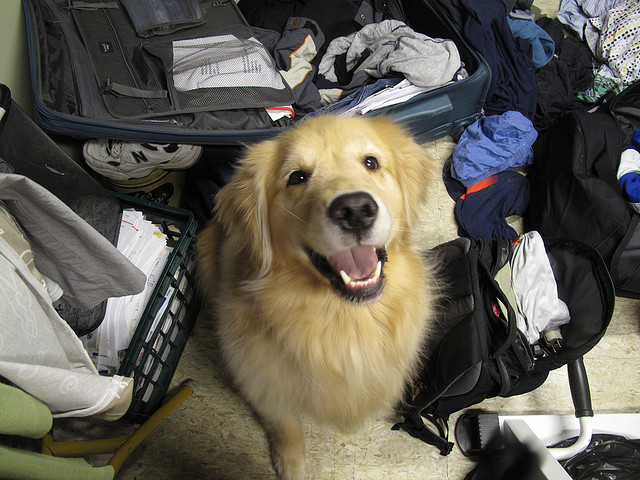 Photos: Bill Brandt, poppy , carrie hilgert and Trish.