Road trips have always been an exciting vacation option. You get to see the world off the beaten path and can make memories that you will remember for life. However, just like international travel, you still need to be careful. It's essential to stay safe so that you enjoy yourself to the fullest.
After all, when on a road trip you are spending a lot of time in your car so you have an increased chance of getting into an accident. Not only that, but travelers are often targets for scammers and thieves. To properly enjoy your road trip in peace and tranquility, you'll need to be prepared to avoid any problems.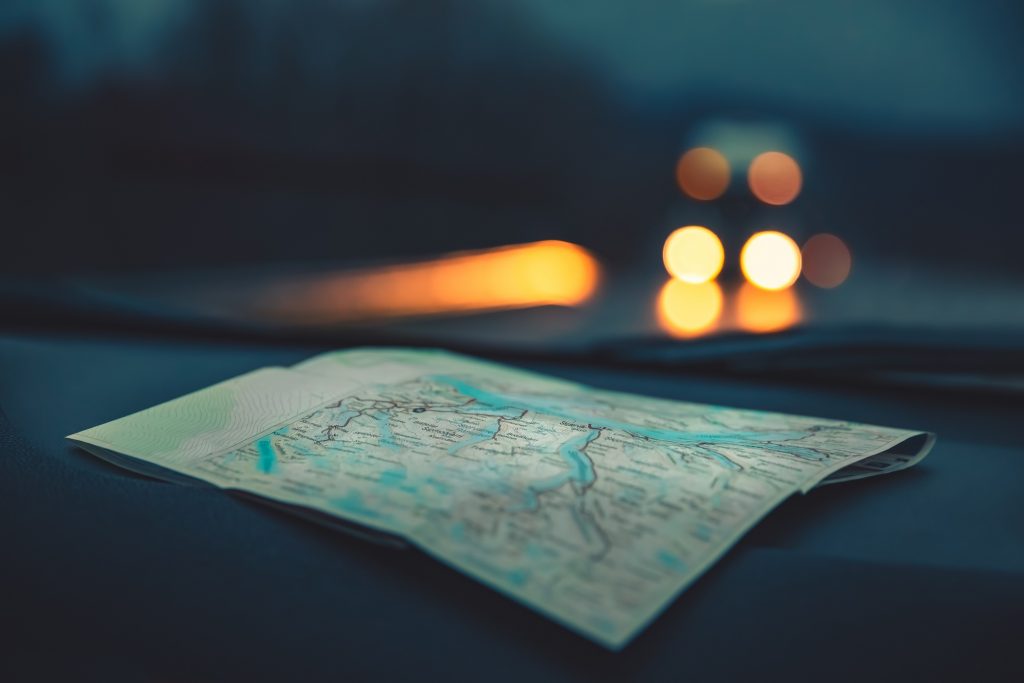 Below, we are going to talk about the different ways you can do this, whether you're with friends, kids, or on your own.
Let's get started.
Assess your vehicle
The first thing you need to do before you even leave on your trip is to assess your vehicle. The last thing you want is to get an hour down the road and find out that you have a flat tire or a broken brake light. Take a look at this 12-point checklist to help you get started. While there are some things you can do yourself, there are others that you will want to leave up to a mechanic.
Take your car in to have it inspected at least a week before the road trip is set to begin. If there are major problems, you want to make sure that there is time to get them fixed ahead of time. Let your mechanic know what you are planning to do as far as miles in a day and what kind of weather you're expecting.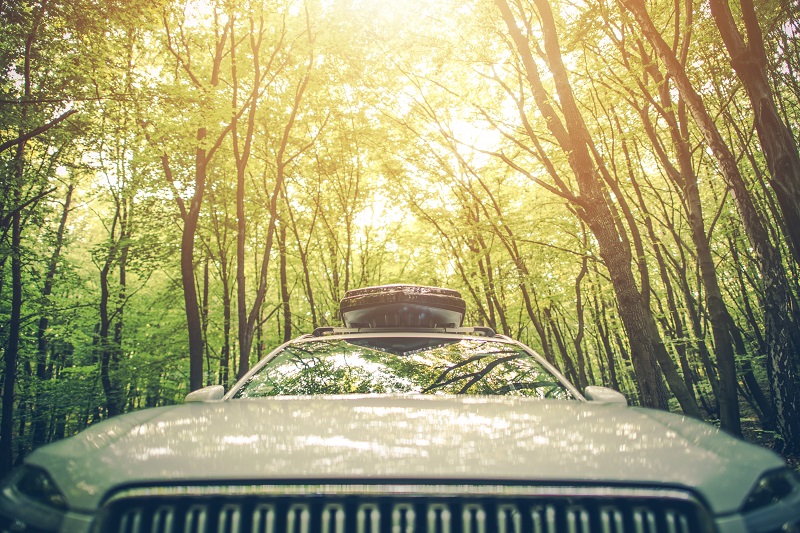 Take regular breaks
Fatigue can be deadly when you're behind the wheel, so if you are going to be driving long distances in one day, it's vital to take breaks. Try to rest every couple of hours so that you can re-energize. It's also worth having an extra driver handy, just in case you suddenly don't feel well enough to continue.
Try to plan some stops at regular intervals in areas of interest. After all, most of the fun of a road trip is to find some hidden gems and enjoy the journey. Scheduling these stops along the way can help you regain your focus and get some rest so you can get behind the wheel in good shape. Otherwise, your risk of an accident skyrockets.
If you have been involved in an accident, remember to speak to a professional attorney such as a Las Vegas car accident lawyer to handle your claim. This way, you can focus on your recovery without all the unnecessary stress.
Plan your route in advance
While the spontaneity of a road trip can be what makes them exciting, it's still a good idea to map out the route you will be taking in advance. This way, you'll know where to stop for gas, food, and toilet breaks and won't get stranded without phone reception. Check out these top six road trip tips so that you can start planning today. Trust us when we say it's always better to be prepared.
At some point, you can add a spontaneous day in the plan so you can take a detour or spend some extra time in a place that you are really enjoying. Just make sure you have the basic route planned and can get back onto the right one easily to avoid wasting time.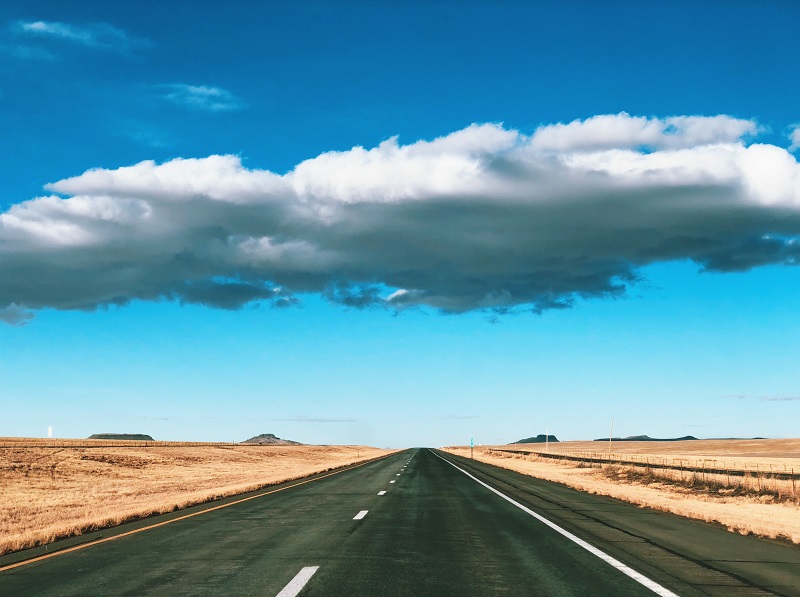 Eliminate distractions
One of the hardest parts of going on a road trip with children is that they can be distracting when you are driving. Luckily, there are many great ways to keep them entertained so that you can focus on the road. Here are a few favorites to keep in mind:
– Audiobooks
– I spy
– Travel art kits
– Road trip bingo
– Portable DVD player
Make sure to not use your cell phone while driving as it is just as bad to text and drive as it is to drink and drive. If you need to use your phone, pull over and do it safely.
Also, avoid eating while you're driving. If you're hungry, then use it as an excuse to stop and stretch your legs so you aren't driving distracted.
Pack the essentials
Lastly, when you're out on the road, you want to make sure that you have everything you need just in case an emergency does happen. Prepare a checklist in advance, and make sure that you tick everything off before your leave. From medication to snacks, water, and a first-aid kit. Even a dry bag with a change of clothes and a blanket just in case you get stuck in bad weather. Sometimes it's better to overpack than to end up in the middle of nowhere without what you need.