If there is one thing that remains true about Americans it's the fact that they love to travel. According to a 2018 Forbes' article on "American Migration," around 14% of the country's entire population travels each year internally. These massive movements are influenced by various factors, and the State of Moving report done by Bellhops offers the best insight on this topic.
One of the most prevalent types of internal travel are road trips. Although relatively underrated, road trips are quite convenient and can offer you just as much fun and adventure as air travel, if not more.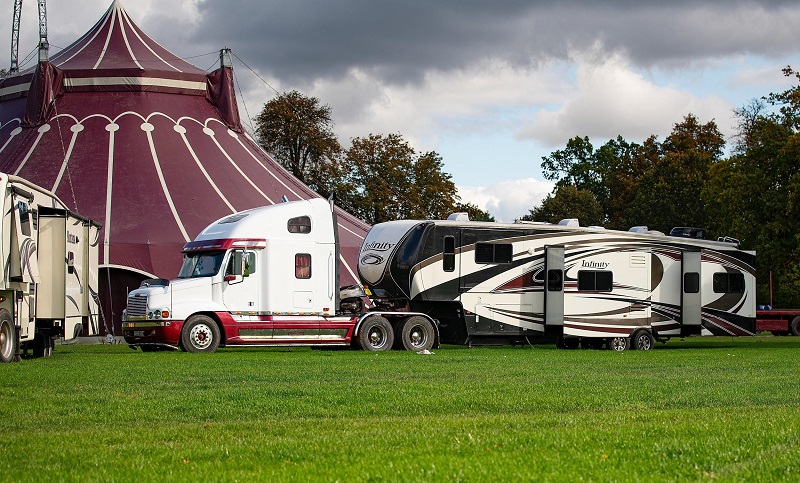 But how do you ensure you experience a successful and eventful road trip? Well, although not everyone possesses the skills to plan, there is no need to worry. Here is a step-by-step guide on how to plan for a once-in-a-lifetime road trip:
Pick Your Destination
This goes without saying. The first thing is to identify where you are going. This, in return, will help you plan your travel itinerary, as well as put aside finances to make the trip happen.
If you don't have a specific destination in mind, Google can be a great tool in identifying a list of best destinations for road trips. After this, you have to come up with a route to follow during the trip.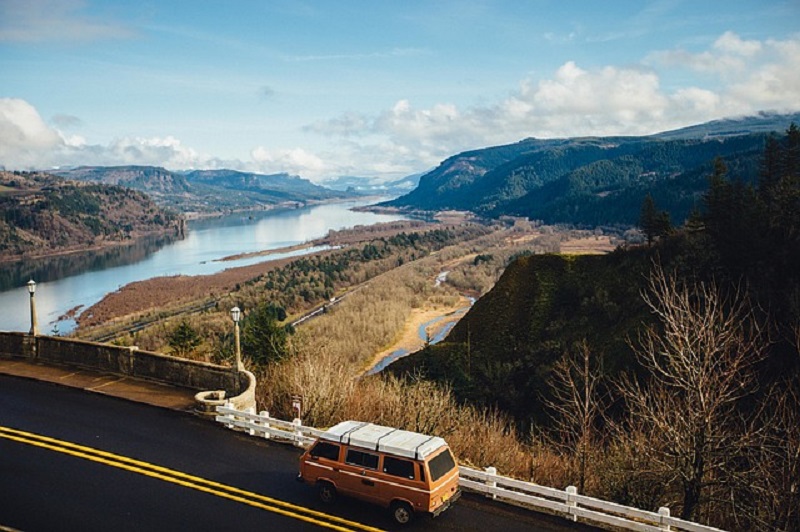 When setting up your budget, you might want to include a national park pass in it. With twelve major national parks around the US, covering over one million acres, you can't afford to miss out on the experience that these sites offer.
The pass will grant you access to all these parks, as well as over 2000 other federal recreation facilities. And, although a single pass might cost as much as $80, the memories these incredible sites will leave you with are priceless.
One thing you should remember, however, is to make your reservations in advance to guarantee entry. This is especially important with popular places that require reservations like a visit to the Grand Canyon National Park.
Doing enough research about your destination also ensures that you are aware of the things to expect along the way. So, make sure that you pin all landmarks and points of interest you desire to see, and conduct comprehensive research before you embark on your trip.
You can get some inspiration from
Travel blogs
Pinterest
Instagram
Friends and family
Guidebooks
All of these are great sources of incredibly useful information.
2. Choose the Right Trip Buddy
This one is quite important as it will determine how much fun your road trip will be. Who you plan to include on your road trip must be thoroughly thought-out. If it's not your family, then it should be someone close who shares most of your likes and dislikes.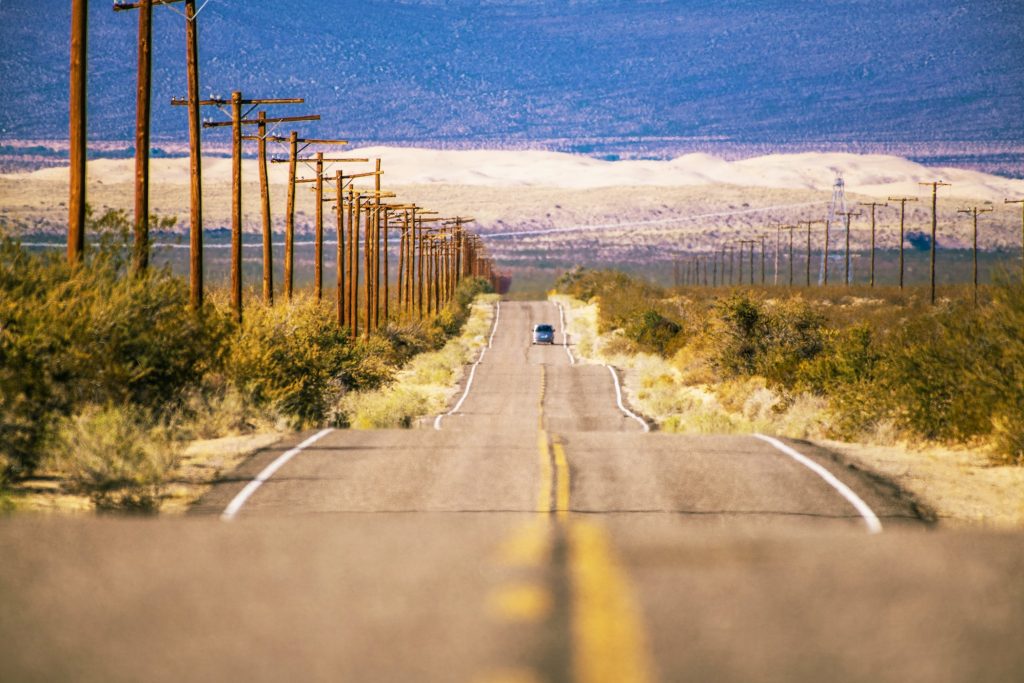 If you are planning on doing a long cross-country trip, doing it with someone you don't know very well is not recommended. You need the company of a great friend, someone who will make you comfortable enough to share the fun with. Imagine being stuck in a car with someone you have very little in common with. This can be a recipe for the most disastrous vacation ever.
Choosing people who enjoy the same music, jokes, food, and conversations as you will help guarantee the best moments. In most cases, best friends and close family members are your best options.
3. Create a Budget
Any vacation without a planned budget is a potential financial ruin, and it's not advisable to take one. A road trip is no exception, and therefore, you must have a well-structured budget for the entire trip.
Firstly, it helps you understand what you have and what is available for the trip. Also, it will help restrict you from overspending and messing up your finances.
You must plan for everything, including:
Food
Fun/entertainment
Lodging
Gas
Incidentals
If you are on a tight budget, you can try to find relatively cheap accommodation or even free camping sites in the US to bring down your cost.
4. Identify Your Transportation Mode
Depending on the number of people on your list, and the expanse of your road trip, you'll need to choose a vehicle that meets your needs. You can decide to either use a car or an RV. These two will offer an entirely different but unique experience.
Benefits of using a Car
Easy access to parking spots
Stress-free driving as anyone can do it
Less luggage
Benefits of using an RV (Recreational Van)
Using an RV for your road trip offers you an entirely different experience than using a car. These will include:
 More comfort and space to move around
You have an opportunity to carry food stocks from home and cook them, saving a lot of money on food
You can enjoy your trip with a larger group of friends
And whichever vehicle you choose to use, always make sure it's tuned up before the road trip. Ensure that all the standard maintenance is done.
5. Get Reviews from Locals
If you are in a new territory, locals are the best people to offer genuine tips on the best spots to visit or dine in the area. They know it perfectly well and can direct you to the best restaurant, park, or beach.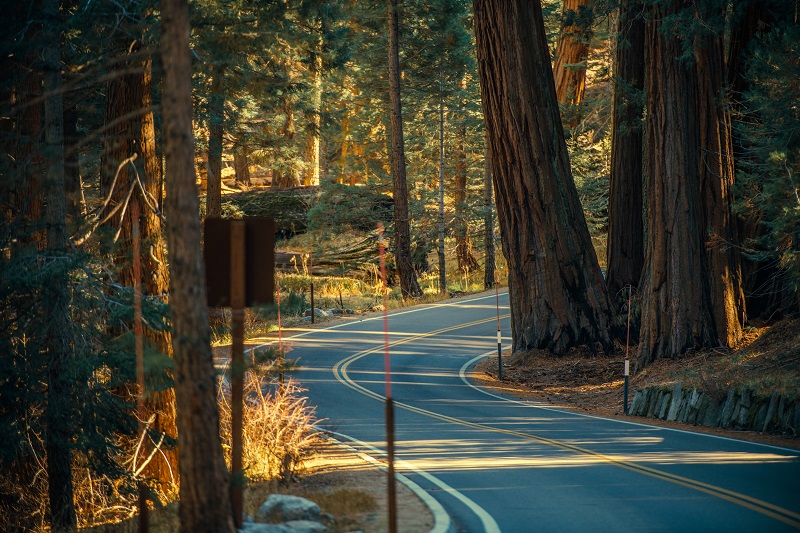 And for this reason alone, you should never fear to talk with locals or ask for recommendations. In fact, most people are quite welcoming to travelers and are always ready to give support.  Being able to rely on their expertise might have a considerable effect on how much you enjoy your stay in a particular area.
6. Include Entertainment Materials
One way to do this is to create a playlist of your favorite songs, also putting in mind the likes of your traveling buddies. This playlist will become the trip's soundtrack, helping to keep the memories deeply-embedded in your mind.
A streaming app is perfect in creating a playlist, whether you want a single, long one, or multiple smaller ones based on moods or the environment. Better still, you can decide to go a bit old-fashioned and carry a collection of CDs.
For your travel partners, a collection of magazines, travel journals, novels, MP3 players, and crossword puzzles will go a long way in keeping everyone entertained.
Key Takeaway
We know that road trips can be hectic to plan, and sometimes you keep wondering if the whole experience will be worthwhile.
But if planned well, a road trip can offer some of the best experiences and memories in your lifetime. So, take into account all of the points above and make sure that you will experience your dream trip.