Attracting over half of all visitors and home to some of its most iconic landmarks (such as the London Eye, houses of parliament and Big Ben etc.), London is the spot that many people think about when planning a holiday to the UK. However, the UK is a country with an unending amount of personality and culture, and there is more to the island than just the capital.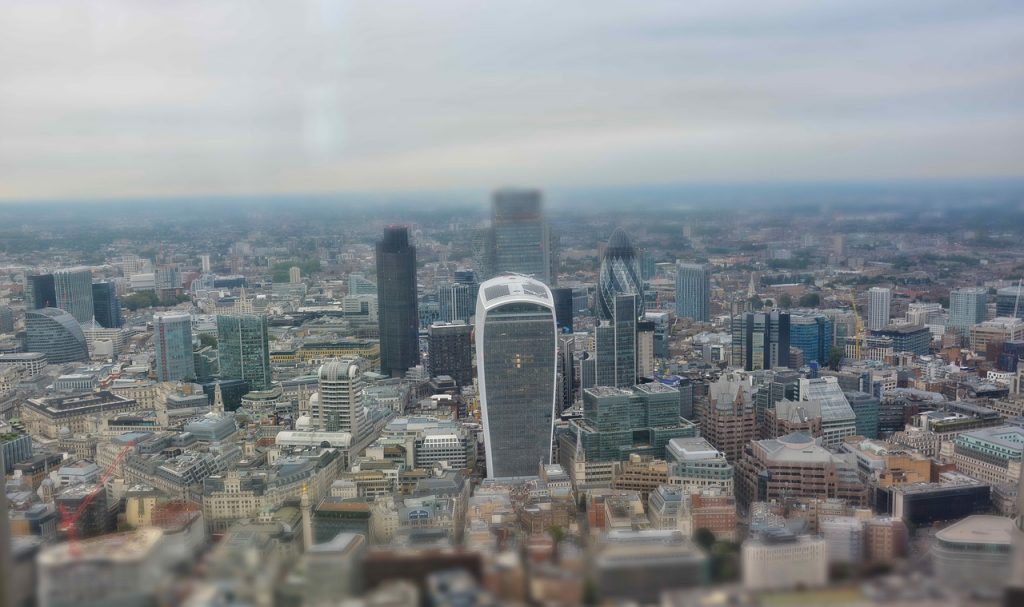 Planning your next holiday trip for when the COVID-19 pandemic dies down, and thinking of visiting the UK? Here are three key reasons why northern cities such as Liverpool and Manchester are viable alternatives.
Northern Powerhouse – The North is developing and evolving
London has long been the hub of the UK, not only from a tourism perspective, but also from the point of businesses and young budding entrepreneurs that want to make their way in the big city. However, the balance of power and influence is beginning to spread, as more and more businesses, entrepreneurs and investors are beginning to look northwards for new and exciting opportunities. From an investment perspective specifically, cities such as Liverpool and Manchester are among the best to go with currently. RWinvest state in many of their property investment guides the importance of going with an area that has projected growth for return on investment, and Liverpool in particular has some of the strongest projections at the moment.
How this influences your decision as a tourist is that looking forward to the future, cities such as Liverpool and Manchester will only continue to get more exciting as time goes on. What are already some excellent holiday destinations for nightlife, culture, music and history will get greater as time goes on.
It offers something unique
The UK is a country with vibrant, differing personalities depending on where you go, and each city has something new to offer.  To start with, Home to the legendary Beatles, Liverpool offers a range of sights and sounds to experience if you're a fan of the Fab Four, from a dedicated museum visit to a trip to the famous Cavern Club. If that wasn't enough, The Baltic Triangle area just outside of the city centre is another spot filled with unique bar and restaurant opportunities, and with hotel and building developments in the pipeline as it grows, it will be a great spot to visit in the not-so-distant future.
Often referred to as the UK's second city, Manchester is another northern offering with a booming centre, with plenty of different options in terms of retail spots, bars and restaurants. With one of the biggest student populations in Europe, its nightlife is again something that you won't want to miss.
It is home to some of the greatest football teams in the world
If you're a fan of the beautiful game and want to visit some different stadiums while on holiday, the North West has pretty much the best teams that Europe has to offer. Sure, it might not be as pleasant weather-wise as a visit to Barcelona's Camp Nou stadium or Real Madrid's Bernabeu, but there's plenty for football fans to get excited about, from the world-renowned Manchester United and Manchester City clubs, to Everton F.C and current European/World champions Liverpool F.C.
Did you know? – From a tourism perspective, football has a massive effect on cities and communities, and so it could affect you positively as a holiday maker even if you don't have an interest in the sport. For example, Liverpool's mayor Joe Anderson stated when Liverpool won the Champion's League in 2019 that it was worth around £150 Million to the city in terms of regeneration and tourism. The sort of excitement generated by things like this will only benefit the surrounding businesses and attractions in each city.