When visiting a completely new destination for the first time, it is natural to feel lost and bewildered. When planning our itinerary on how to tackle such a journey we often resort to travel agencies which offer tours meant to guide us through the city and its attractions. Among such agencies are those offering personalized tours. Greek TravelTellers is a Greek travel agency based in Athens with social responsibility, created by people with a long history in the world of sustainable travel whose passion is to make each trip a unique experience tailored to the traveller.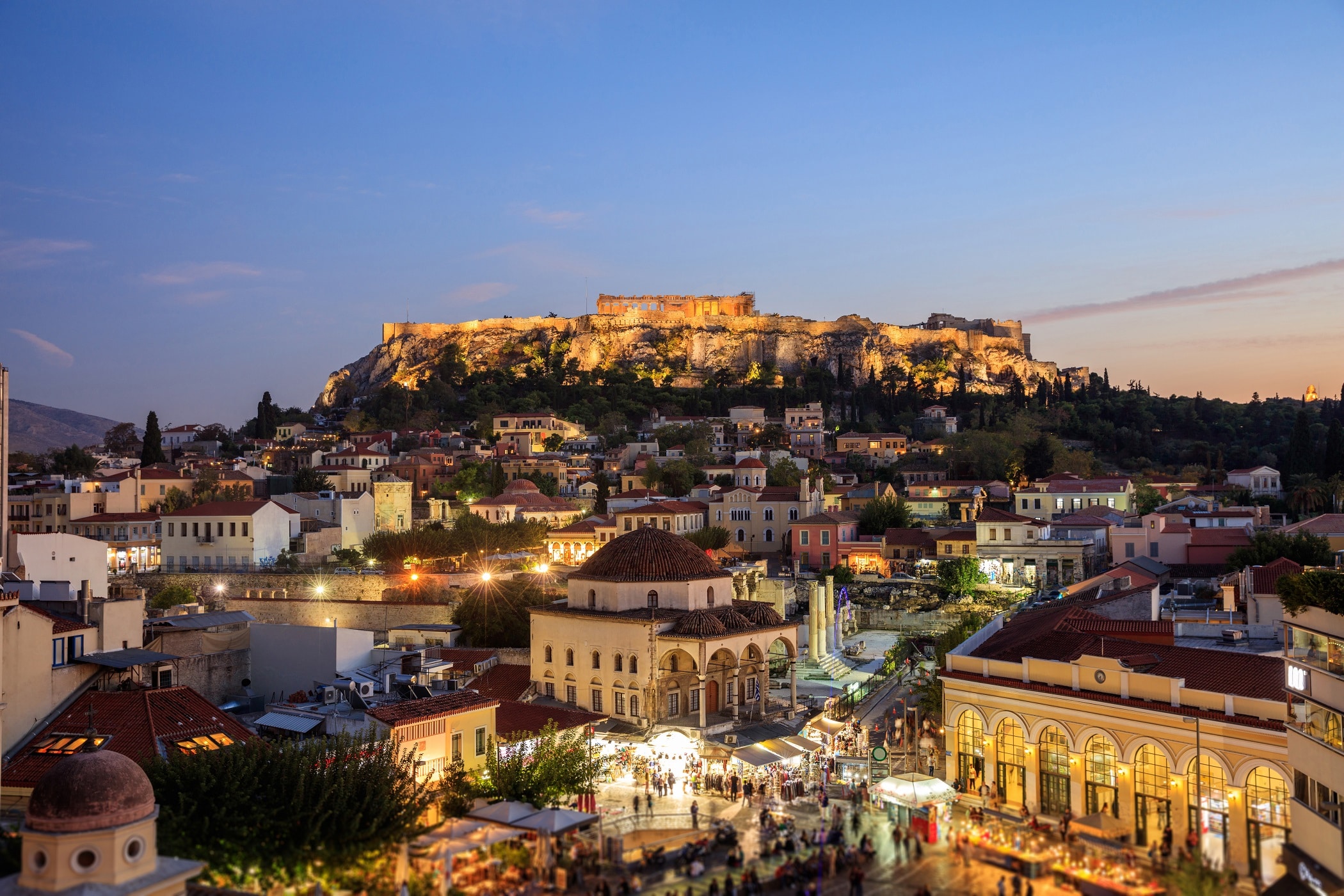 Today we're taking a closer look at Greek TravelTellers and discovering what makes their tailor-made tours so special. If you're planning a trip to Athens soon, this information must interest you.
What is it?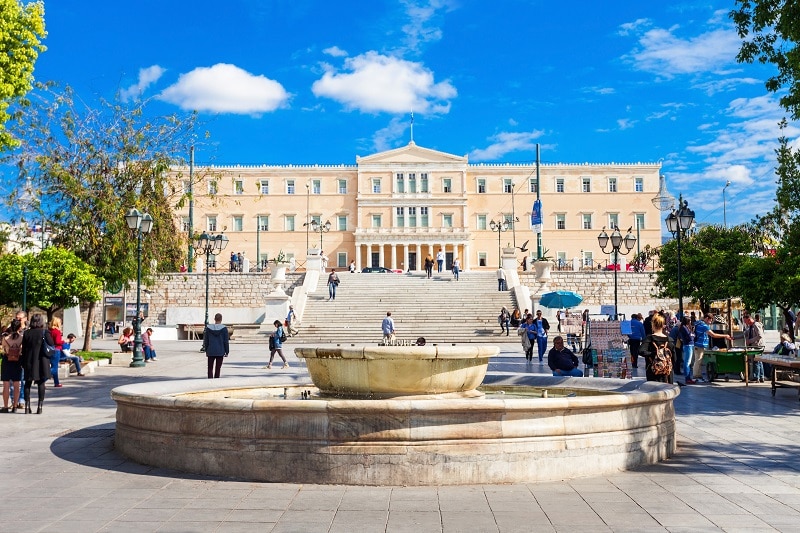 Greek TravelTellers is a travel tour agency organizing and carrying out tailor-made tours in Athens, aiming to show visitors the local life vibes and help them discover the charm of the Greek capital while immersing themselves in the culture and customs of this ancient civilization. The key point of this agency is how personalized the tours are and how customers can either pick from a set of theme tours or set up their own tours, tailor-made for them based on their preferences.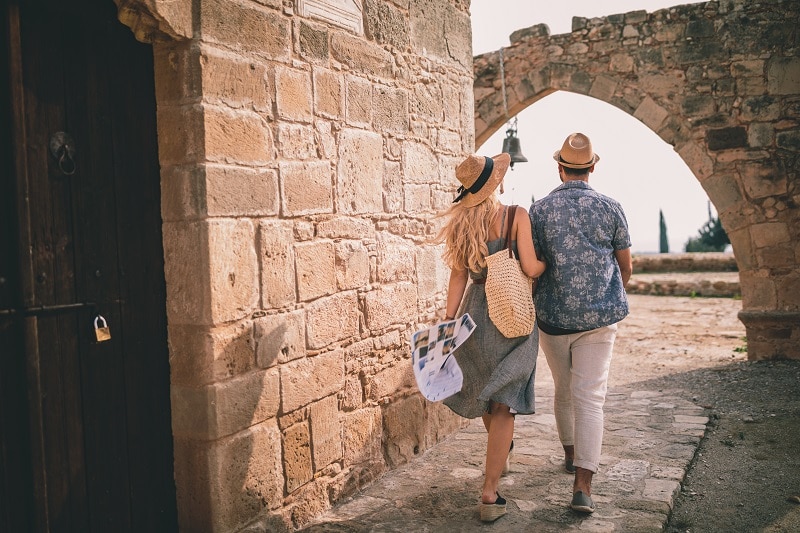 All users have to do is answer a few questions about what they're more interested in seeing and experiencing in Athens and then the site offers a number of suggested authentic tours. However, visitor are not limited to these options and can personalize their tours further by sending additional information to the company.
What's good about it?
Greek TravelTellers work without intermediaries and have years of experience in alternative travel, know the city better than anyone and offer a respectful and personalized way of exploring the Greek capital, its local communities and environment.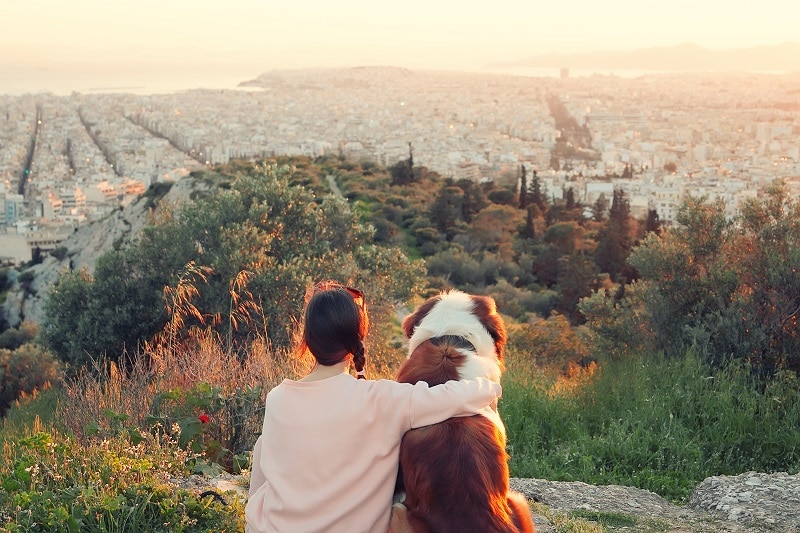 Greek TravelTellers is comprised of experienced travellers that have personally participated in all the routes they offer in order to give the best possible advice according to your interests and your wishes. They think that travel should be within everyone's reach and that is why they try to ensure that trips have the best value for money to give travellers the services they really need, no more, no less.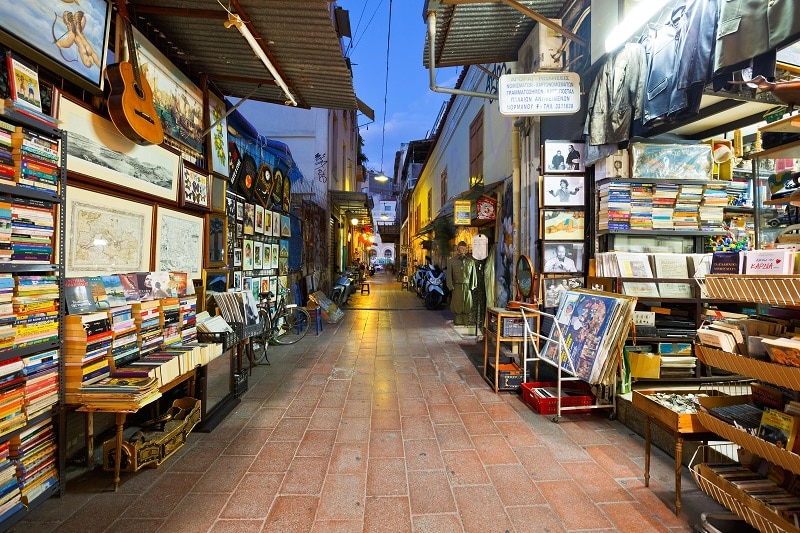 Travel and discover new customs and landscapes, enjoy nature, get in touch with people from other cultures and explore the most famous neighbourhoods, monuments steeped in history and entertainment in the city.
The main appeal of this type of tour is that you get to live parts of the city that foreigners usually don't get to see. It is parts that only a local who really cares can show you and Greek TravelTellers promise that. Usually travel tours touch the most popular attractions at surface level, but personalized tours aim to dig deeper and display the true charm of the local Athenian culture, its cuisine, its customs and its nightlife.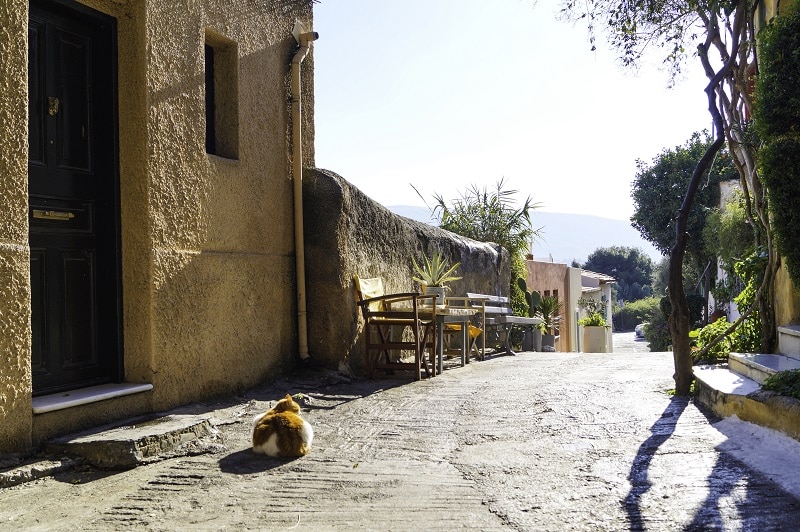 Conclusion
Are you ready to write your own story through your journey in Athens? The art of story-telling is one way to explore such a massive and historically important city. And Greek TravelTellers aim to be by your side every step of the way.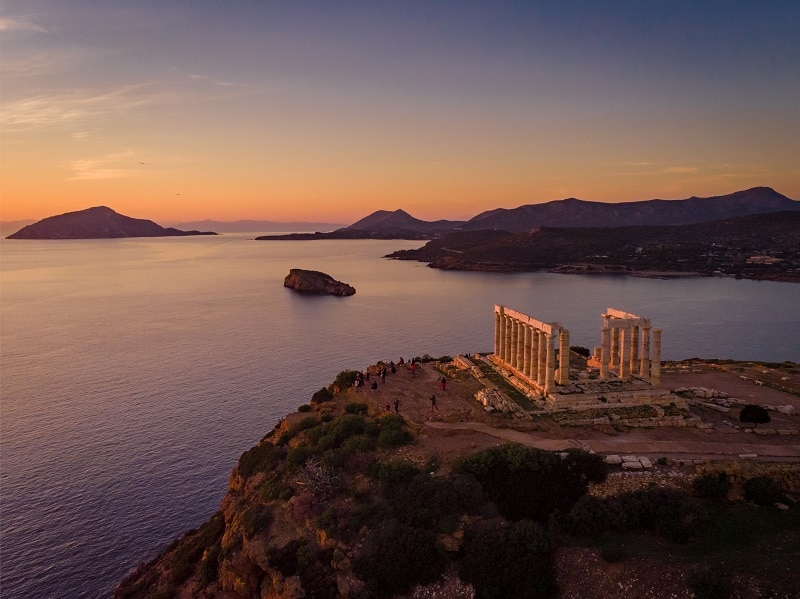 From you, as a travel and partaker of these tours, we would appreciate any feedback and personal experience with the services of this tailor-made tour agency.