In northwestern England, the city of Liverpool is a major commercial port in the country and is famous for its famous namesake football team, the universities, where students study from all around the world, but also because it is the birthplace of the Beatles. Above all though, Liverpool is a city that offers fun and countless entertainment options.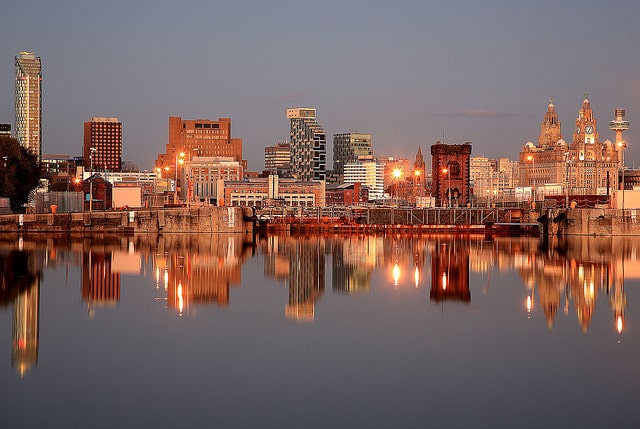 As a European Capital of Culture for 2008, the city has to bring many attractions such as the Museum of Beatles, with a rich collection dedicated to the legendary band and the Maritime Museum, which showcases the main source of wealth of the city.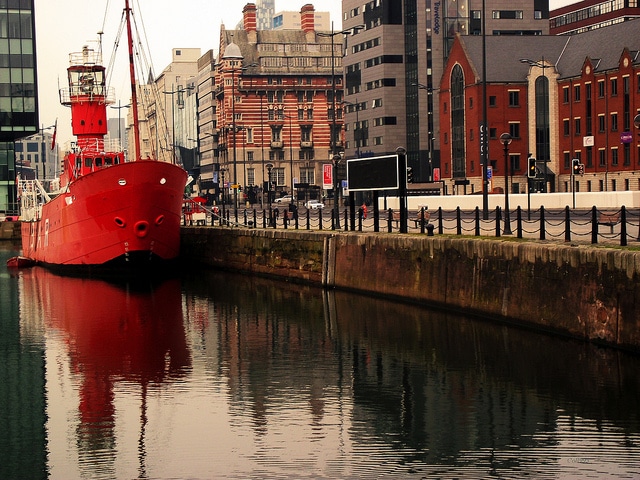 It's worth a close look at the gothic influences of the city, with a prime example of the cathedral, and even though you might not be interested in football, it is worth visiting the two main football clubs of the city.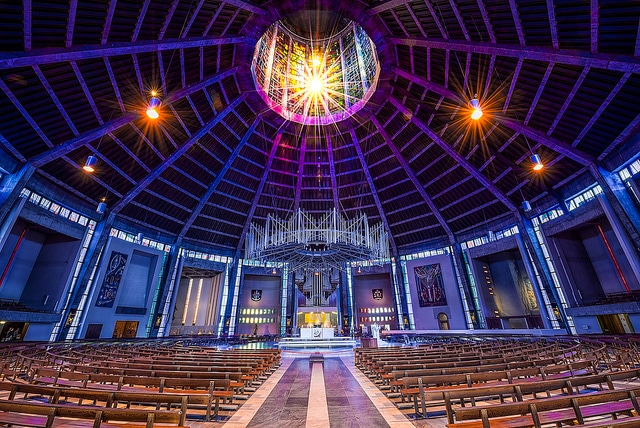 Liverpool's reputation involves its vibrant nightlife. Although many of the bars are far from the word "classy", the youth groups stay out until the morning enjoying drinks and music.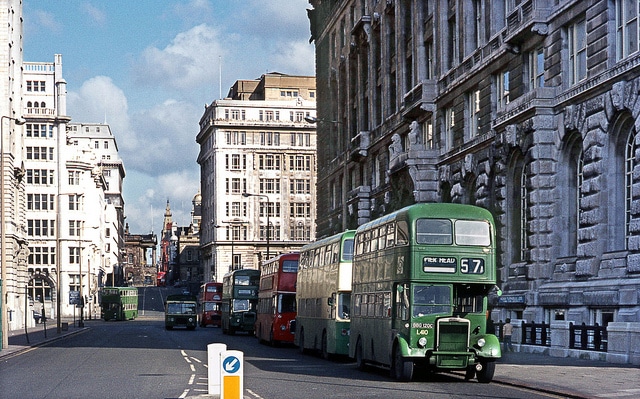 In recent years the city has experienced a boom in its tourism infrastructure with exciting new hotels and luxury apartment buildings to give a new form to the old familiar architecture.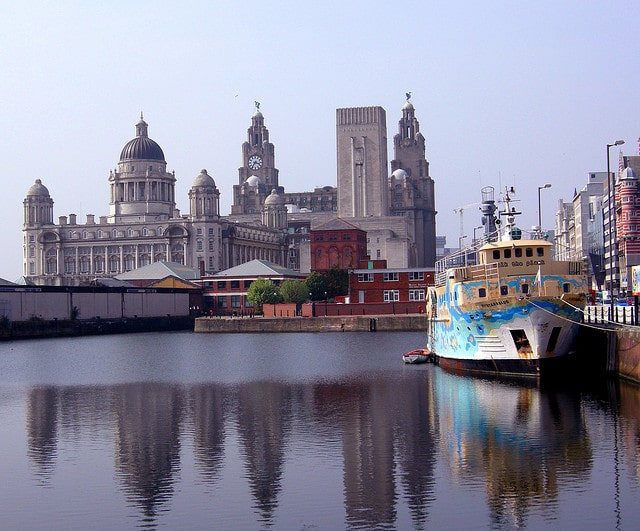 Liverpool has also renewed the coastal area of the city and has built a new shopping and entertainment complex, the «Liverpool One», a new museum and a new concert venue, the «Echo Arena».
View more here: England: sleeping in a luxury horsebox in Thorpe Glamping, The Roman Baths in Bath, England.
By Nicole P.
Liverpool photos: David Christie, Ian Neal, Timothy Selvage, Paul Collins, keithhul.