One of the most popular destinations for diving is definitely Cuba as it attracts many divers for its warm waters and its stunning coral reefs, for the fantastic and the various shipwrecks and the great variety of tropical fish. Let's see some things about diving there.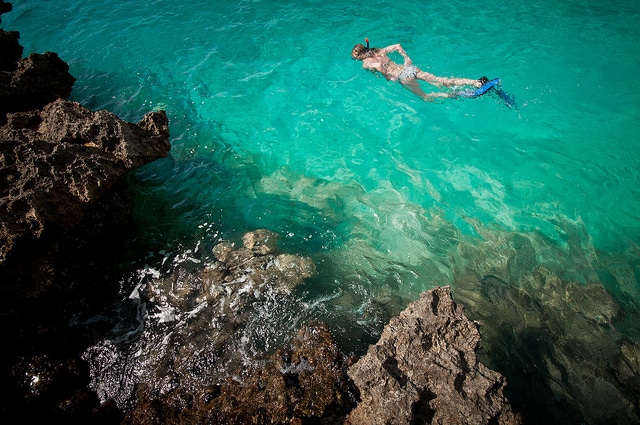 The first thing to do to be able to soak in the beautiful waters of Cuba to do is reach it and the most comfortable and quick way is to travel by airplane. There are some airlines that operate direct flights to the airport located in Havana, while others will need to make at least one stop, so according to your needs, you can choose the most suitable airline for you. Once landed, you can reach the city center by using buses or taxis that are located outside the airport.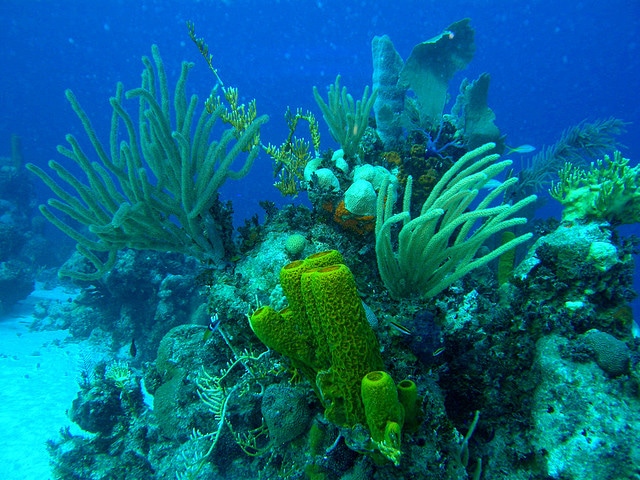 Once in Cuba, it is time for you to start this unique diving experience. The waters of Cuba have an average temperature of over 25 degrees and visibility of over 35 meters. These feature allow divers to have an excellent view of the underwater Cuban world. The best sites in which to make your dives are: in the west of Cuba, about three hours from Havana, in the town of Pinar del Rio, where you will find a diving spot that is totally immersed in nature called Maria la Gorda.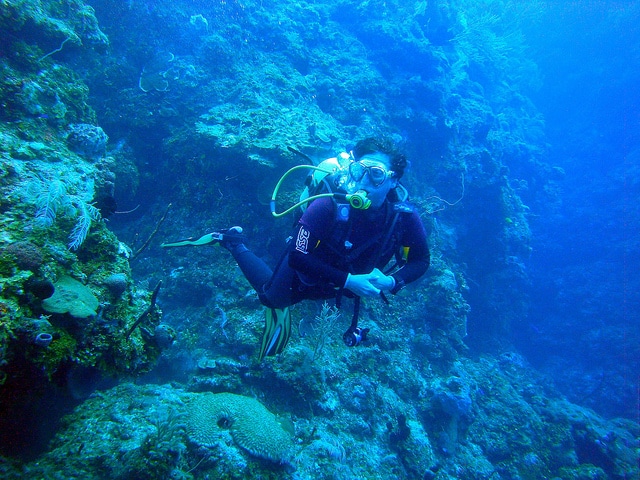 If you're looking for something a little closer then Cayo Levisa in Havana is the place for you. Located north-west of the island and about a half hour drive from Havana, Cayo Levisa is the home of sponges, black coral and larg tropical fish from around the world. It is also home to some of the most beautiful island wrecks of the seventeenth and eighteenth centuries of great archaeological interest.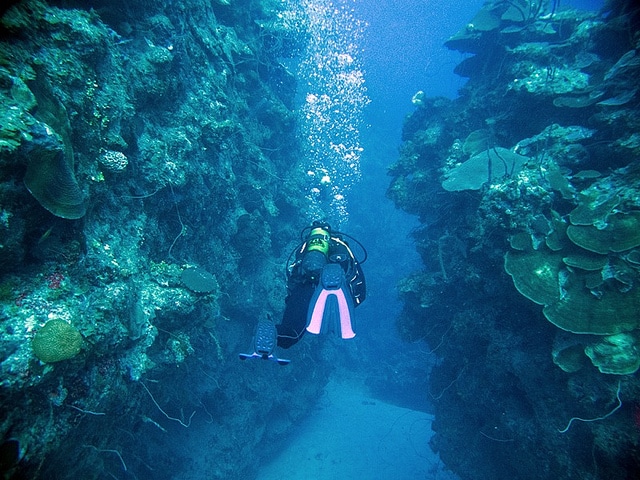 Just east of the Bay of Pigs you will find Playa Giron. Here there is a large, international diving center that organizes fun dives that is also very cheap. Playa Giron is ideal if you are beginners in search of shallow dives but still more than memorable. For the more experienced ones, you will be compensated by the deep and spectacular caves.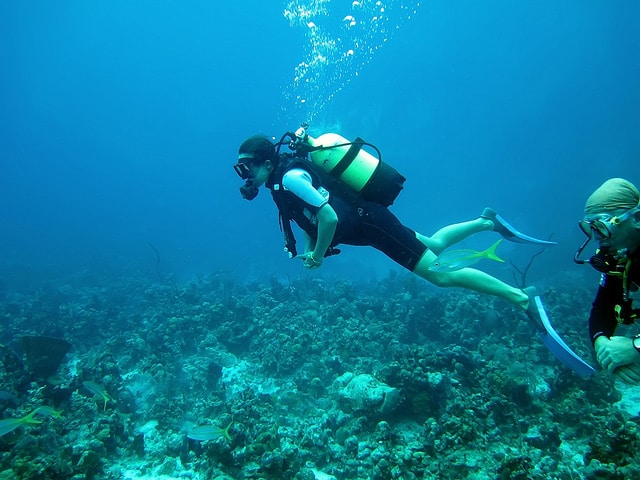 At this point, all you have to do is prepare your equipment, book a flight and go to this new adventure, immersed in the beautiful waters of Cuba.
Diving in Cuba photos by: Petter Sandell, Rafael Medina, Mauro Farina, Federili, Net Diver
For more on Cuba check: Rockin' to the Cuban beat, Havana, Cuba | Ten photos of the iconic metropolis