The image of Cuba is firmly linked to the date of that air retro pastel houses, the cars and the simple lifestyle of its inhabitants.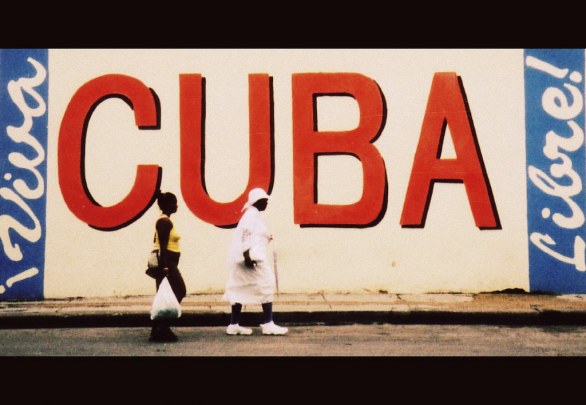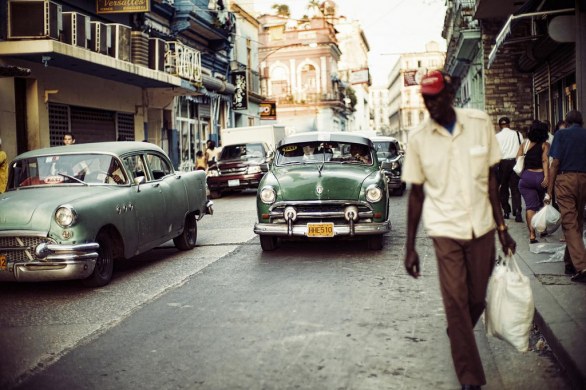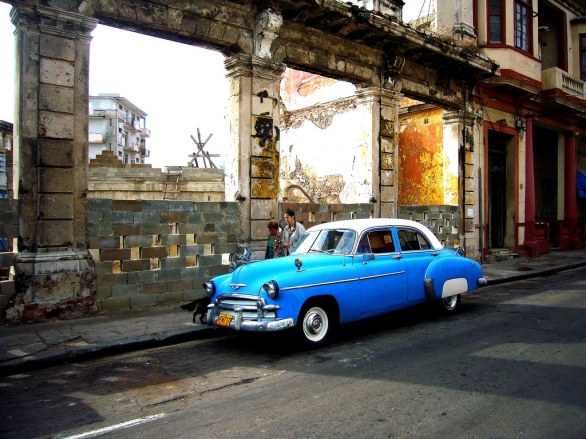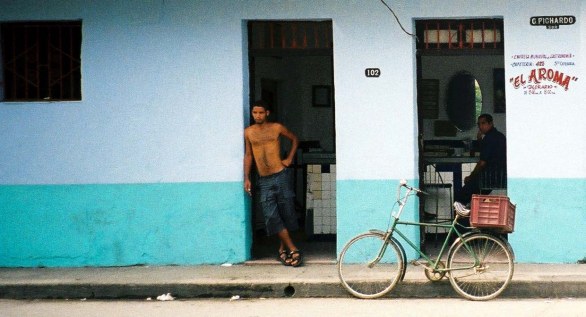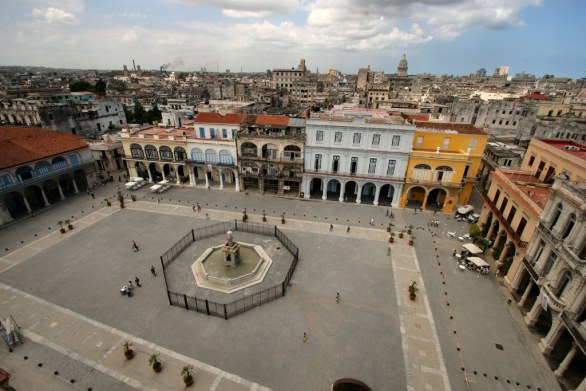 This reality, like everything else, is constantly changing, and I am convinced that even in that of Cuba sooner or later things will change radically, losing this charm is for us visitors which for Cubans is required.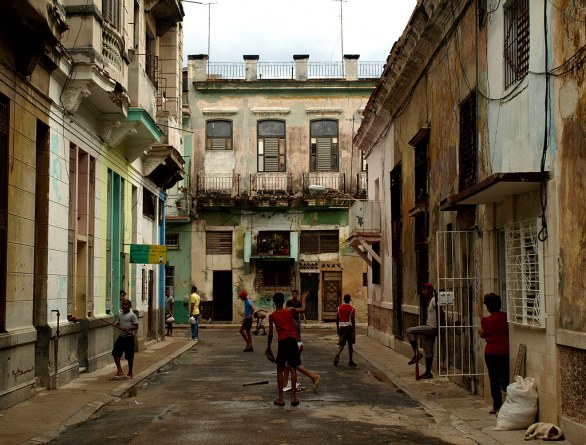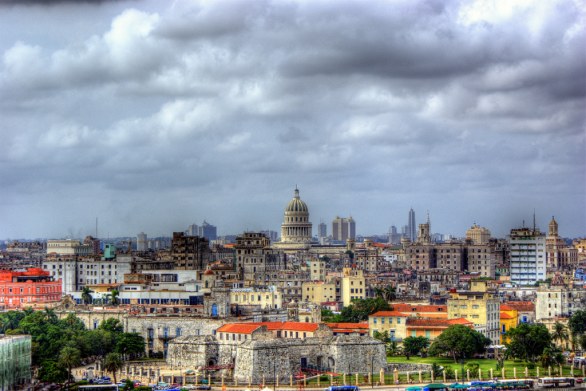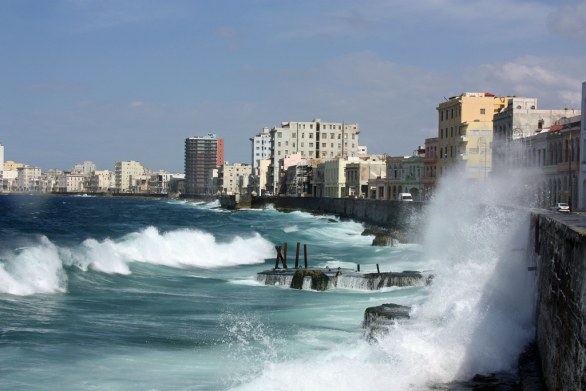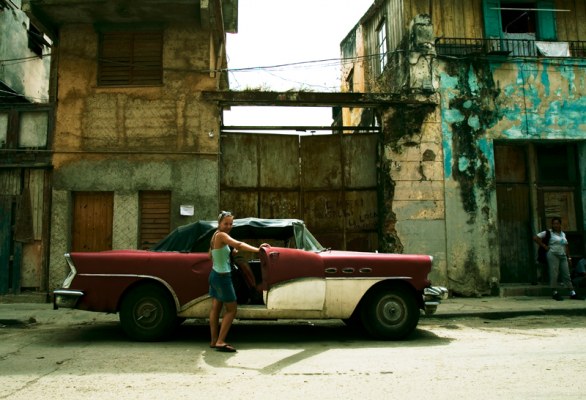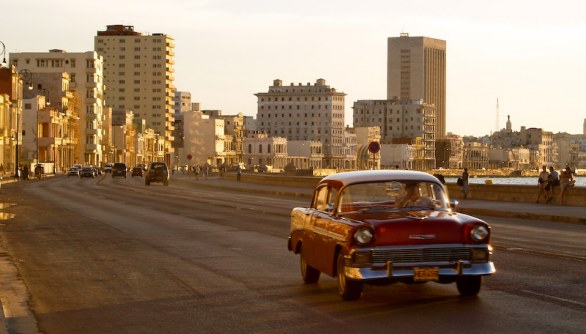 So here are 10 photos depicting Havana, the capital and undisputed icon of the nation that seems to be taken from an album of the '50s.
By Nikos
Photos: Topyti, kooklanekookla, twicepix, neiljs, malias, exfordy, pulloa, flippinyank, kelp1966, *christopher*