The beautiful Italy is the country with the highest concentration of works of art per square meter in the world and no, not all are in Rome. The air that is breathed in the Italian region of Tuscany comes loaded with inspiration and centuries of history.
If you have also decided to visit this wonderful area, but do not know where to start with the preparations to organize your trip to Tuscany, do not worry; we tell you everything you need to know and recommend you the perfect accommodation option known as the ancient tree of Tuscany, La Limonaia di Casagrande.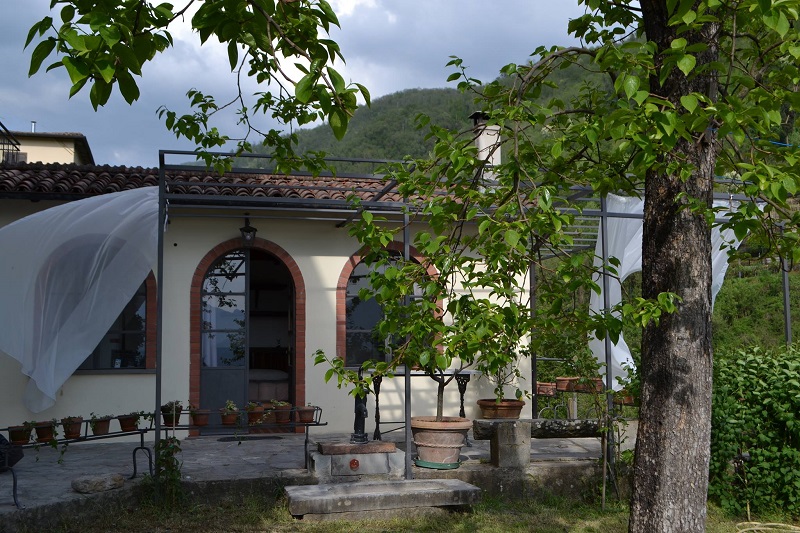 Outlining our trip to Tuscany – What kind of traveler do I want to be?
One of the first things we usually do when planning a trip is to book hotels or accommodations. We sometimes tend to do in a rush, more than anything to make sure that the prices do not go up and the trip is not over budget. However, in order to get the most out of your trip, I recommend that the first thing you do is decide what type of trip you want to make; this will depend a lot on the people that accompany you, or on whether you will make the trip alone.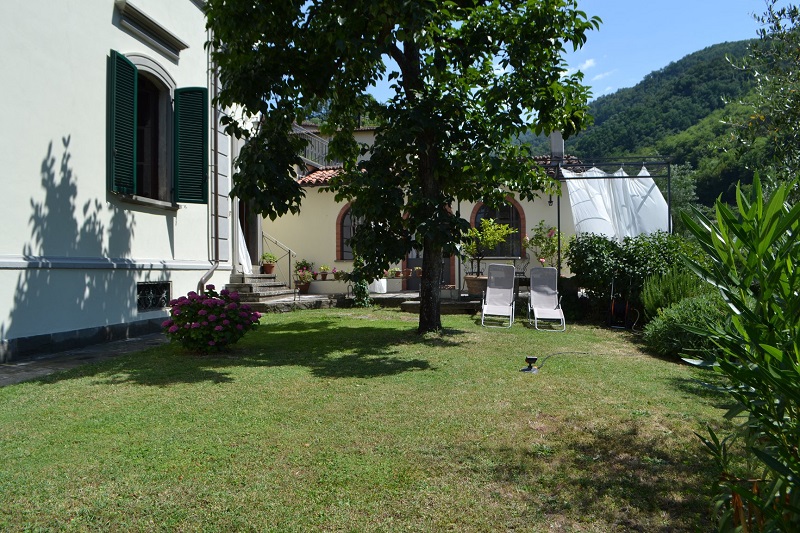 Each method has its advantages and disadvantages; There is no perfect formula for all travelers, but it depends on each individual. If you are not clear yet, in the following line we give you some tips so you can see which profile you identify with the most:
Choosing a base location is ideal if you are looking for a trip where tranquility predominates. If you like to arrive and unpack your bags in one place and feel at home, this option is undoubtedly the most appropriate. Although this option involves limiting the radius of your visit to an area, there are several strategic areas in which to stay to have access to everything important, without having to make long daily trips to visit.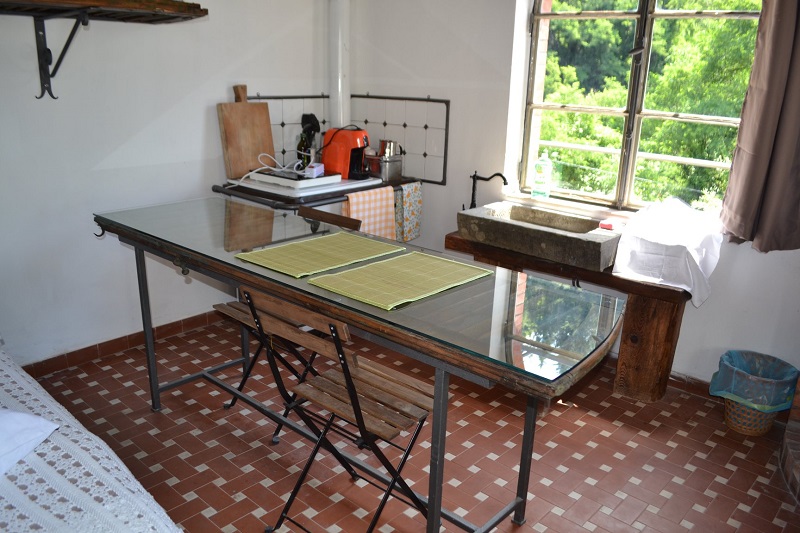 La Limonaia di Casagrande
A hotel that fits the bill perfectly for this type of traveller is La Limonaia di Casagrande located near the heart of Tuscany, at Località Santa Maria 14, Barga. The symbol of this lodge is its famous Ancient Tuscan Limonaia which up to this day holds a few lemons and mandarins during winter.
It's not only located in a very beautiful and peaceful area, but it's also designed to offer a complete experience that leaves nothing to be desired. It features a large garden which includes the famous Limonaia and the interior has a very unique and antique feel.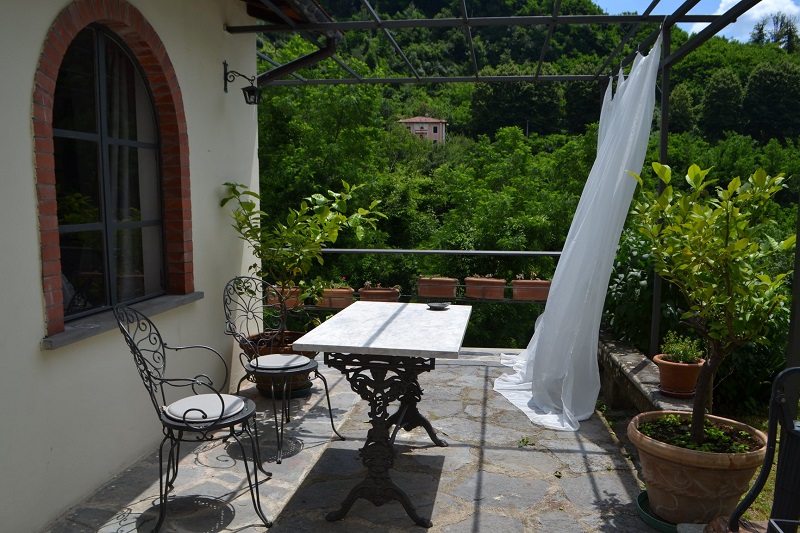 If you walk outside the room you'll get to take in the breathtaking views of Apuane, Monte Forato and Pania. The accommodation here is perfect for couples as it provides a very romantic atmosphere and will have you daydreaming with its beautiful surroundings.
Last but not least, the lodging is available all year round and offers a completely different experience each season. One of the best times to visit though is in the end of September and beginning of October.
In fact it's available from September 22nd to 29th or from September 29th to October 2nd so if you're still looking for a place to stay in Tuscany, this might be your dream destination. Make sure to look for it on Booking or Airbnb.