LUMA is a unique and eccentric concept hotel near central London. It promises an unforgettable experience and as they call it, hotel enlightenment! Are you ready? Today we're taking a closer look at LUMA Concept Hotel London and everything it has to offer.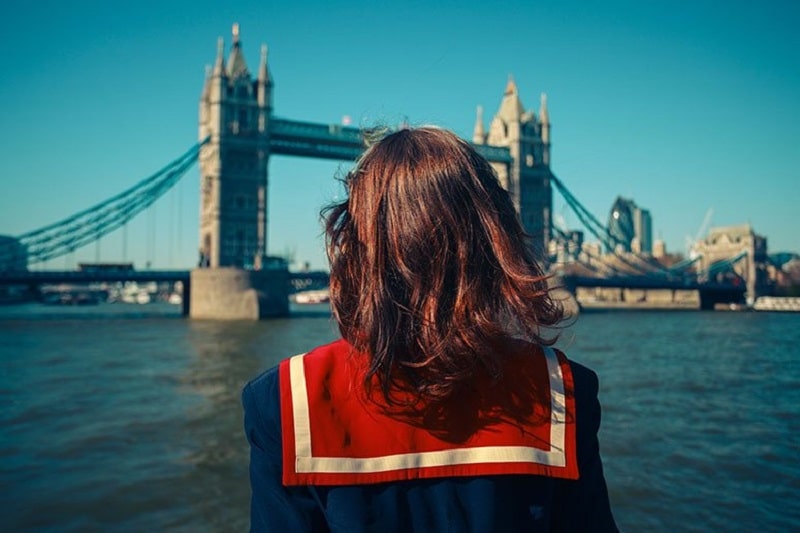 Where is it?
It is located in the heart of London, the buzzing capital of UK. More specifically it can be found in 28-36 Glenthorne Road in Hammersmith. It's really close to several big malls such as King's Mall and relatively close to just about anything you'd want to see in London during a trip.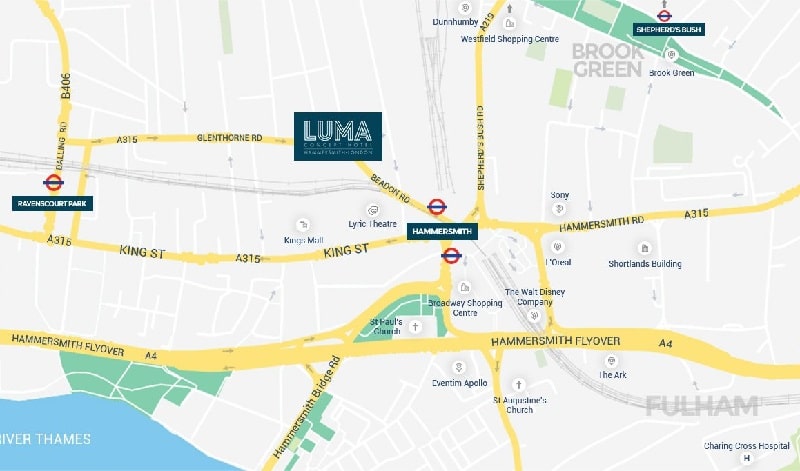 How it started?
The story of LUMA Concept Hotel London goes way back to 1881 where inspiration was drawn to bring about the bright idea of what the hotel is today. Over 130 years ago near the current location used to be the OSRAM Lightbulb factory, which was considered the most important part of Hammersmith. It was one of the first lamp factories in Britain brightening up the country one bulb at a time. Thanks to this, the hotel theme was inspired to share the same spirit of innovation and turn a bright idea into a modern hotel.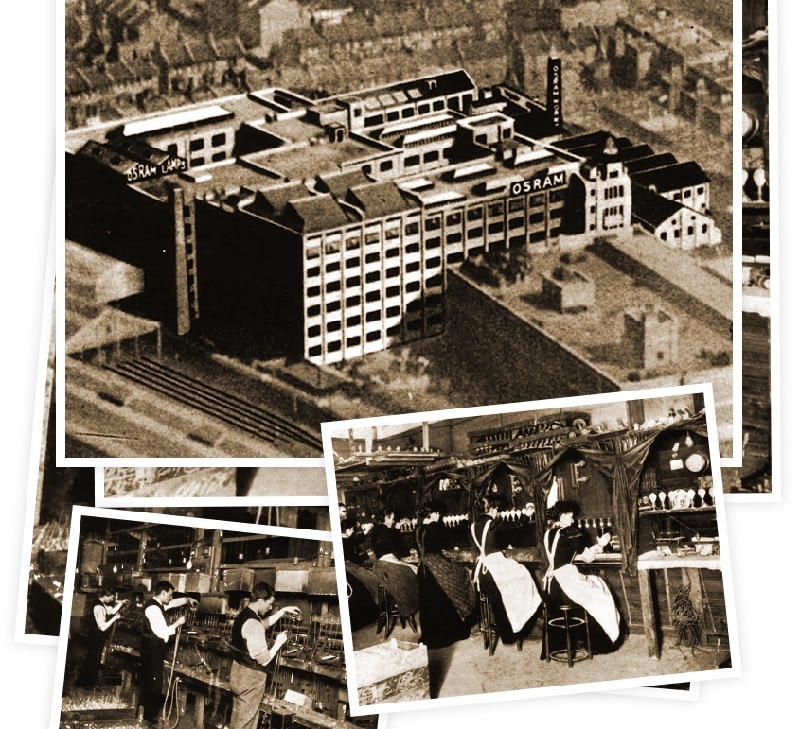 How it works?
What's innovative about the hotel? Let's take a sneak peek into how it works and how it's designed. Most of the rooms and the hotel as a whole share the theme of "light". You'll find many decorations pointing to that, such as pillows with the image of a bulb, wall painting and more. All the rooms offer high-spec, tech-ready spaces combining stimulation and relaxation. There are three types of rooms, Light, LUMA and Luxe, with Light being the standard and the rest of the options offering more space or the finest of luxuries. Despite which type you choose every room includes comfortable beds with plush bedding, a TV, a hairdryer, air conditioning and much more. With every room you have the option to choose grab and go breakfast which means it will be ready when you are instead of you having to be ready for it at the time it's served. In order to book a stay with LUMA Concept Hotel London, you need to visit the website and choose when and how long you'll be staying as well as how many people you're visiting with. From there just like for most hotels you get to choose your room.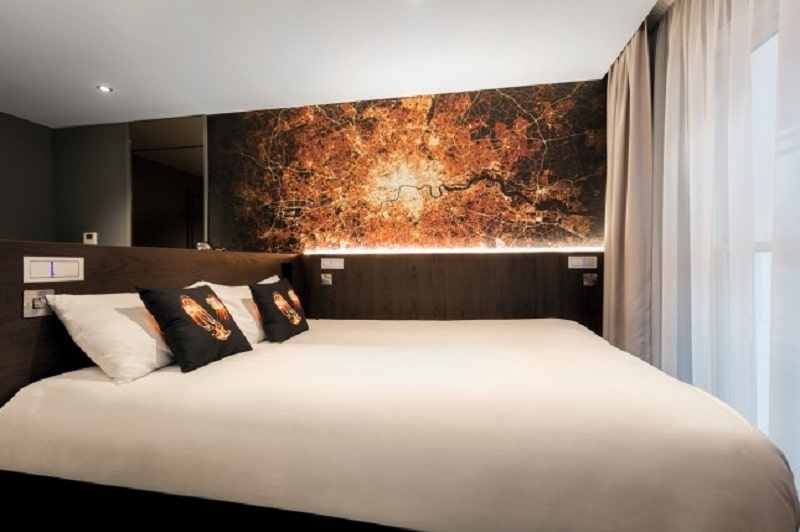 What's good about it?
First of all, where it's located is also one of the things that are great about it. Being near the centre of London is so convenient for every traveler who wants to visit the most interesting attractions in one of the most touristic capitals in the world. Hyde Park, Harrods and the Natural History Museum are a few examples of nearby attractions. Secondly, its design and the whole light theme are very unique and give a futuristic and stylish feel to the hotel. The promise of stripping away everything unnecessary and starting anew gives a unique feeling of freshness and opportunity. One could call it a liberating experience!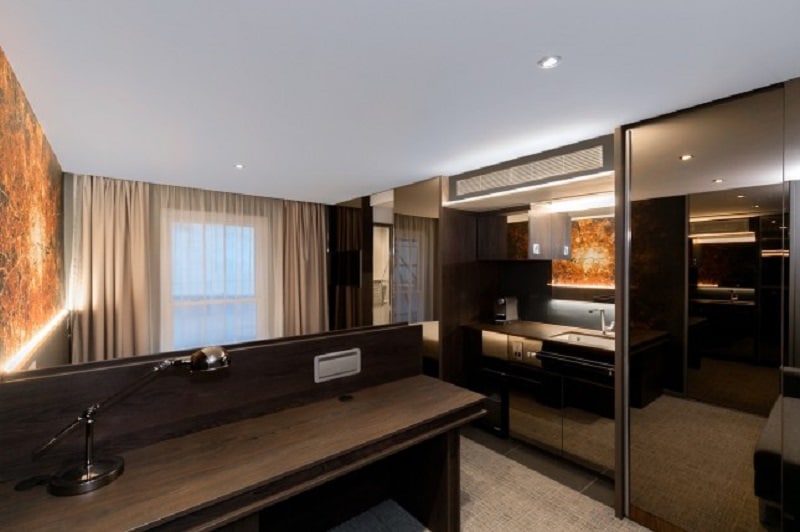 Conclusion
Overall, we believe staying at LUMA Concept Hotel London can really be an enlightening experience and is certainly worth a shot if you're planning a trip to London. You get both a good place to stay close to important attractions and a unique as well as highly luxurious experience with the finest of services.