When you're looking for holiday deals online, have you ever found yourself hovering over the 'destination' field? Without some idea of where you're going, the task of finding a great deal is a bit overwhelming, so.. how about searching among the following European destinations?
Romantic getaway: Italy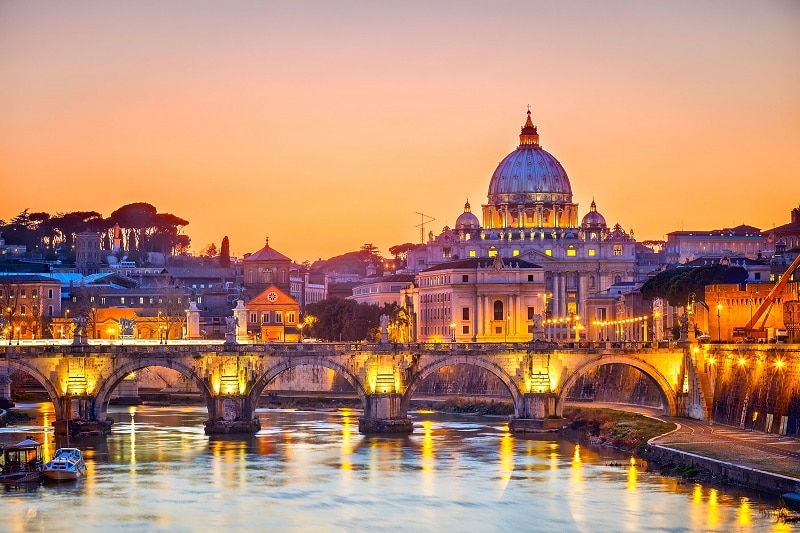 Forget Paris, forget Amsterdam – the Cinque Terre is phenomenally beautiful. Choose it as the picture-perfect backdrop to a romantic getaway with your other half, with its multi-coloured houses perched atop rugged cliffs descending steeply into a beautiful harbour. You can spend at least three days exploring these five villages (they were once isolated hamlets but have since become more accessible owing to the train that connects them together), meandering through the quaint old fishing villages and enjoying twists and turns of the Italian train journey. Enjoy a chilled glass of wine over dinner in Riomaggiore with a view of the houses above from the sea, or relax on the sandy beach at Montresso.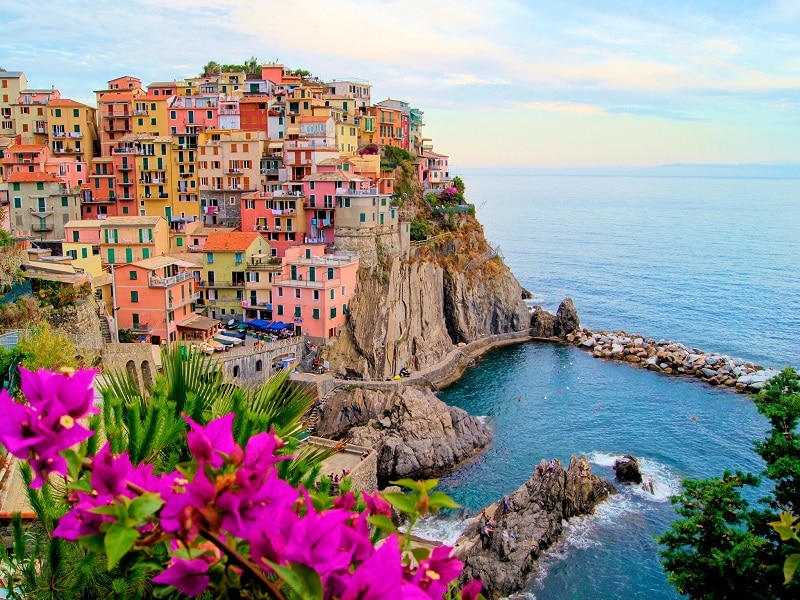 Beach break: Cyprus
If you're looking for a break where you're guaranteed wall to wall sunshine and hot temperatures in the summer months, beautiful beaches and a peaceful atmosphere, be sure to check out Cyprus. From mountainside villages to the ruins of archaeological sites such as Paphos, Cyprus is the perfect place to go if you want to recharge and relax. And, being an island, it has some fantastic beaches too.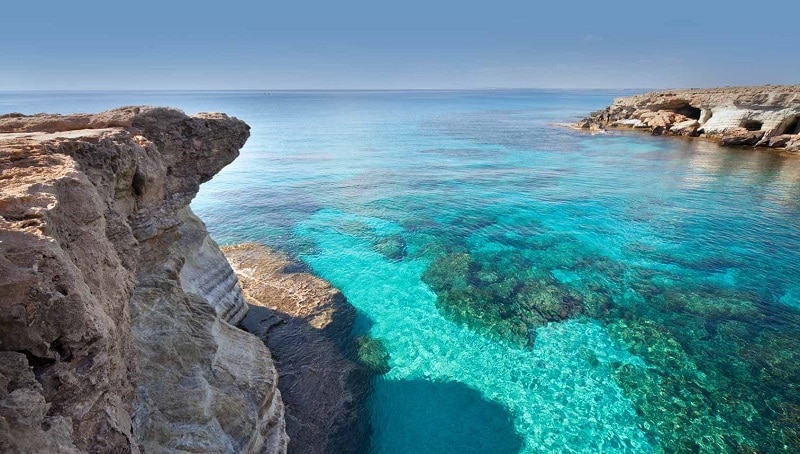 For example, Serena Bay in Protaras is an incredibly beautiful stretch of sandy shore, with soft golden and brilliant blue water. Enjoy the bars beneath the shade of leafy trees and dip in and out of the ocean to cool down, doing a spot of people watching to pass the time: it's a popular destination with locals and it rarely gets quiet – for good reason. On the other hand, if lazing in the sun isn't your idea of time well spent on holiday, head straight to Paramali Beach in Limassol. It's one of the best spots that Cyprus has to offer as far as surfing goes, with rough waves and a strong wind.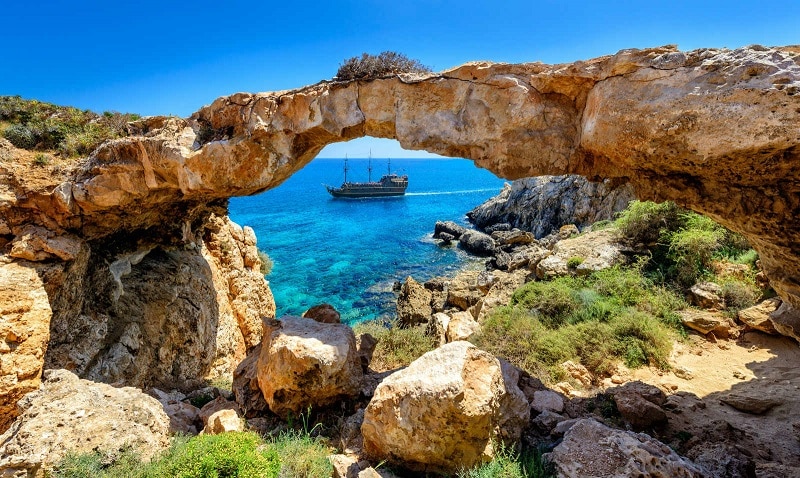 Or, for a romantic evening, why not head to Aphrodite's Rock? Aphrodite, the Goddess of Love and Fertility, is said to have risen from the waters that surround the Rock, and the surrounding scenery is rugged and beautiful enough to almost picture it. It's particularly beautiful at sunset as the waves lap at the pebbled shore with the sky gently turning pink, orange and red, so get comfortable and drink in the view.
Historic Break: Germany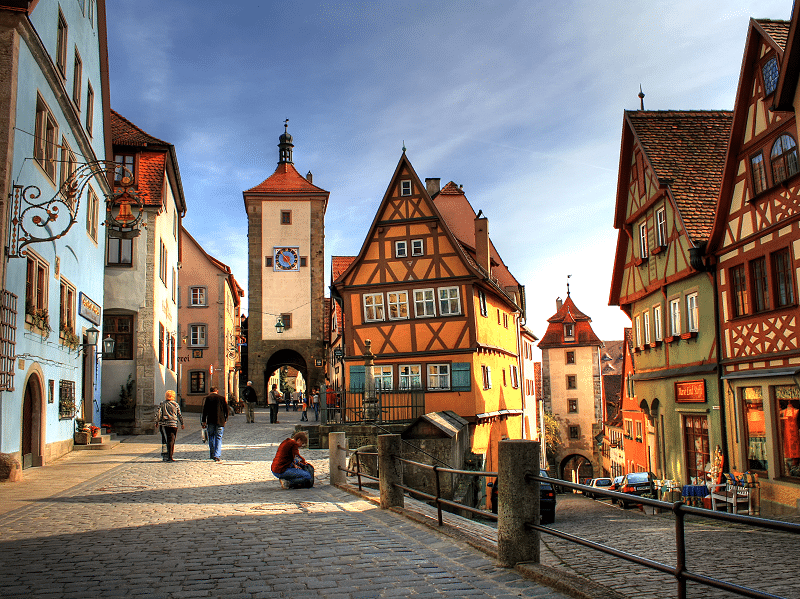 You might have heard of people travelling to Rothenburg ob der Tauber for its fantastic Christmas market, but it's somewhere that's great to visit all year round. It's a true slice of culture for those who are interested in learning more about Medieval history and architecture, as the town is well preserved within the fortified wall. Bring the destination to life by booking onto a walking tour, drinking in the sights and sounds of the city, and consider staying overnight to make the most of the Night Watchman's Tour… you'll stroll through moonlit streets, meander past turrets and clock towers, and perhaps even hear a story or two about Rothenburg's most notable inhabitants.
So, will you consider booking a holiday to one of these destinations? They each offer something very different, but all are equally as fun.