If you are looking for the ultimate adventure and you want to push your adrenaline the limits, Europe is one of the best destinations in the world for its culture, history and cuisine. It can simultaneously provide you with some of the biggest thrills of your life! So, if you are that type of traveller, keep reading and we will give you some of the most adventurous getaways that will provide you with comfort and lots of fun!
Tarifa, Spain
The Tarifa is a sunny seaside town in the Strait of Gibraltar, known throughout Spain for one thing, the wind. This means that apart from the golden sandy beaches and turquoise waters, the city is a leading international destination for kite surfers. Alternatively, the rocky hills of the hinterland are popular with climbers and hikers, who are rewarded for their trouble with breathtaking sunsets over the Strait, with the outline of Morocco peeking on the horizon.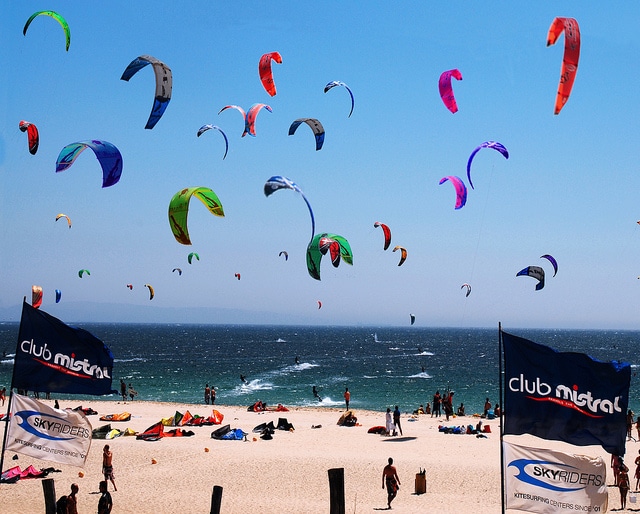 Mont-Blanc, France
Besides being the highest peak in Europe, Mont Blanc is a real Mecca for those seeking adventure moments. Whether you are looking for a challenging climb to the top, which is no easy feat since the Mont Blanc is one of the highest in the world or seeking the opportunity to explore the inside of a glacier or go paragliding in one of the most spectacular mountain landscapes Earth, you will find it there!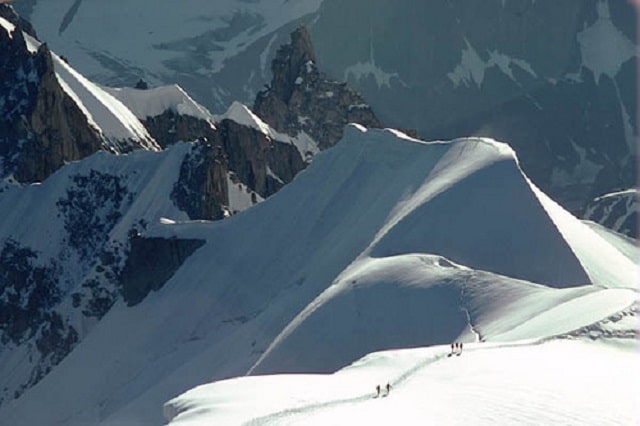 The Berchtesgaden Alps, Germany
The Berchtesgaden is an area considered the hiker's paradise of the Bavarian Alps. This mountainous region in the German/Austrian border is full of trails for all levels, of which the best encircles the Königssee, a stunning glacial lake nestled between towering mountains. If you do not like so much adventure or your feet hurt from walking the entire day, there are also cable, carrying travelers to some of the best places that offer great views.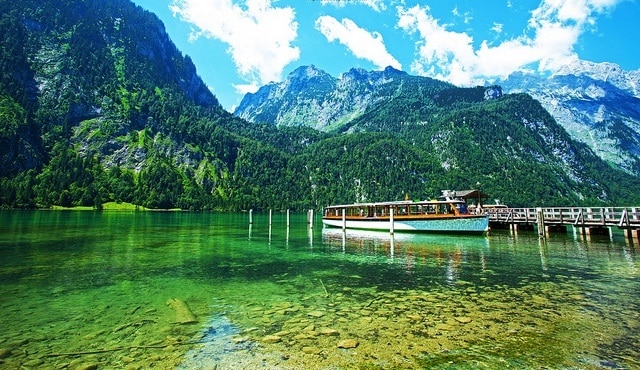 View more destinations here: Fairytale destinations, The Most dangerous travel destinations in the world, The top 4 Scottish destinations.
By Nicole P.
Adventurous destinations photos: SunDeep, jpazam, Deborah Wilkes.