There are more than 700 islands and 2.300 cays (small islands of sand or coral), all over a big part of the Atlantic, from the southern tip of Florida to the Caribbean. Beware though, the Bahamas isn't part of the Caribbean, although politically and culturally it is similar to the rest. The islands that have been introduced in brochures of international tourist office is the island of paradise, bustling New Providence, where the capital Nassau and Grand Bahama are located.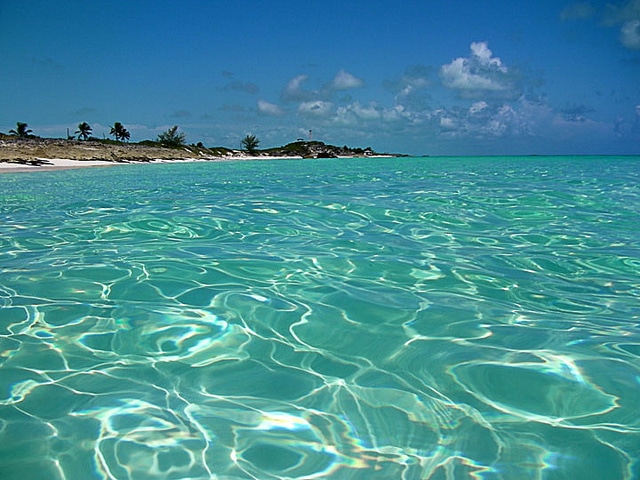 Turquoise waters and golden beaches, water sports thanks to the calm waters, a large underwater wealth and national parks combined with a relaxed lifestyle, it has a few of the British temperament (colony of Britain until 1973). The main lure is relaxation: sunshine, diving and cocktails with rum. Yes, here comes the whole Hollywood, since it has a short distance from Florida. Also, it is a classic stop for cruise ships: from 2010 formed the port of Nassau catch here and very large cruise convenient, since some key attractions are within striking distance of the port.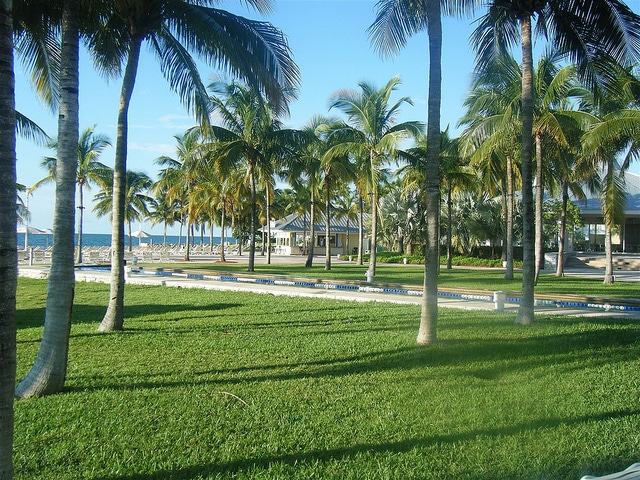 The huge variety of accommodation mostly luxury resorts with installations that require a map to move into them, all inclusive resorts, boutique hotels, lodges and cottages that satisfy all the tastes and appeals for every budget. However, now the Bahamas tourism showing signs of wear: Pretty high prices, impersonal service and the super tourist Nassau, shadow of the old loose self. Better, then, to avoid the obvious and look for the Out Islands, which were the most remote islands, they are more authentic and they have a relaxed lifestyle without lacking basic infrastructure. A special event that deserves to experience is the colorful fiesta/carnival Junkanoo, which happens the week between Christmas and New Years, in which the locals celebrate the African ancestry.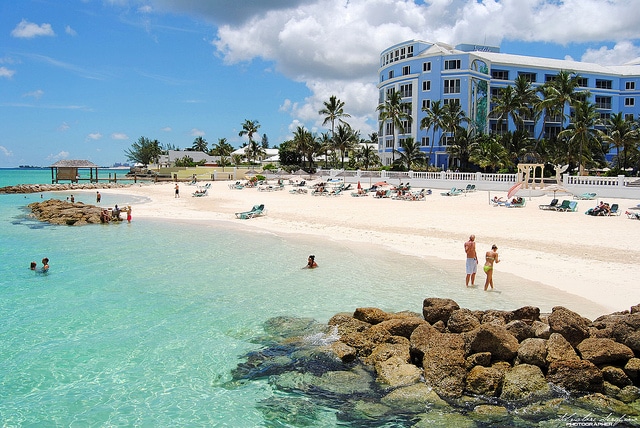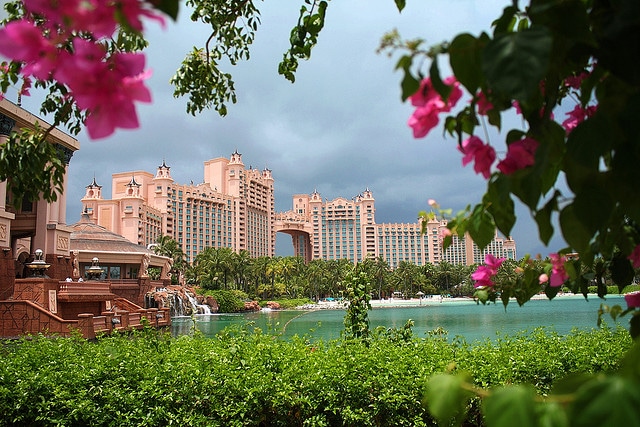 Although good weather lasts almost the hole year, the high season is from December to April. Winter is like our spring, with temperatures around 24 degrees. The hurricane season is officially from June to November, but no need to panic because the severe weather bulletins will warn you in time. Generally showers make their appearance throughout the year, but rains fall mainly between May and October.
Directions:

View Larger Map
By Nicole P.
Bahamas photos: Salvatore Serafino, Nastrina 1981, Derek Key, Don Johnson.