Las Vegas is a popular travel destination throughout the year not only for gamblers, but also people who seek high-quality entertainment. Sin City attracts millions of tourists every year and continues to exercise the same fascination upon travelers as it did decades ago. One of the questions frequently asked by prospective tourists is which is the best month to visit Las Vegas?
Plan your visit in spring or autumn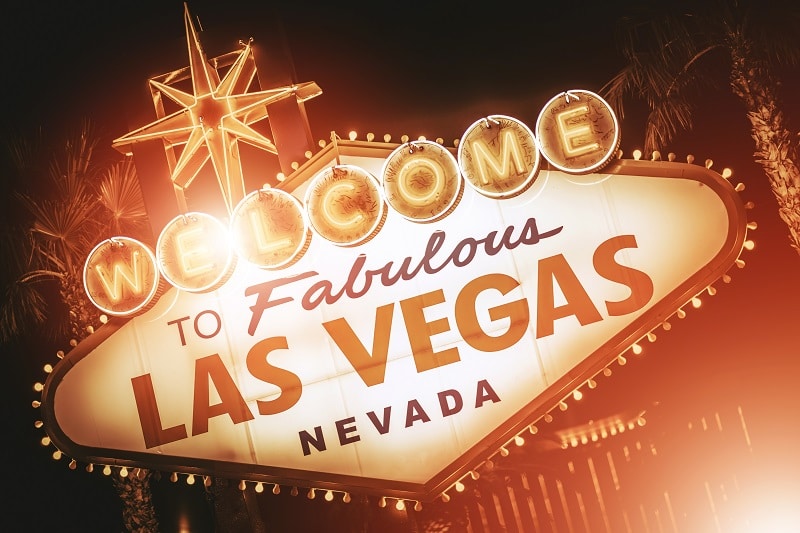 There is no definitive answer to this question, as pretty much every month is suitable for a trip to Las Vegas. Why would you want to play pay by mobile casino games when you can do it for real in Las Vegas!
However, spring and autumn are slightly better and that's mostly because there are fewer people traveling to Sin City during this time of the year. This is not the kind of place that feels deserted even during off-season, so it pays off to travel when fewer people make the same arrangements. On one hand, you will bump into fewer travelers and enjoy the time here better, on the other, the prices are also lower.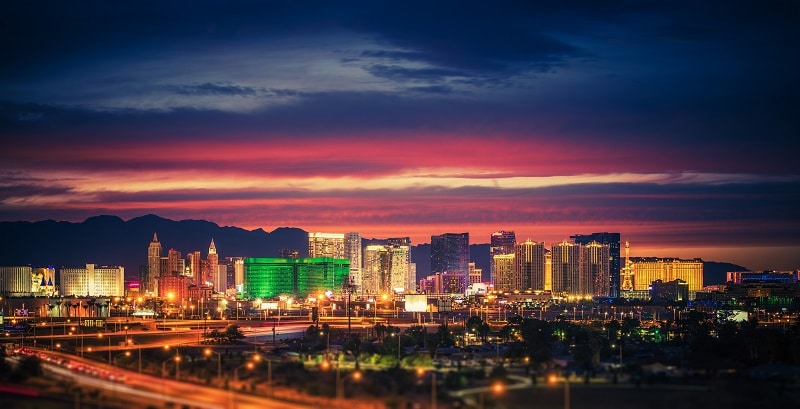 Anytime from March to May is a good time to book a flight to Nevada if you want to take the first vacation of the year in spring. At the same time, those who feel that they need another break before the winter holidays, could make similar arrangements between September and November. You will pay less for accommodation will have an easier time booking seats at shows and entertainment venues, but at the same time you won't miss out on anything.
One trip is not enough for Las Vegas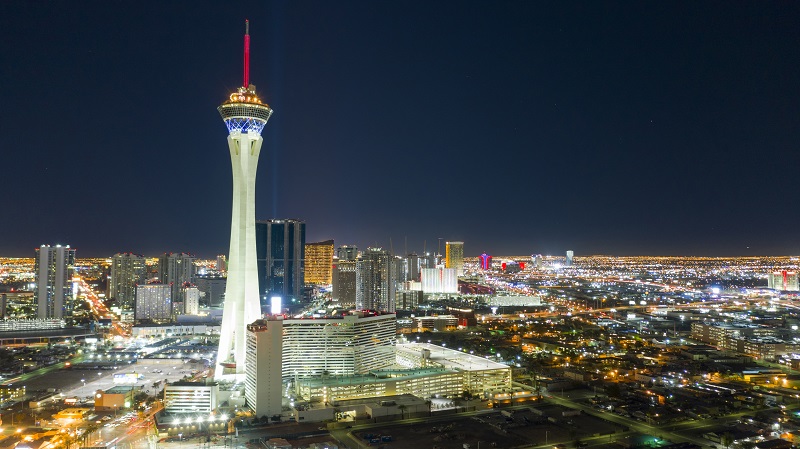 The best part about traveling to this fantastic city is that you can't possibly see everything that it has to offer on a single trip. If the first vacation here was in spring, you need not worry because you will be equally impressed to witness the beauty of Las Vegas in autumn. To put things into perspective, a frugal traveler can make the most of such a vacation and pay the same amount on two trips in spring and autumn as on one lavish New Years Eve vacation.
Taking a stroll on the Strip and visiting the iconic places of Sin City will keep travelers busy for only that much, since the best things happen indoors. In this regard, it makes no difference if you visit the city in autumn, spring or any other season because the atmosphere inside is always exceptional. Vegas casinos keep players at the edge of their seats and awake throughout the night all year long. These glamorous establishments are the main reason for why so many people choose to travel here for gambling.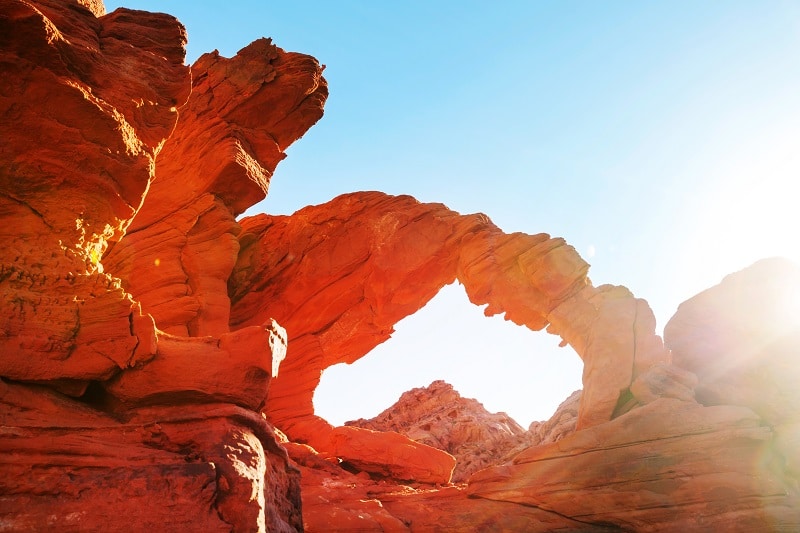 The biggest stars in entertainment have their shows in the city and with so many options, it's rather easy to find tickets. The bottom line is that even though there isn't one month that stands out from the crowd, spring and autumn months are recommended. If you visit Las Vegas during this time of the year you will end up paying less and enjoy the same exceptional experience.