In search of summer that would never end, today we are going to fly to South Korea on the island of Jeju, halfway between the road and the islands of Japanv and South Korea, where is more than the Olympics where a song raged over the past year in the world (now we all know what is the coolest neighborhood of Seoul).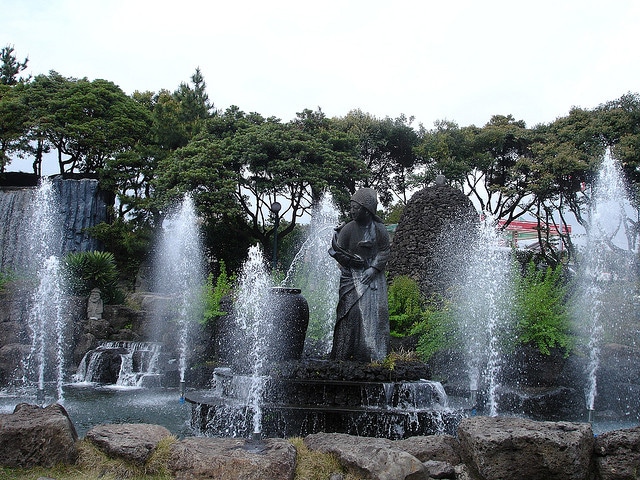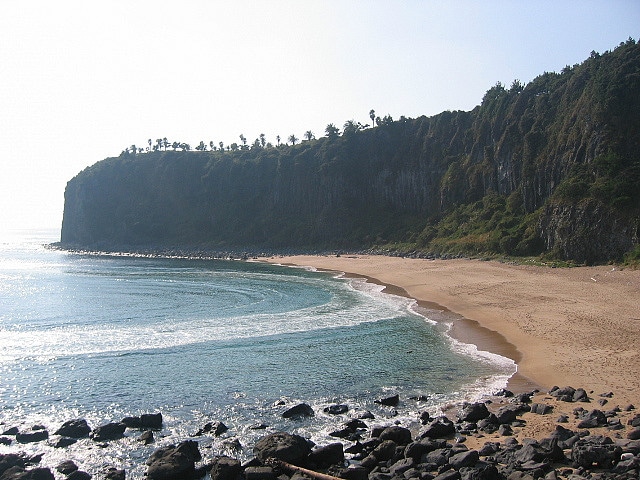 The beach is one of Jungmun, Jungmun Beach is fine unless you know Korean. Half a kilometer of fine sand grains with the colors of the minerals in the area (greens, reds and blacks), on a beach for which is popular for surfers. One of the most popular beaches of the island often used for commercials Koreans.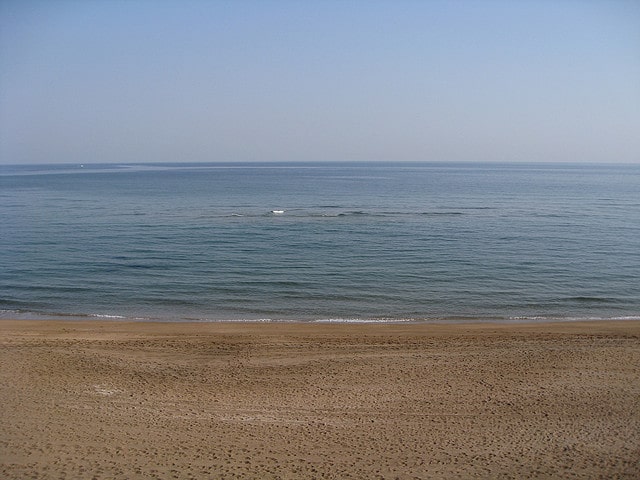 A lot of travel bloggers have been there and in addition to taking a series of photographs, they told us about their us about their day spent between the beach, Yakcheon-sa, one of the largest Buddhist temples in Asia and the traditional market in Seogwipo, a city in the south of the island.
By Nikos K
Photos: carrielee112, jonjon_01 , charr80