Between Canada's densely packed cities, rural areas, and historical sites, the world's second largest country has plenty to offer for those up for a road trip. Throughout the country you'll find diversity through the vibrant cultures and landscapes of the Great White North.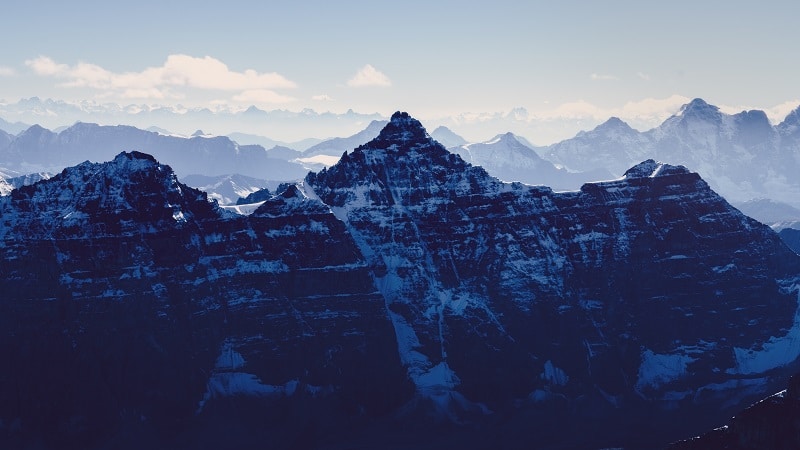 Driving through Canada can be a great way to see all the scenic views and urban areas it has to offer, but covering so much land needs some planning ahead.
To make sure you're planning your perfect road trip, here are some tips to keep in mind.
Length of your trip
At its longest, driving from east to west in Canada is 5,514 km. Canada also has the most extensive coastline stretching across three oceans. While some roadtrippers are in it for the long haul, some may overwhelmed by the time of such a wide trip. Travelling coast to coast is a great way to see as all the major sights, but if you're looking for something shorter, you'll need to be more selective about where you're going. Canada's cities make shorter trips easy; visiting Ontario alone will allow you to see cities like Toronto, Niagara Falls, Brampton, and Ottawa.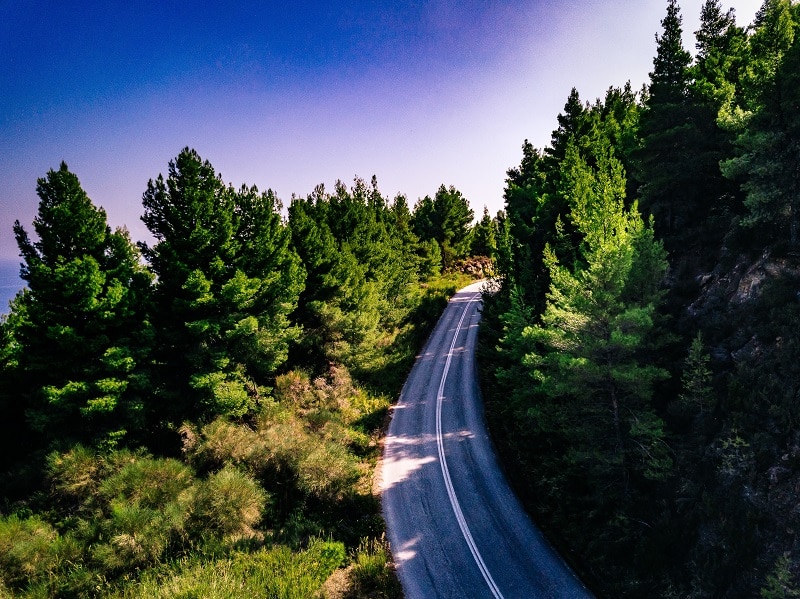 Seasons
Canada has many outdoor activities in hiking areas, uncrowded beaches, and festivals. While warmer weather is the ideal road trip weather for many, you might consider one of Canada's many ski resorts. Traveling during Canadian winters could become a risk during bad weather, but some chose to embrace the cold weather with indoor and outdoor activities. Travelling in the off season can also lower prices in touristy areas.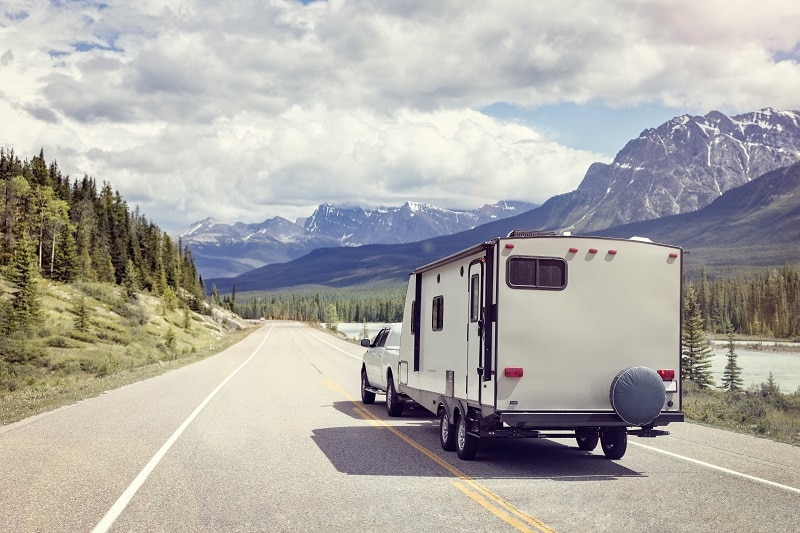 Know your route
With so much land to travel, planning out your route can seem difficult. Luckily, roadtrippers before you have laid out some of the best routes to go to take some of the stress away.
Here are some of the most popular road trip routes through Canada.
The Trans Canada Highway. The world's longest national highway can take you from coast to coast and makes it easy to see all the most popular sights.
Sea to Sky Highway. Taking Highway 99, famous for the incredible views it has along the way, Highway 99 will help you get from Vancouver to Whistler in a weekend.
Prince Edward Island. Signs throughout the Island make it easy for you to travel to different coastal scenes.
Canadian Rocky Mountains. The Canadian Rocky Mountains provide some of the best views in the country and a road trip through Alberta can be done in around five days.
The Dempster Highway. The unpaved road of the Dempster Highway will let you travel into the Arctic, this road trip will even allow you to see the midnight sun if you go mid-summer.