Cruising the Mediterranean offers the cream of Europe's beautiful holiday destinations, with sandy beaches, sophisticated cities and tiny quiet island getaways.  Some people would say the Mediterranean itself is just made for cruising! There are typically two distinct types of Mediterranean cruise: east and west, the former normally calling in at France, Spain, Italy and the Balearic Islands, and the eastern cruises taking you to places like Egypt, Greece, Cyprus and Turkey.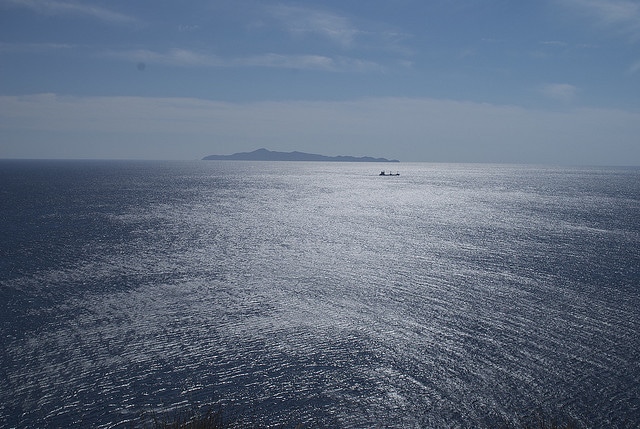 The Western Front
Encompassing Italy's west coast, the south of France, most of Spain's coastline and along to the Portuguese coast, this is a great choice if you're new to European cruising and fancy a taste of classic western Mediterranean hospitality.
Some of the cities in the region are simply fantastic and are popular stopping points for Mediterranean cruises. You could visit the French Riviera, with cities like Nice, Monaco and Cannes; or sample Italy's spectacular history with destinations such as Naples, Rome and Florence. Many cruises will allow you the flexibility to alight in Spain at Barcelona, Malaga and Seville.
Cruises in the western Mediterranean offer a rich plethora of activities no matter what your interests: whether it's sunshine and beaches, history and culture, shopping and dining, this area is plentiful in all the best holiday pastimes.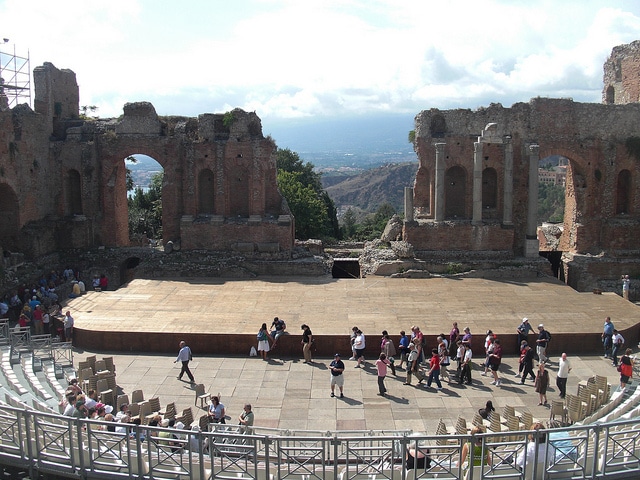 The Eastern Line
In the eastern region of the Mediterranean Sea, cruise voyagers can visit an exotic swathe of coastline. The ports in Turkey, islands in Greece and Cyprus lay before you, as do the meandering coasts of Italy and Croatia, with even some stops available in Russia and Egypt.
This region offers a blend of ancient history, sandy beaches and seaside villages. Many cruises will stop in Athens, Venice and Istanbul, so that you can explore these wonderful cities which operate as gateways between east and west. Cruising the Mediterranean is arguably the best way to see the Greek Isles, since you can avoid the headache of sold-out hotels and having to juggle ferry timetables.
With so much to see in one region, a Mediterranean cruise is an ideal holiday choice. It doesn't matter whether you're already familiar with Europe and , having fallen in love with the continent, are visit again, or if you're new to the area and want to see as much as possible on your first visit (and there's a whole lot to see!). It really is a magical place with a huge range of destinations and a deep and abiding cultural history. So let's set sail!
Images by roundedbygravity, used under Creative Commons license.