St. Barth is a small island of the French West Indies with tropical climate and its capital is Gustavia. The island is popular with tourists throughout the year and especially Americans during the winter and Europeans during the summer season. It is connected by sea and by air with Saint Martin and the other Caribbean islands. St. Barth is renowned for the worldly life and its natural beauty. The island is very expensive but with great calm and patience you can find places accessible to us mere mortals. There are hotels or Bed and breakfast for less than 150 euro a night like the Tropical hotel, while in the Auberge de Terre Neuve you'll spent 85. Of course, the hotel is spartan and is located in the hills. In any case, the best hotel on the island is Le Manapany, a four star hotel 5 minutes from Gustavia which offers spacious rooms and suites.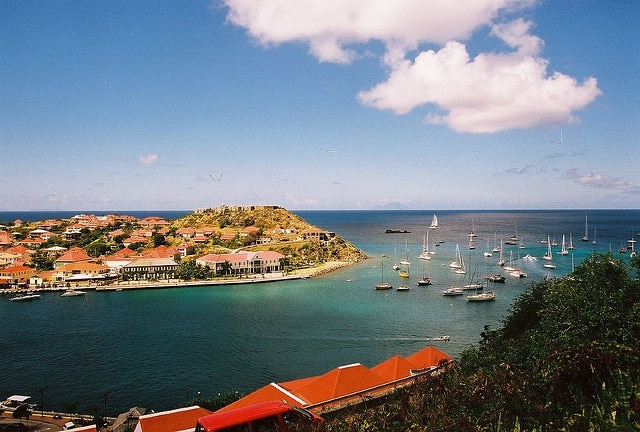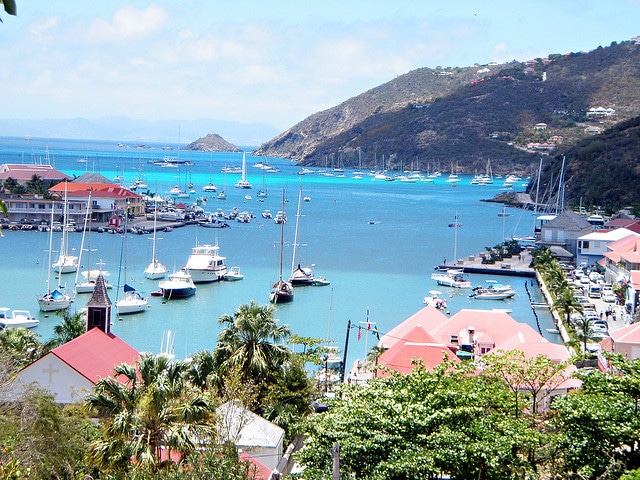 The sea is great everywhere but some places are dangerous because of the corals and the low tide. The emblem of this place is the Grand Cul de Sac Bay where the landscape and the sea are beautiful, chosen in 2013 as a photo shoot for Victoria's Secret. Among the beaches popular with families there is Lorient because the water there is always low and calm plus in the area there are dining options. Grand Fond, however, is a wild place and not very popular among tourists. Another wonderful spot are the beaches of Saint Jean since it's easy to see the turtles.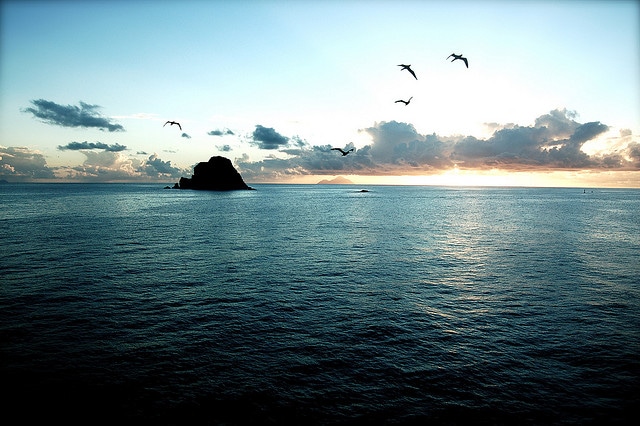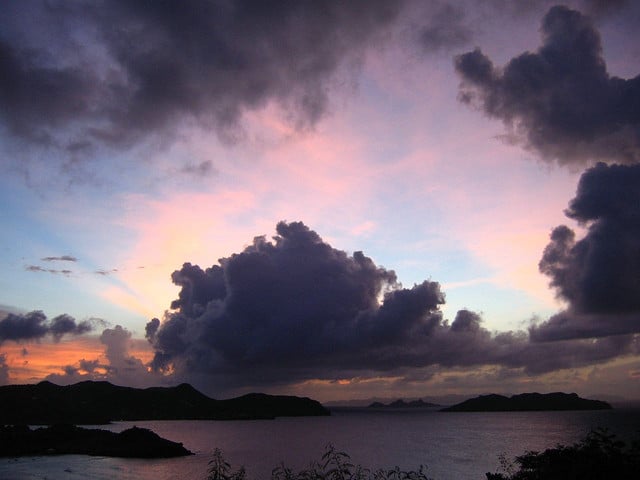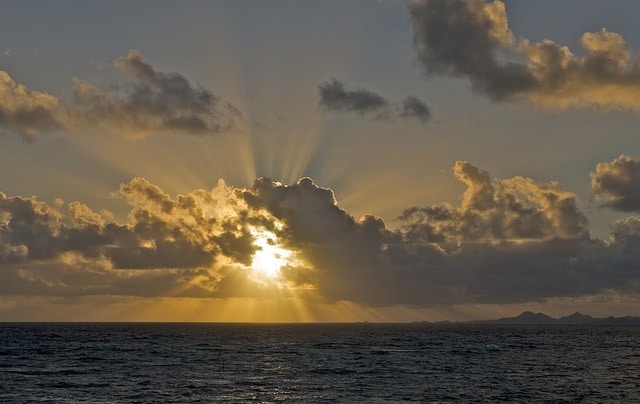 At night the island is always celebrating. There are many places to have a cocktail or a coffee such as the Eden Rock Hotel. The place to dance after dinner is the Yacht Club which is a very trendy  place. There are numerous restaurants offering dinners with tables practically on the water and very romantic places. The Creole cuisine uses as a main ingredient fish, shellfish and vegetables from O'Coral which you can eat in front of the sea with only 30 euro. Do not miss the sunset on the beach which is something unique. It is best to take a ride with the Sunset cruise that is very romantic and not too long.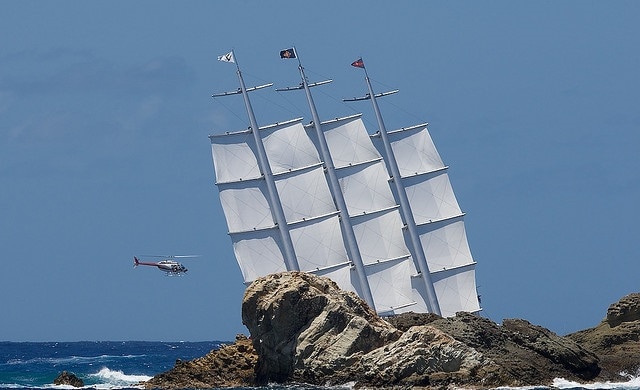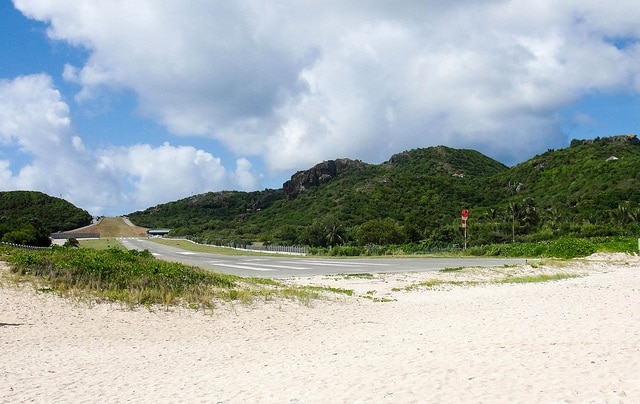 St. Barth photos: Kauffmanclan, kevin_gaddy, Ian Roman, mario.cruz, fit_pulon, D. Keith Robinson, Alexandre S Dias.