We like the summer, the beaches and of course we like Asturias of Spain. Therefore today we take a tour among the best and most beautiful corners of the Asturian coast. Although we all know that there's not as much heat there as in other parts of the country, one may take a dip, enjoy the water and especially stay in love with the natural beauty. Besides, being too hot is never good.
Playa del silencio – Cudillero
With only 510 meters in length this beach is one of the most desirable of Spain thanks to its tranquility, its crystal clear waters and being surrounded by beautiful and imposing cliffs. It is so quiet because this beach is located near the village of Castañeras to access which one must leave the car on a dirt road, walk a few minutes and then follow down a stairway railing.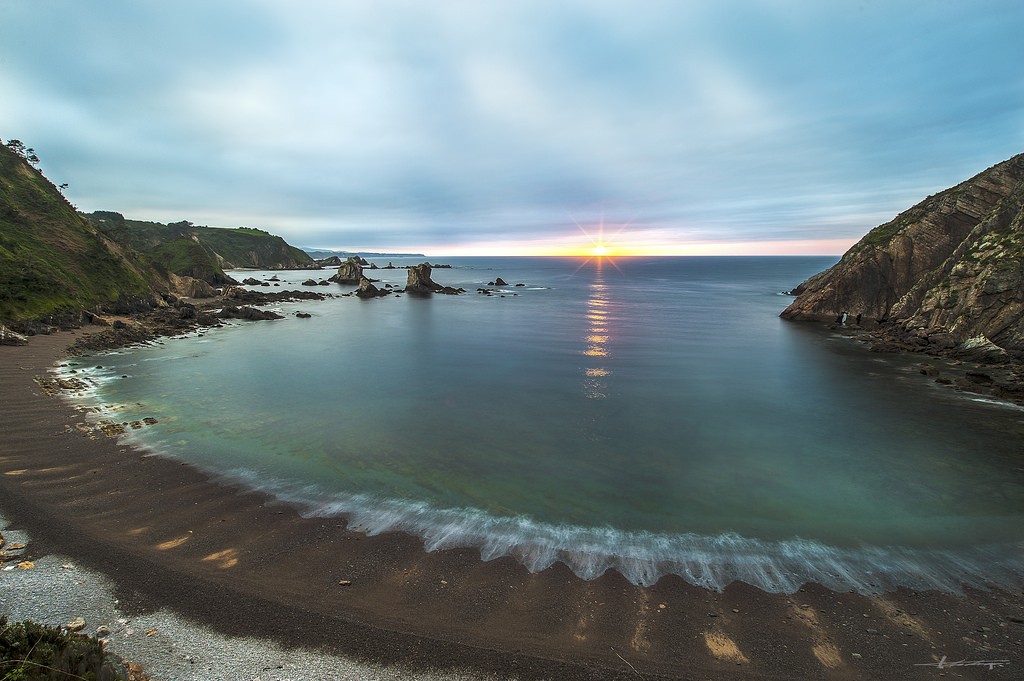 Cadavedo – Valdés
In Asturias it is known by many as the Ribeirona. This beach is 440 meters long and more than 53 thousand square meters big. But what stands out in it is not so much its size but water clarity. The most interesting sight is at low tide, the beach is an image of a shell and it exposes the fine sand of the sea. The rock formations and the forest environment make it increasingly popular.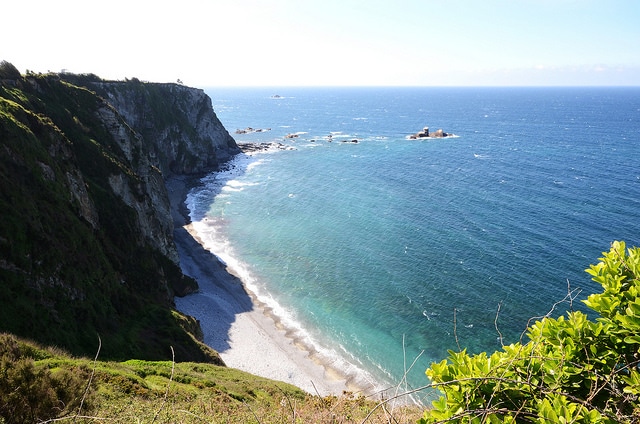 Gulpiyuri – Llanes
For what better than rare beaches Gulpiyuri. As strange as it may seem it is far from the coast, about 100 meters away and isolated by rocks and vegetation, but still it receives seawater through an underground conduit. This wonder is not observed in other coasts of Spain and with just 50 meters length it is unique because its isolation protects it from the wind and strong currents while maintaining the effects of high and low tide. Not for nothing, in 2001, Gulpiyuri was declared Natural Monument in Asturias.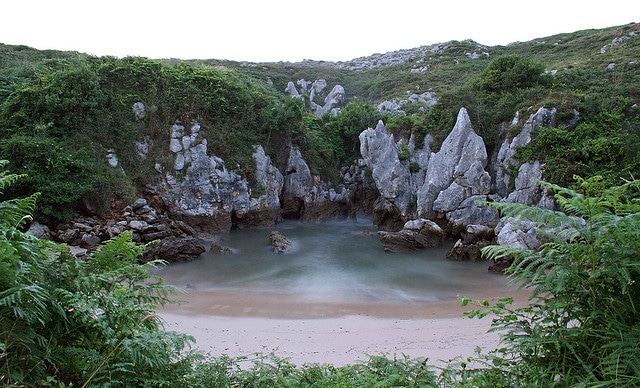 Peñarronda – Tapia de Casariego
This is an amazing beach and because of its great condition, the sand, the vegetation and animal species in 2002 it was declared a Natural Heritage sites and with it's 600 meters it is now one of the most beautiful of the Asturian coast. It receive sand from the Eo river and is surrounded by two cliffs: The Punta del Corno and The Robaleira from where the views are priceless.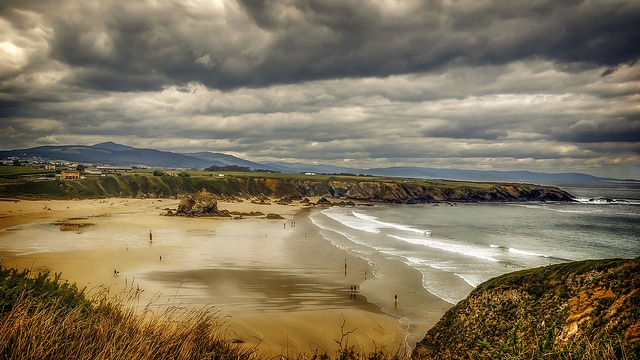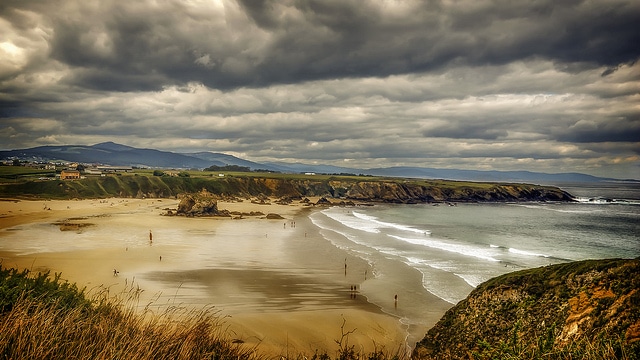 Rodiles beach – Villaviciosa
Perhaps the most impressive thing about this beach is its size. It's more than one kilometer long! But the size is not all it has going for it. It's also one of the better equipped beaches for visitors which makes it every year receives thousands of travelers willing to bathe in its waters. Like all beaches in Asturias, the natural environment of the beach Rodiles is spectacular. The aroma of eucalyptus forest that surrounds it is everywhere and makes it even more beautiful.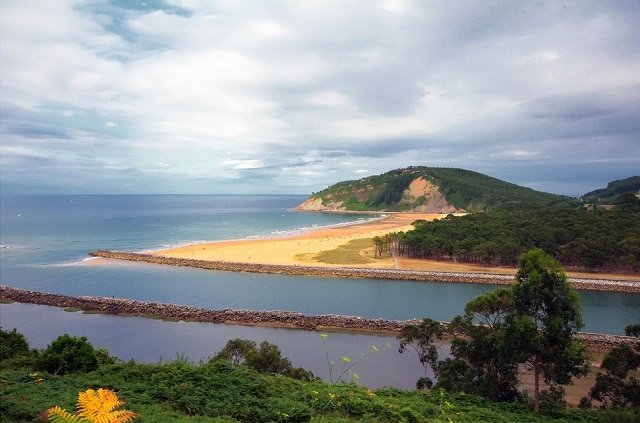 Photos: Danny Zelck, Mariluz Rodriguez, Jacobo Rodriguez, Tuscasasrurales, Altor Granda.