Hawaii never fails to satisfy every type of travelers. Those who are looking for the white beaches on which to indulge in hours of intense relaxation, those who want to immerse themselves in the rainforest, those who want to experience first hand the excitement of an island that continues to grow due to the eruption of volcanoes and, finally, those who simply want to eat fish, surf and discover the tranquility of a life without the frenetic pace.
Here are some of the best places you can visit in Hawaii for the holidays of a lifetime.
Hawaii Volcanoes National Park (Big Island)
A visit to this national park is undoubtedly a thrill like no other. You will have the opportunity to closely observe the landscape that has been created by the lava over the years, but also to observe lava channels recently established.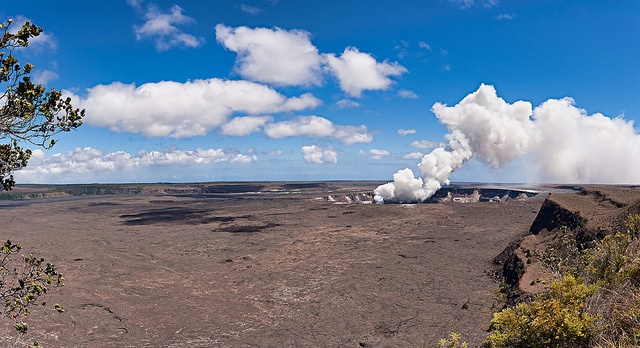 The scenic road to Hana (Maui)
This is one of the best scenic drives in all of Hawaii, a road that will lead to the discovery of valleys where nature still lives completely untouched, the discovery of vertiginous cliffs that rise above the sea and the discovery of more than 50 waterfalls.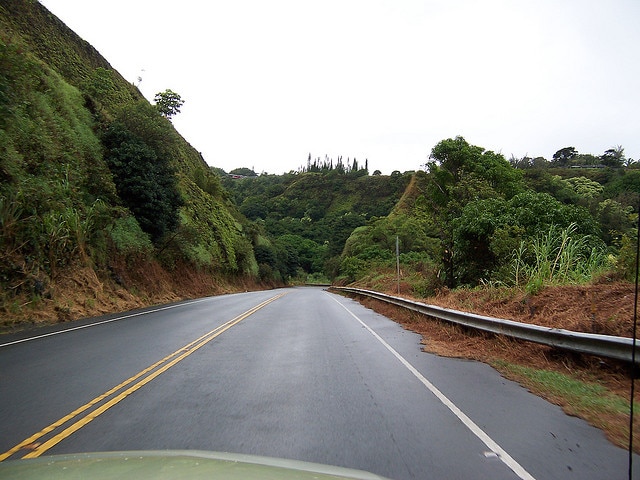 Kailua (O'ahu)
Those who do not like the excessive tourism, the crowd and the noise usually choose Kailua for their vacation in Hawaii. It is a small town with a bay protected by coral reefs, white sand and it always has ideal conditions for kayaking, windsurfing and kitesurfing.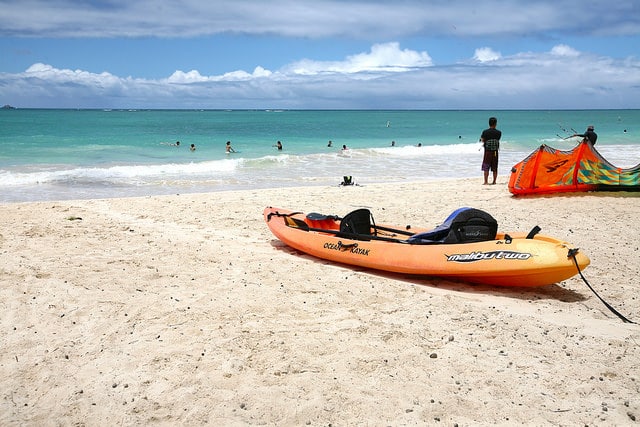 Pearl Harbor (O'ahu)
Hawaii has much to offer from a historical point of view. You must not forget the attack on Pearl Harbor. In O'ahu, it is possible to visit the USS Arizona Memorial and you can see a submarine that dates back to World War II.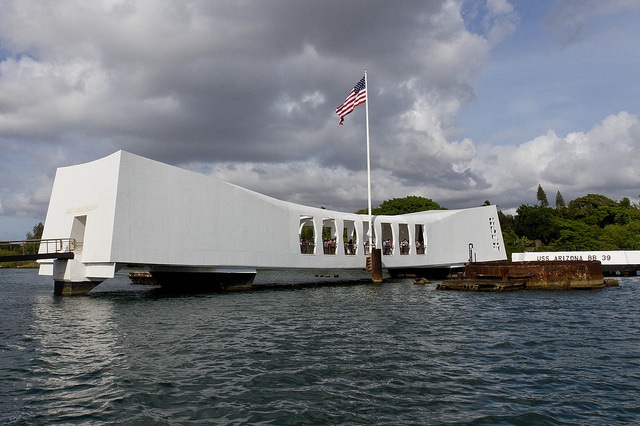 Kealakekua Bay (Big Island)
This bay is ideal if you want a close look at the many colorful fish that live in the waters of Hawaii. You can get here by kayak, catamaran, boat or overland water can bring. Remember though that if you decide to walk there you will definitely need a good pair of hiking boots.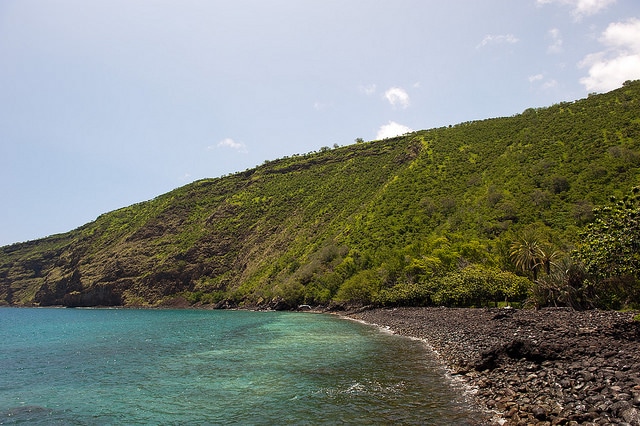 Hanalei Bay (Kaua'i)
This is one of the most beautiful beaches not only in Hawaii, but all of the United States of America. Here you can relax, surf with waves that are always perfect and you can even take surfing lessons. There is also a lovely pier where you can have an outdoor grill. Stay in one of the Hanalei bay rentals on your next trip to the bay.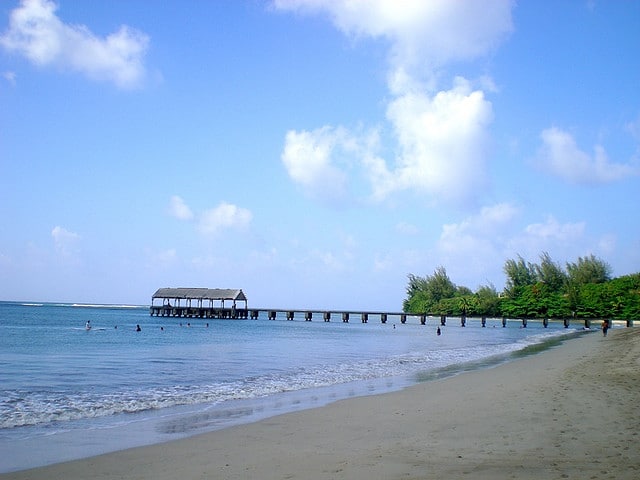 Hawaii photos by: Boyd Brooks, Emil and Jennifer Andresen, shamitch92, AndrienG., huzzahs, sordidloam