In travel language, when we say Caribbean we mean the arc of 7,000 islands scattered in a sea area of ​​2,000 km in length, ranging from below Florida and ends in the north of Venezuela. This also covers the Bahamas and the Turks & Caicos, which are typically located in the Atlantic.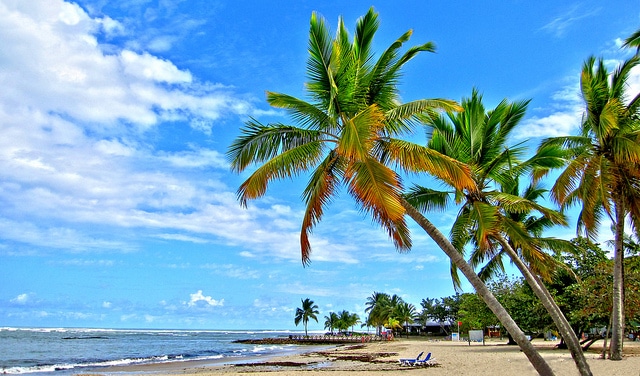 The largest and most popular island, Queen of the Caribbean, is Cuba. The classic postcard concept for the Caribbean is beaches with powder white sand, turquoise waters, palm trees and a hammock. The cliché applies, but the Caribbean is much more than that. Each of the islands, the largest of which is autonomous states, has quite a distinct personality and culture.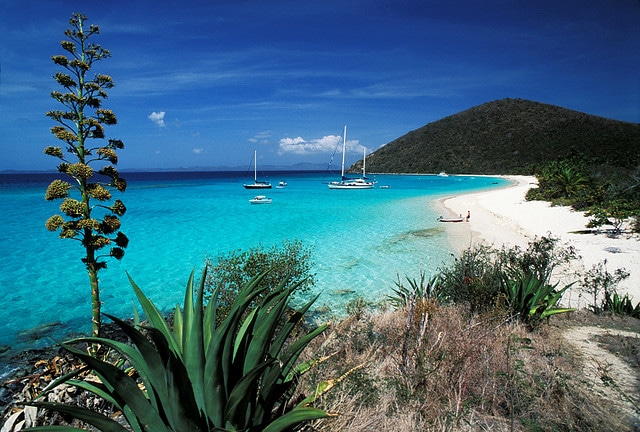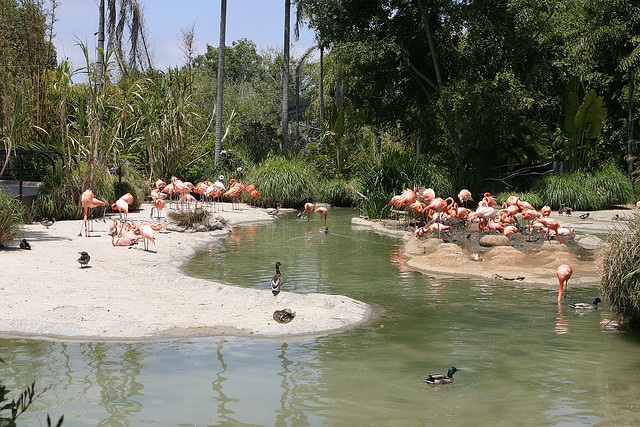 From the '60s onwards, some were established in the travel consciousness, but is now turning towards more undiscovered paradises, where locals finally take position. You can target a specific island or a cluster, where you arrive by air, or choose to get a general flavor of cruising which is, after all, a number one destination for cruise ships.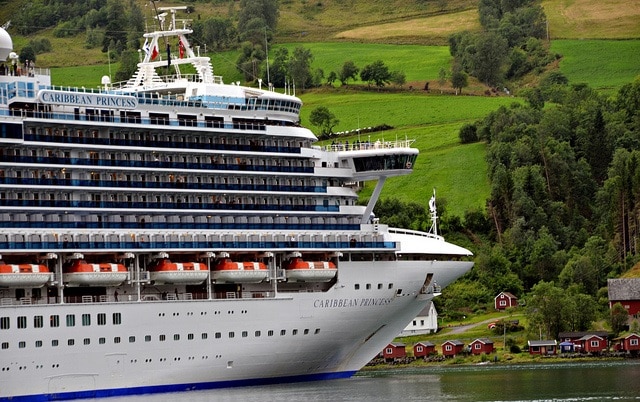 Pay attention to the route because every company offers many different travel combinations, also to the size of the ship, the relation to ports, the days at sea, if they accept children, issues of interrupted travel etc.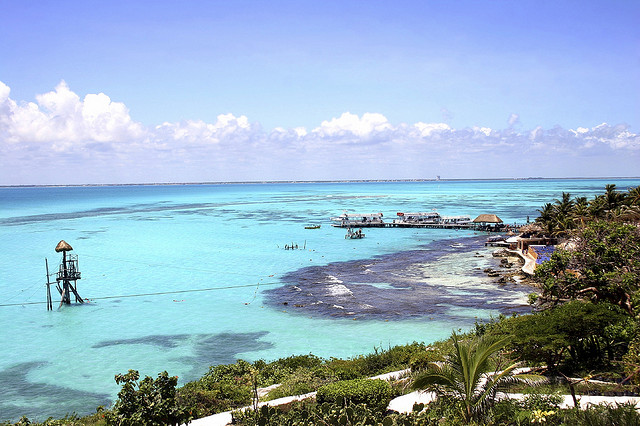 Finally, the best time to visit the Caribbean islands is December to April when it's the high season. Summer is the season of hurricanes and are more likely to encounter rain. November is a good solution to avoid both the crowds and the weather surprises.
More about the Caribbean here: The Best Alternative Caribbean Islands, Top 10 Most Romantic Caribbean Resorts| Reality meets paradise.
By Nicole P.
Caribbean photos: Kristian Lindvik Gjerde, rahbdovis, Grand Velas Riviera Maya, let, Colin Burnett.