You will not need to travel in the sea to discover them. All you need to do is get on board for a few minutes on a ferry or just cross a bridge. Discover the most beautiful urban islands that are a peaceful oasis in the heart of cities, from Budapest and Prague to Vancouver.
Kampa, Prague
It is one of the most peaceful parts of the tourist city. The Charles Bridge crosses the northern end of the island, which is now connected to the rest of the city with the Na Kampe street. The island is divided into two parts: one is closer to the Charles Bridge and forms a beautiful square and the other consists mainly a park. The island runs an artificial channel, Certovka, which once served the watermills that were there and now you can see the Museum of Modern Art Kampa.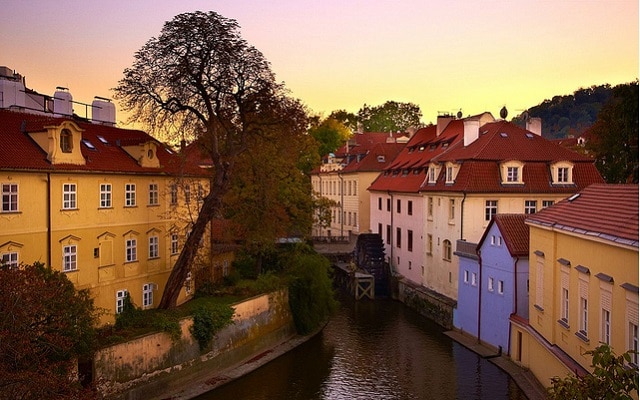 Margaret Island, Budapest
For romantic walks there is no better destination than the Margaret Island, a quiet, green oasis in the middle of the Danube. It took its name from the Princess Margit, daughter of the king of Bela D, which spent most of her life in the old monastery. Within 2.5 miles of the island are: the Dominican and Franciscan church, the well Bodor, the Palatinus complex with pools and hot mineral springs, the tower cistern, the balcony offers panoramic views across the island, the Centennial Monument and the legendary hotel Danubius Grand Hotel Margitsziget. The island's oldest building is the church of St. Michael, built in the 11th century. The best way of navigation is done with a horse drawn carriage.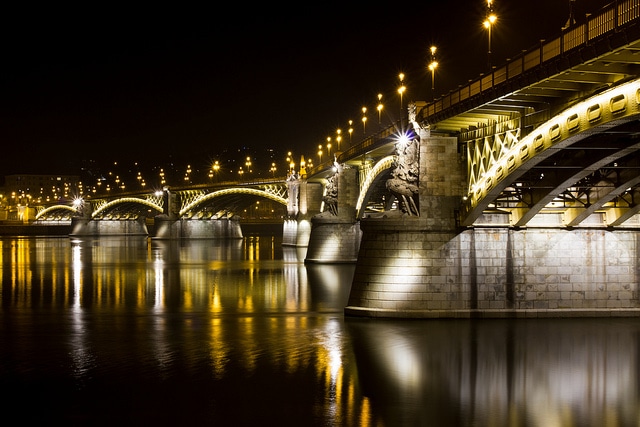 Pulau Ubin, Singapore
The small island in the northeast of Singapore is the last untouched piece of modern country with futuristic skyscrapers. The island has rich flora and fauna that live in the jungle or the swamps. You can rent bicycles to explore it better.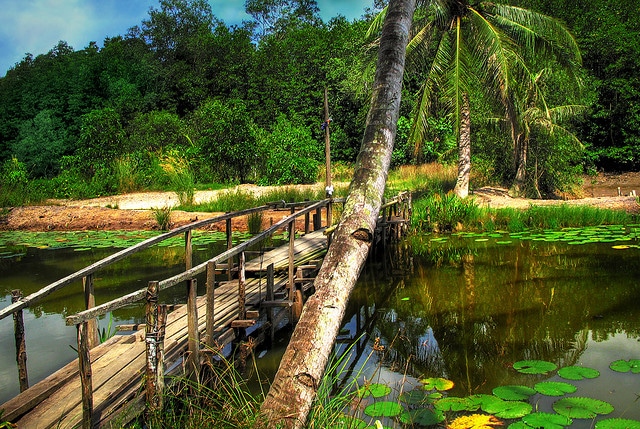 Bowen Island, Vancouver
Just a 20 minute ferry ride separates the island from West Vancouver. Here you will not find hotels but simple inns that will bring you close with the friendly locals. You will enjoy the beaches and lakes or rent a bike, boat and kayak for your walks.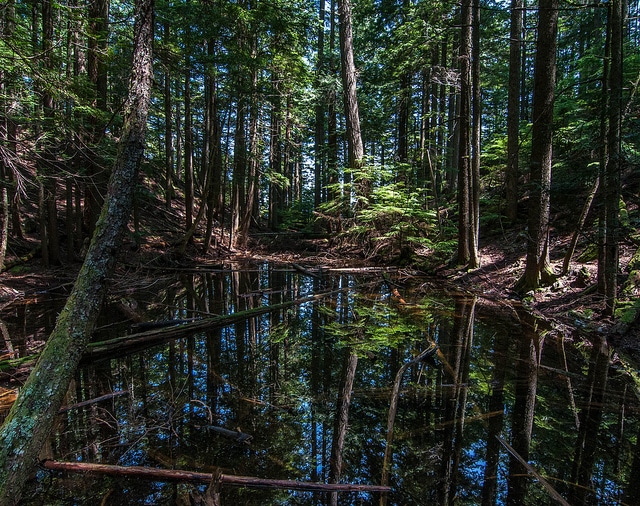 Cockatoo Island, Sydney
The island in the center of the most photographed harbor of Sydney is a historical monument of the country. In the 19th century it was used as a prison and from 1857 to 1991, here was the largest shipyard in Australia. Today, follow the locals to the ferry to enjoy a sunset on the sun loungers or see an art exhibition in one of the many industrial buildings hosting them.

View more here: Discover the most beautiful islands of Spain, The most romantic Greek islands | Honeymoon destinations.
By Nicole P.
Urban islands photos: Ross Johnson, colink., William Cho, Jason Wells, Moyan Brenn.