Cyprus has many places of interest thanks to its nine thousand years of history. Among them, many related to mythological legends and World Heritage sites. Limasol, Troodos and Nicosia are some of the best places of interest that will make you want to holiday in Cyprus!
Nine thousand years of comings and goings are everywhere: Persians, Byzantines, Greeks, Romans, Crusaders, Venetians, Ottomans. They arrived and departed but their trail of legend and traditions remains difficult to summarize in Cyprus. Beyond resorts and beaches, sights in Cyprus offer history, legend and fine cuisine. Among the places of interest in Cyprus is the Rock of Aphrodite where the legends say that you can still see her taking a bath.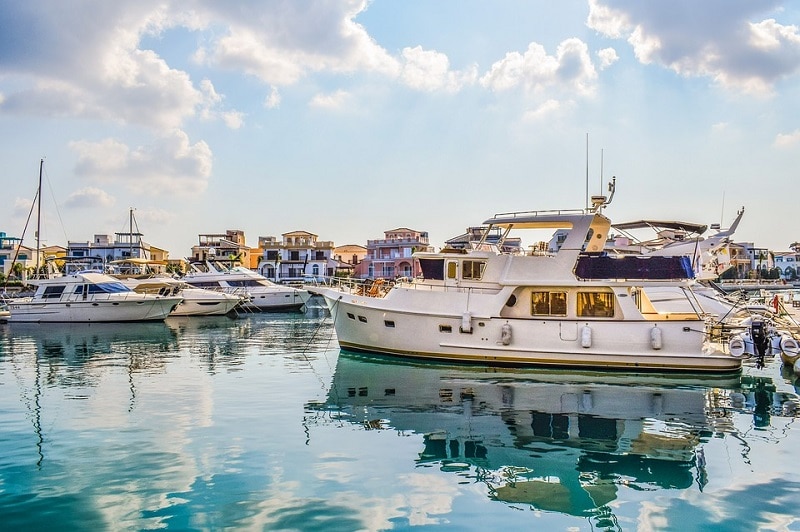 It is a beautiful island. Sunny, crispy and salty. It is full of historical ruins and a lively urban bustle, which turns the traffic of the Phoenician and Egyptian merchants into a tantalizing cultural and aesthetic exchange between Mediterranean and Scandinavian Europe.
Limasol
Limasol is dressed in blue and red at dusk. At the foot of its Templar castle, there are old streets which are filled with walkers and terraces with soft drinks and mezzés. Limasol is one of the best places of interest in Cyprus for its mix of the modern and the ancient, which makes this must-see city!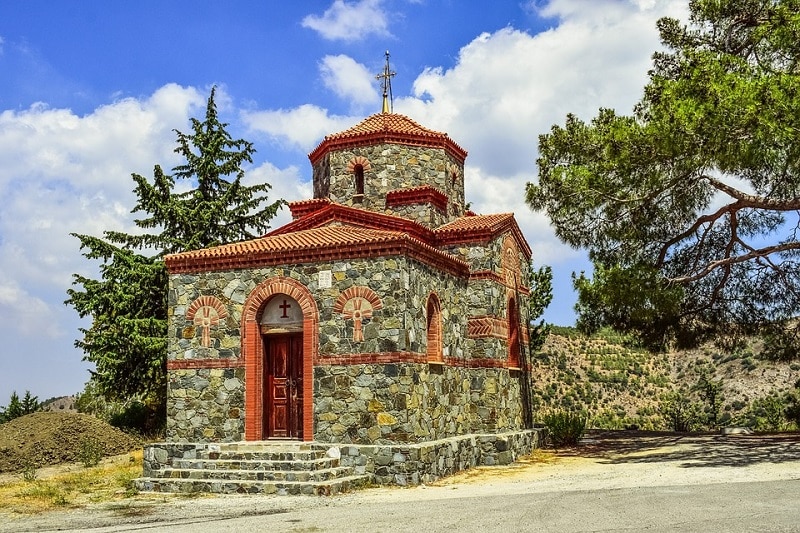 Larnaca
Larnaca is another of the best places of interest in Cyprus for the mix of history and legend that treasure its streets. The visit to the Church of San Lázaro is one of the obligatory visits, although it is necessary to take into account a series of practical recommendations that we indicate below.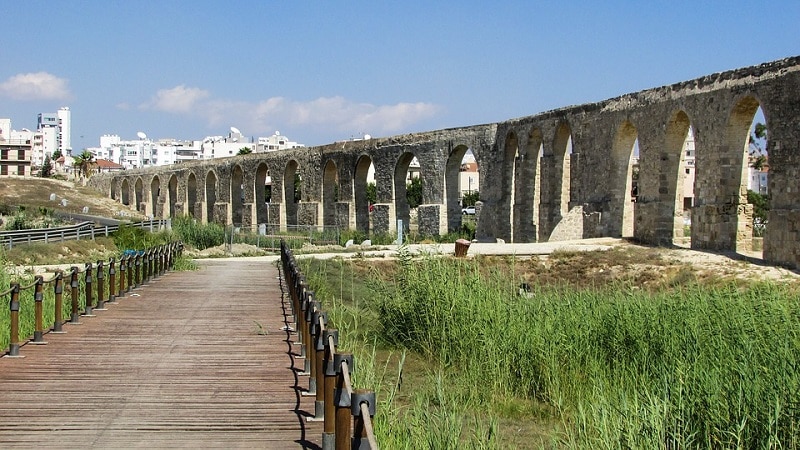 Nicosia
Nicosia is the capital of Cyprus and among its best places of interest are the Cyprus Museum, the Silimiye Mosque and the Buyuk Han Caravansar where, as in other places in the Middle East and Asia, the columns of merchants stopped to rest. It is also interesting to visit the remains of the ancient Venetian walls.
Nature
Although the Nature of Cyprus may not be one of its main attractions, the Troodos Mountains are a stop for nature lovers. Its orography and its image as distinct from the coastal area, which is not very crowded and quite well preserved, make it undoubtedly one of the best places of interest in Cyprus.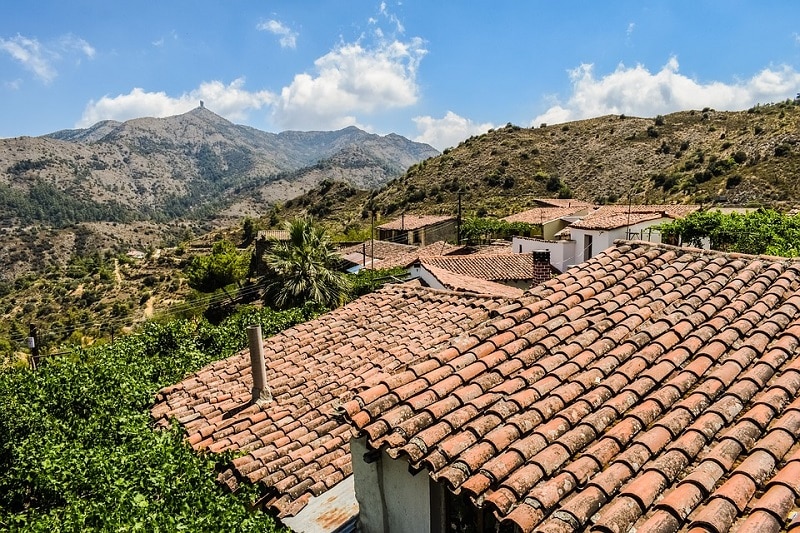 Practical tips if you are traveling to Cyprus
Wear cool and comfortable clothing, although if you are going to visit the Troodos mountains you may need a jacket, especially at night. Take comfortable footwear, to walk a lot. Do not forget the cream and sunglasses and the swimsuit if you intend to visit a coastal area. Citizens of the European Union can travel to Cyprus with their Identity Document and do not need Visa.