Moving to a new state can be an incredibly fun time and can give you a chance to experience life in a way you never have before. However, it can also be a bit of a headache if you don't prepare accordingly. With that in mind, this blog post is going to give you 4 great tips to help you prepare to move to a whole new state.
Hire the Right Moving Company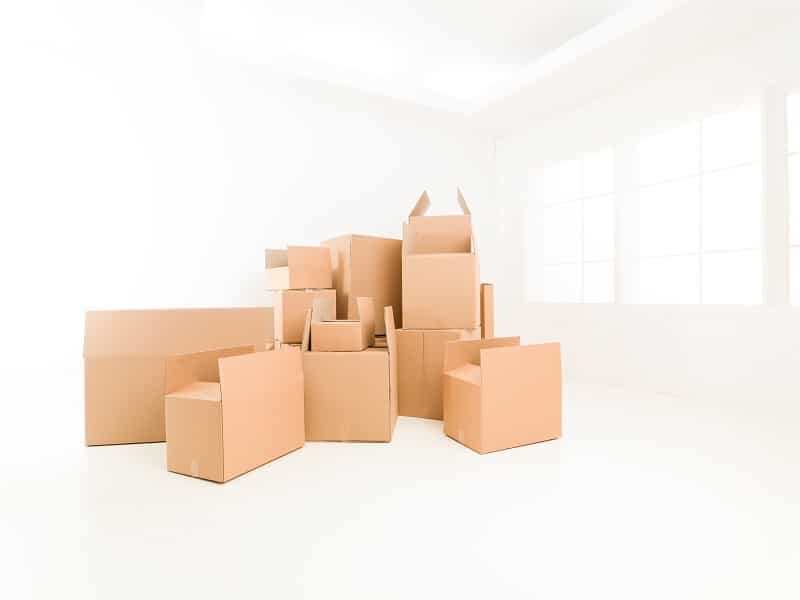 The moving company you choose to go with can dictate whether your move is a success, or if it will be a big failure. You don't just want to pick the first moving company you come across, and should be sure to shop around. The company should have a lot of experience, good reviews and more.
You should also consider pricing, a certain companies will vary a lot from their competitors, especially when it comes to long distance moves. Also, you don't want to forget about moving your car, and car-related items.
If you are looking for a guide on moving your car and other car-related items, check this handy guide out: https://executiveautoshippers.com/resource-center/moving-checklist-for-car-related-items/
Have a Moving Budget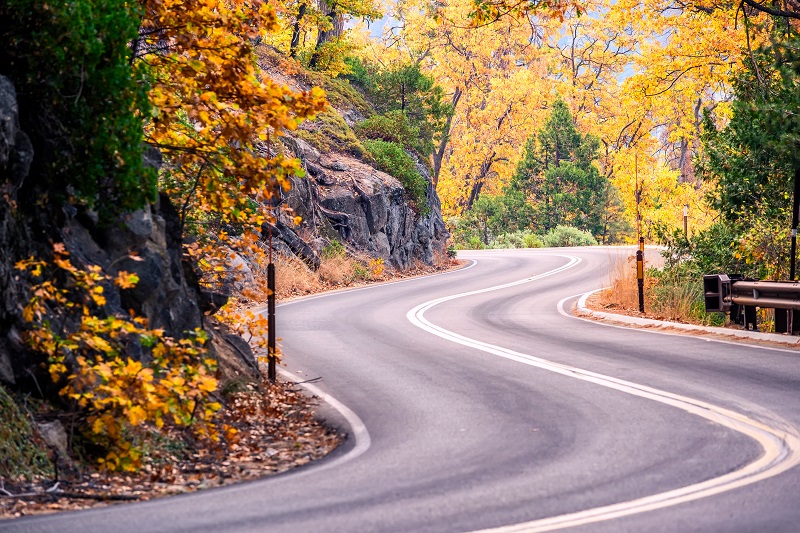 Moving to a whole new state can be a very expensive venture. It can potentially cost you thousands of dollars once you account for the movers, the gas you use, supplies and more. And unless you have thousands to spend willy nilly, you should have a moving budget.
This budget should look at how much you can realistically spend on the move. You should be sure to be honest with yourself and be thorough. The last thing you want is for your planned budget to be way off from the actual amount you spend during the move.
Pack Intelligently
Packing is always the most painful and annoying part of any move, whether you are just going down the street or to a whole new state. It is basically taking everything in your life, and stuffing it into a van. However, there is a right and a wrong way to pack, and packing wrong can have terrible consequences.
Your packing should start well in advance of your move, so you're not rushing on your last day. Also, you should pack items you don't use that much in the back of the truck, while leaving items you use on a daily basis near the front, so you can get them easier. Also, if you have valuables, you should be sure they are wrapped up and secure,and you could even potentially keep them with you during the move if you don't trust the moving company to keep them safe and secure.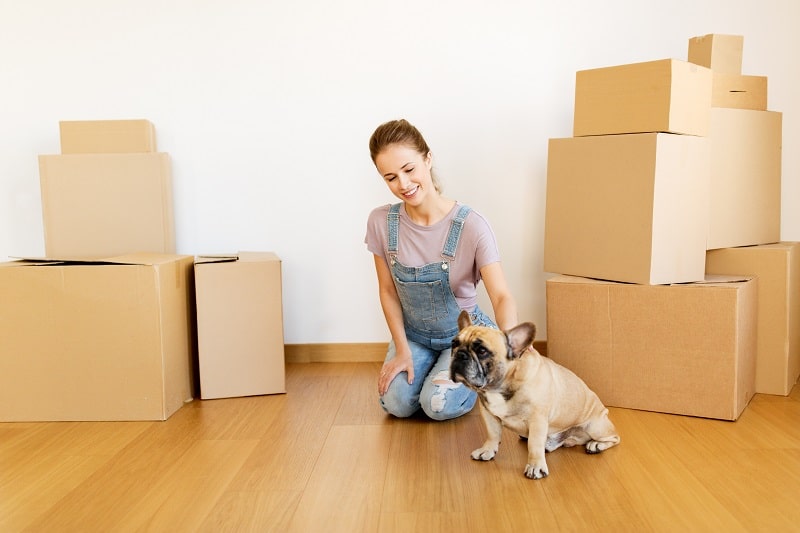 Change Address and Make Other Important Changes
In addition to the actual move, there are several other important things that you need to do. One of the first and most important things to do is to change your address and forward your mail. You don't want your old mail to continue going to your old home, where you will likely never ever get it.
Also, you will need to disconnect and reconnect all utilities, while also cancelling any subscriptions that you have that went to your old address. Also, you will need new plates on your car, a new driver's license and potentially make some other changes as well. If you are curious about what all needs to be changed, a quick search of the internet should be able to help you.
In conclusion, we hope that these tips can help make your next state to state move go more smoothly than ever before.