Today we'll show that times have changed and it's easier than ever to go travel shopping. Today everything is easier and makes traveling more relaxing. Preparing for a trip and booking all that will be necessary in advance has also become trivial.
Preparation
Before setting off on your trip you'll want to go travel shopping for all the items, clothes and gadgets you'll need. The most efficient, economical and easy way to do this will be through online retailers.
When shopping online you'll want to consider cashback services such as TopCashback; a free service that allows you to get money back on thousands of online retailers in every category. Once you sign up and click through to one of the thousands of merchants you can simply shop as you usually would. For example, when stocking up on beauty essentials at Boots you could get as much as 6.3% cashback. This means you can earn money while shopping!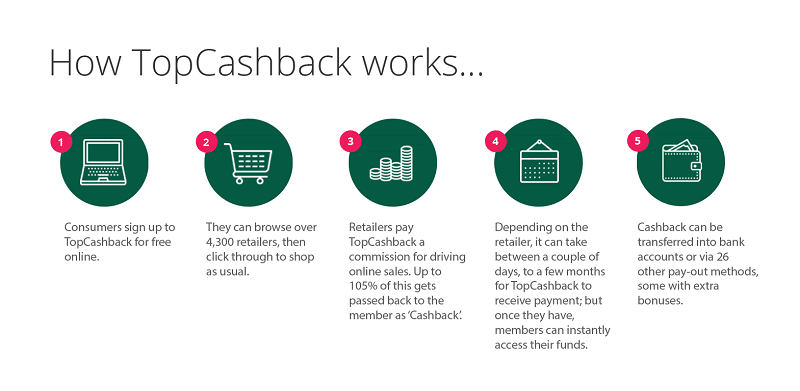 It might sound unreal but it works and is a great way to make money online while at the same time shopping for exactly the things you need for your trip. There are also alternatives for example shopping portals that earn you points while traveling and one such program is American Airlines AAdvantage eShopping Mall.
Why use credit more than debit?
Using a debit or credit card has been an age long debate among travel shoppers. Most times credit wins because it has more security measures, it is easier to control and you can earn miles / kilometers in certain banks with the participating airlines. In the case of fraud it is easier to cancel purchases made with the credit than with the debit card.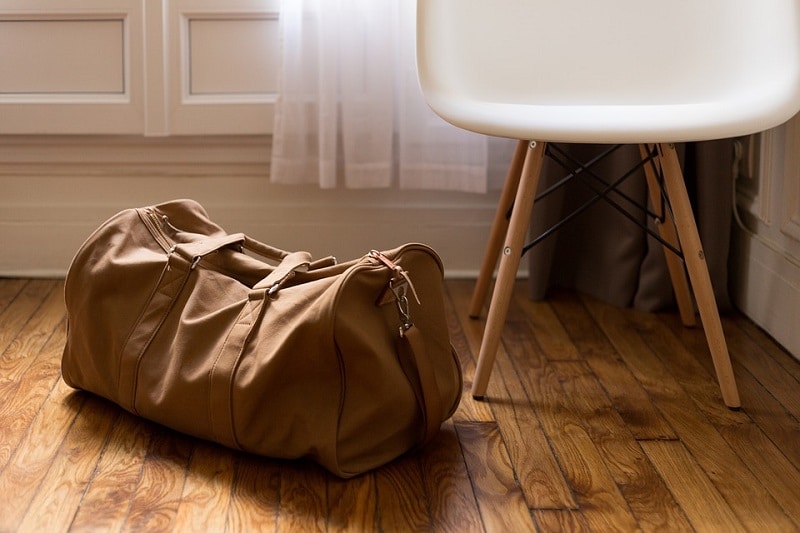 In most countries of the world, one can move almost all the time only with cards, ie without cash. But it is always necessary to have some bills at hand for small expenses, tips, tolls, unforeseen, etc.
Anticipating expenses
It is always good to travel with paid lodging. This is achieved with any local travel agency and with some international travel agencies. Also if you use systems like Airbnb you can pay in advance. Booking is more complicated on that side. If you hesitate with a trip or plan to move dates always use a travel agency with the possibility of paying a rate that admits CANCELLATIONS or MODIFICATIONS. This is usually a little more expensive, but will give you the peace of mind in the event of not being able to travel.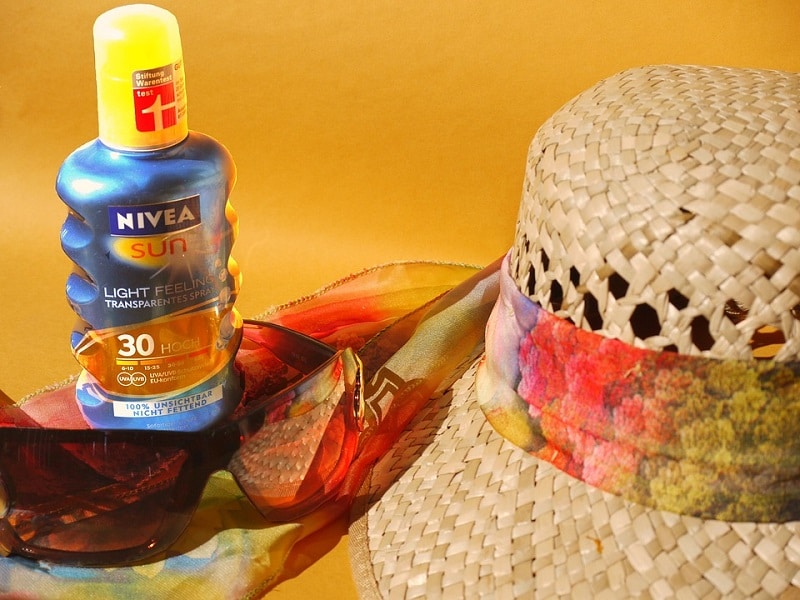 Overall while preparing for a trip make sure to have the right attitude, and try to always get the best deals so you save up on trip prep in order to use that money during the trip to have an even better time!