The best way to travel is in style. And the key to that is by making sure you pack the right clothes for your destination, planning what time of year it will be there, and what kind of weather you'll experience. This blog post will go over some tips on how to make sure your next trip is one filled with ultimate style.
Delve into a luxury flight on a budget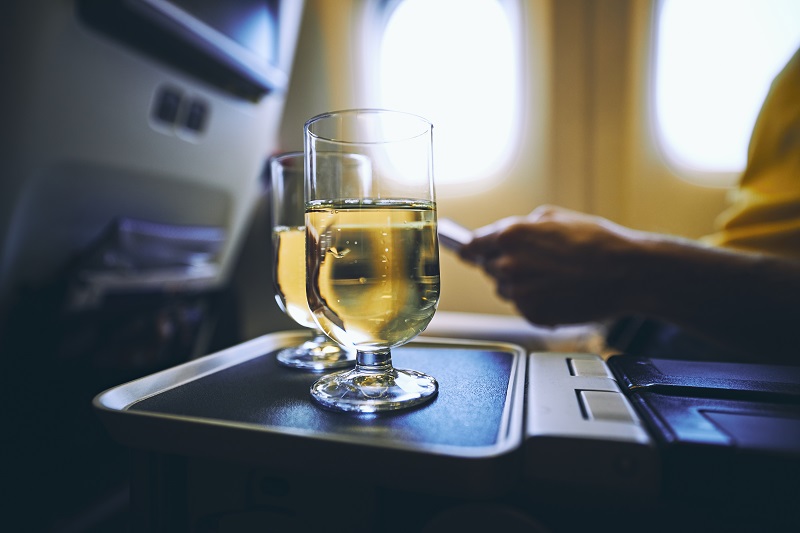 The ultimate way to travel in style is to do so luxuriously, without breaking the bank of course. In this case, you can explore some private jet locations for you to have a good idea of what that would be like. Private jets are the ultimate way to travel in luxury, with no lineups or security check-ins everywhere you go.
Check out some deals that may allow you to book a private jet without having to spend too much. More often than not, this is possible should you avoid traveling during peak season. When you travel during a less popular time, you can find some great discounts on flights and even luxury travel.
Stay in a fancy hotel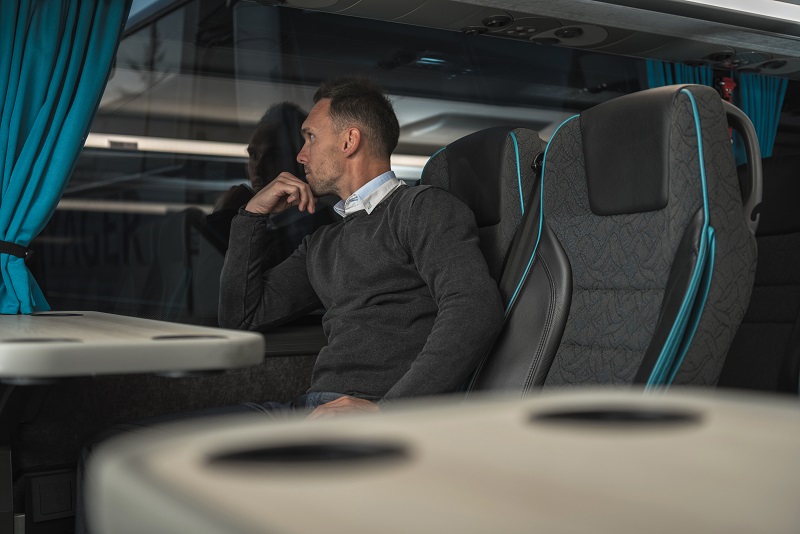 What better way to travel in style than by staying in a fancy hotel? You can explore plenty of luxury hotels in your destination, but if you want to save money look for a discount during the off-season. If this is not an option, then it's time to get creative with your hotel bookings. Try out some fancy Airbnb rentals or even swapping homes with another traveler who has something similar in style and quality as you. There is also the option for you to use your credit card rewards points for some hotel bookings as well, which is another great way to make sure you don't break the bank on your next trip.
Plan your wardrobe ahead of time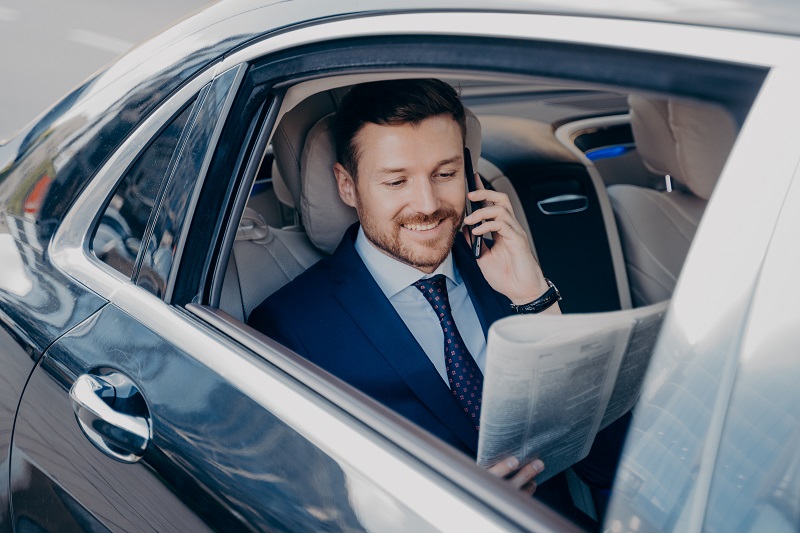 The most important aspect of traveling in style is ensuring that you have the right clothing to go around everywhere with ease. This means having versatile pieces that work well for different weather conditions as well as bring more than just a couple of outfits. You can always pack a few items in your carry-on, but you shouldn't have to worry about bringing an entire wardrobe with you either.
For example, if you're going on a trip during the winter season, then perhaps it's best that you wear some clothes made from fabrics designed to keep out cold weather and wind. It's also good to pack clothing that can be worn in layers, especially if you're going somewhere where the weather changes frequently throughout the day or night.
You should also pack clothes with multiple uses so that they're the only thing you need to bring with you. For example, a dress can have multiple uses that go beyond just being an outfit for dinner or going out on the town. You may wear it during your flight as well as exploring some of the local sites if they're appropriate enough. A versatile piece like this is often worth its weight in gold, as you will be able to save space in your suitcase without having to sacrifice style.
Invest in quality travel accessories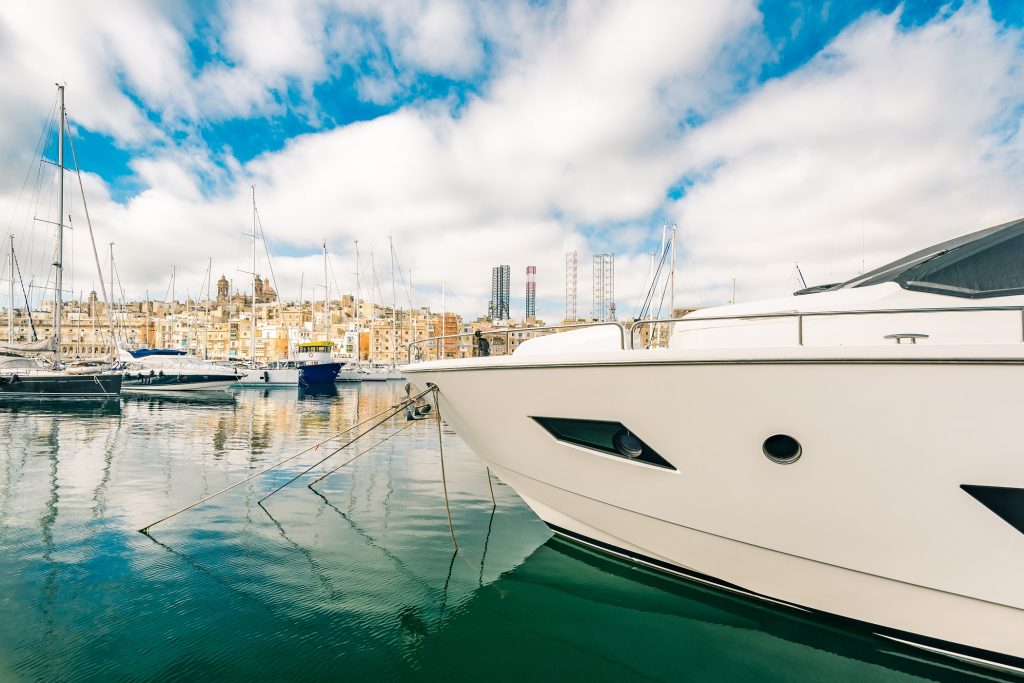 You should also invest in quality travel accessories such as luggage tags and passport holders. These can be easily forgotten when you're in a rush to get everything packed. But the right luggage tags and passport holders will help identify your luggage from anyone else's, ensuring that it stays safe during its travels without being lost somewhere along the way.
Apart from the aesthetic appeal of your accessories though, you should also consider the quality and functionality of these items. Additionally, it is a good idea for you to invest in other types of accessories that are designed to make your travels easier. This includes things like portable chargers for when you're out and about, as well as backpacks or duffel bags if you have a lot of items to bring with you on the go. The most important thing is being able to take all the right pieces with you.
To travel in style, you can enjoy a luxury vacation at the same cost as a budget trip by planning. Pack your wardrobe with clothes that are appropriate for all types of weather and destinations, invest in quality travel accessories like luggage sets or packing cubes to organize your belongings on trips, and use the checklist above before you go anywhere to make sure you have everything covered. All these are geared towards ensuring that you get to travel with the ultimate style.