If you are tired of the cold and looking for a place to rest your body and soul, the Maldives are the first choice. 30 minutes from the capital, one can find refuge at Velassaru Resort of Maldives surrounded by nature and overlooking the crystal waters of the island. White beaches, beautiful sea, suites and villas on the beach or overlooking the pool, seven restaurants, a spa and sports activities all designed in detail to ensure guests a pleasant stay, to unwind and relieve stress during a cold winter immersed in luxury and relaxation. Velasssaru also combines all the comforts of modern living with the charm of beautiful islands in the heart of peace, the most loved and desired by those who want to escape the stress of everyday life.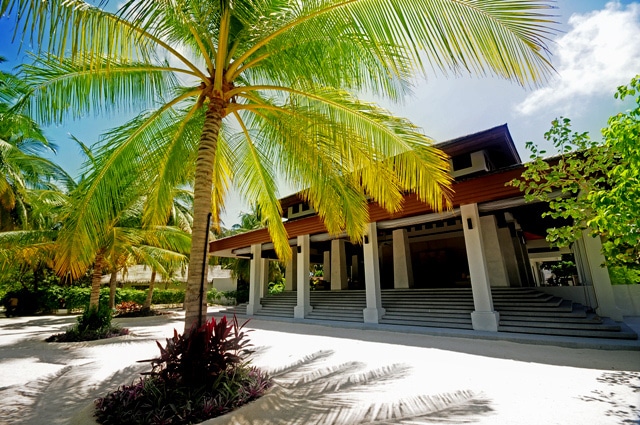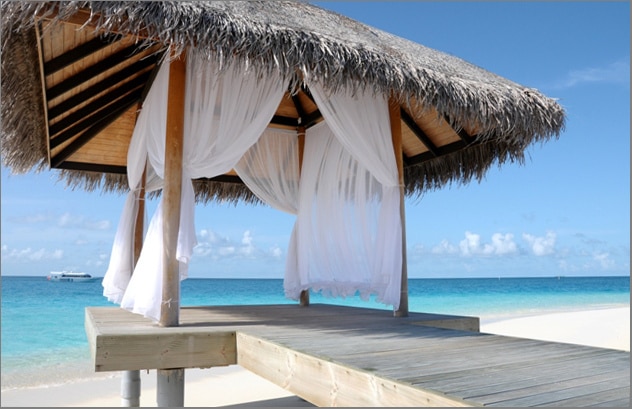 The accommodations are varied and range from the Deluxe Bungalow Beach Villa through the Water Villa to Water Suite. Each villa has in common the focus on local architecture and the use of local materials that meet modern technology so as not to miss anything. The ones located between the tropical vegetation, beach or ocean have their construction allow the interpenetration of nature and relaxation with open terraces and outdoor shower areas.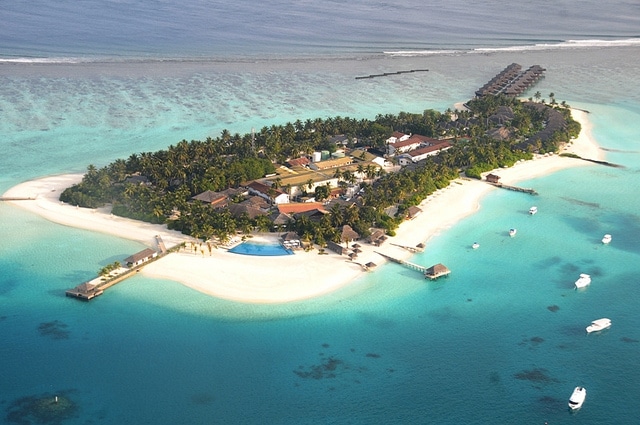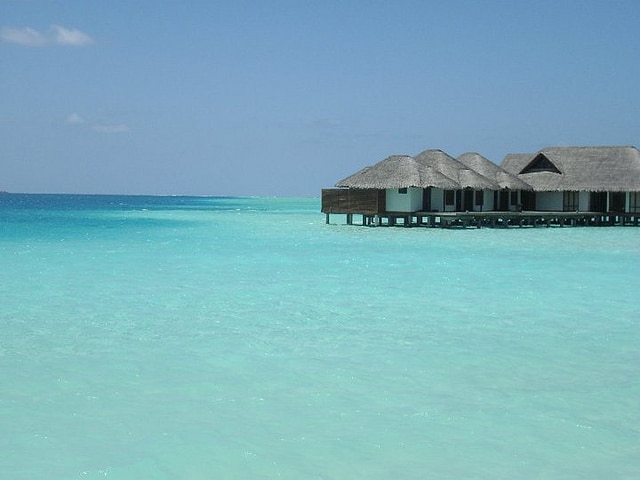 All services are luxurious and excellent but if you want the top you can choose the Pool Villa, 175sqm of private villa overlooking the swimming pool with gazebo for dining area and a butler available or Velasssaru Water Suite 270 sqm at your provision that allows you to experience the sea in a very unique way. Located on the ocean, the villa also has glass floors running through it making it possible to enjoy the life of the seabed at all times in addition to having a private pool from which to enjoy the view of the ocean.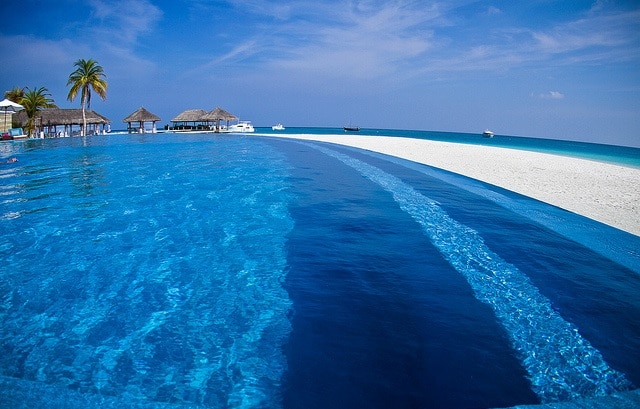 For gourmands and not only the choice of food and wine is wide and varied from five restaurants and two large bars. International cuisine at Vela, Mediterranean flavors, Indian curries served on the beach at Sand, Japanese sushi to teppanyaki or a romantic dinner for two at Turquoise, not to mention the cocktail bar where you'll be spoiled for choice. In addition, you can try personalized culinary experiences enjoying sushi making breakfast on your terrace or in the lagoon.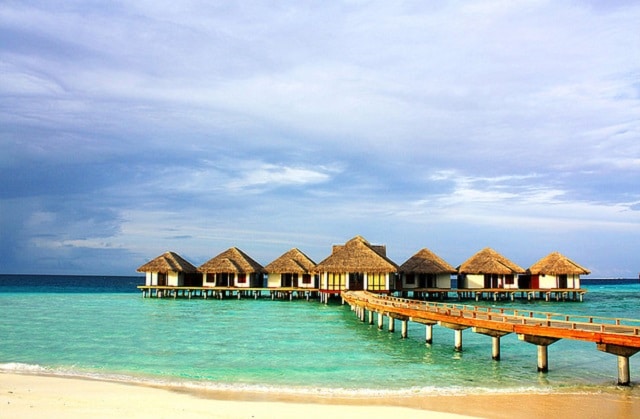 As with all luxury resort this could not miss the spa where you can regenerate the body of massages and treatments and also be customized according to what you want more. Also try the yoga pavilion overlooking the sea to fly your mind away from the worries and stress.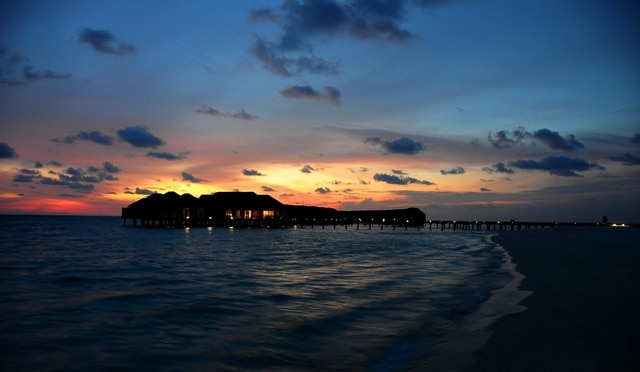 Velessaru Resort photos: Ajai Krishnan, Jenny Rainbow, Kuoni Travel, ikuphotos.