Virginia Beach is considered by the Guinness World Records as the world's longest stretch of pleasure beach. The coastline is about 35 miles which is comprised of three beaches namely Virginia Beach, Chesapeake Bay beach and the most popular Sandbridge Beach. There are quite a number of attractions in the area like giant gorillas, a 30-foot Neptune and sea serpents. If you want a classic beach getaway that is close to home, this place has several attractions and activities that can appeal to every tourist from museums, parks or just plainly the beach. For those people who are looking to escape busy routines or want to enjoy quality time with the family, then the pleasure beach is the best place to go. In 2001, there was a major reconstruction done to the beach. It was widened to the length of the football field. This is referred as the Big Beach Project.
The shore was expanded up to 300 feet using about 3.2 million yards of sand. This is big enough to fill about 15,000 swimming pools. There is the Virginia Beach Boardwalk that is about three miles long. There is also a separate path for bikes. The boardwalk was built in 1888. Today the thoroughfare made from concrete it is stretching from Rudee Inlet to 40th Street. It is the perfect sport place for doing variety of things from strolling, biking, jogging and a lot more.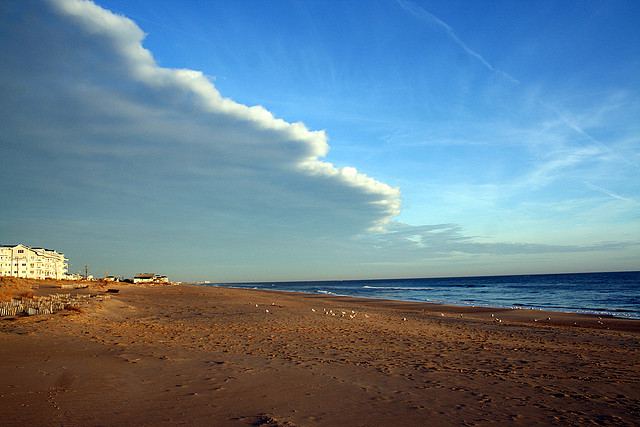 Around the area is where you can find acres of state park and wildlife sanctuary. There is also the renowned Virginia Marine Science Museum which is one of top visited maritime museums in the whole country. It contains around 800,000 gallons of water and there are over 350 exhibits. It is also the home of a 3D Imax theater in the state. The pleasure beach is also home to bottlenose dolphins that made this place as their summer home.
Virginia Beach also has a long history. It is a landing site of Capt John Smith in 1607 before they head out to Jamestown. Don't forget to pay homage to the First Landing Cross which serves as a memory of the event. You can also climb the Cape Henry Lighthouse. This is the oldest government built lighthouse found in America to overlook the area. There are quite a number of small museums that dot the whole beach which include The Old Coast Guard Station and the Atlantic Wildfowl Heritage Museum. There are quite a number of displays that you can see in the museum.
The said pleasure beach is also home to yearly events like the American music festival, the Neptune Festival, the East Coast surfing championship, the Boardwalk art show and a lot more. Be sure to check the calendar of events before heading to Pleasure Beach.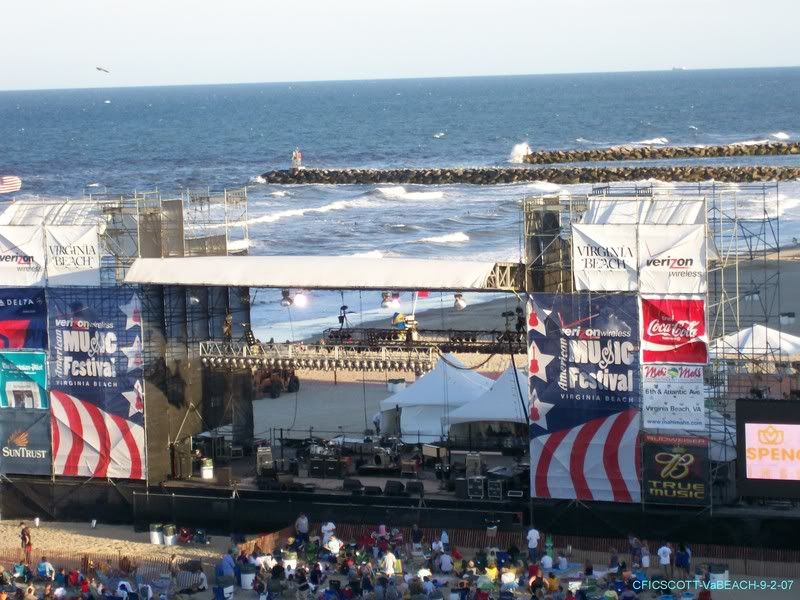 By Angela B
Photo 1: Phaesia2012, Photo 2: jimbrickett, Photo 3: k0rben, Photo 4: jadafiend, Photo 5: VAmuseums, Photo 6: crazyforinxs