Winter in Norway is one of the coldest you can live, and yet more and more people anticipate these dates to enjoy the charm of this country in all its splendor.
The truth is that with the increase in tourism during the winter season, activities to entertain have also increased during these months, and they can certainly make it an exciting and unforgettable holiday.
In Norway you can not only see unique wild natural landscapes, but there is also room for fun, with sports such as skiing trips or snow sleds pulled by Husky dogs. Even those who always opt for hot destinations may find a reason to visit this country in winter!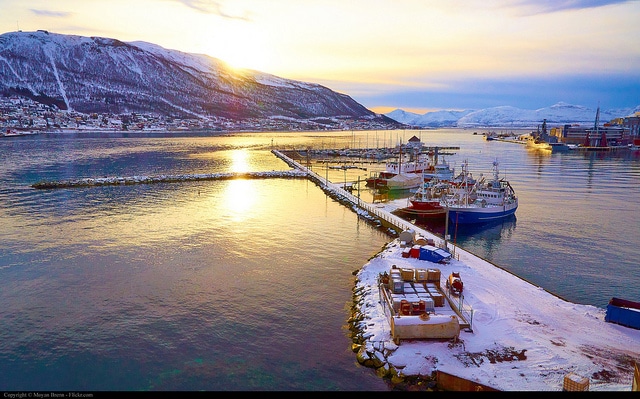 Norway is one of the best places to see the Northern Lights? It is certainly one of the main reasons that lead thousands of tourists to enjoy winter in Norway. These natural phenomena can only be seen in the northern regions in the winter months, mainly between October and March. However, the wait is always worth it if you get to enjoy the show of ghostly lights moving through the sky with sinuous forms.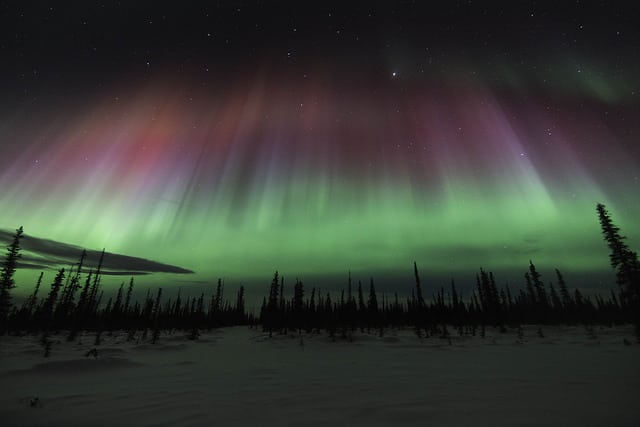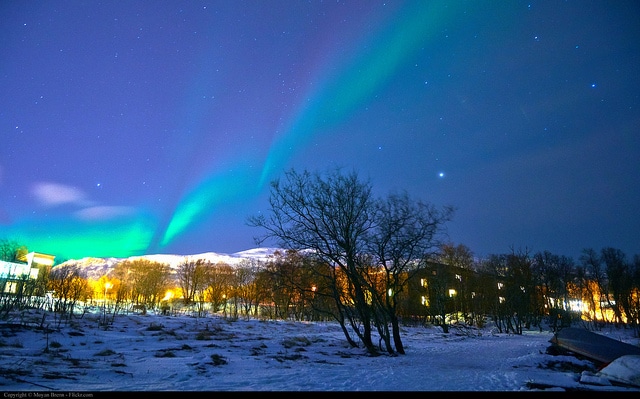 If the Northern Lights are the number one reason tourists visit the country, then Fjord Cruises are number two. A nice cruise along the various fjords is another once in a lifetime experience. The incredible scenery with the huge ice cliffs, with waterfalls and a natural environment full of peace and tranquility surprises the most experienced travelers.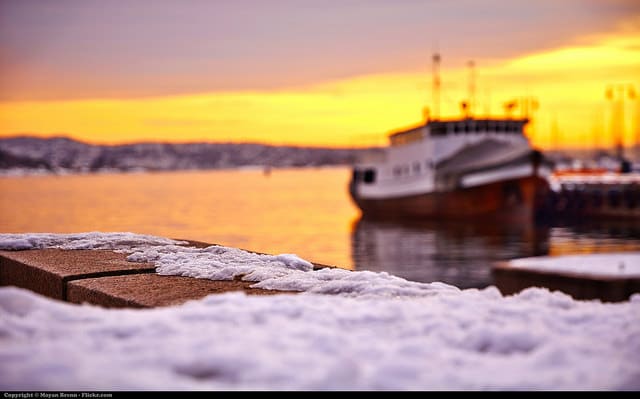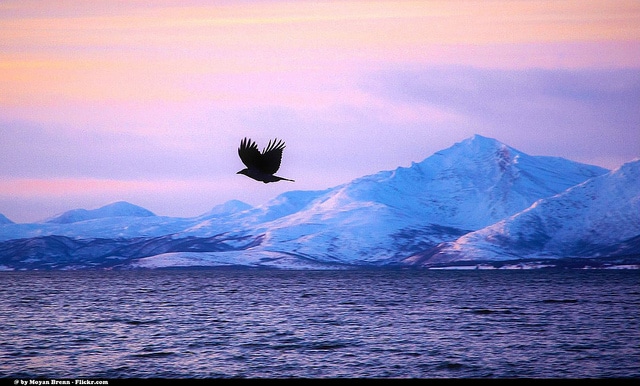 In Norway there are many fjords. The most popular are the Nærøyfjord, and Lysefjord Sognefjord on the west coast. There are two cities with the most famous ports for shipping, which are Gudvangen and Geiranger.
Photos: Moyan Brenn, Snowshoe.