Turkey remains to be one of the mysterious countries in the world. This is because of its memorable past. However when you get to the place, you will still feel the romantic heroism in the air and the evidence of epic sagas that triumphed over the past centuries. There are palatial ruins, battle grounds and great landscapes that you can add to your itinerary. Here is the lists that you may want to see when you get to Turkey:
White Terraces
This is a famous spot and commonly called as the cotton castle because of the nice view that it offers. The place is beautiful and indeed perfect because the terraces are made from real white mineral deposits. You can surely love the crystallized appearance as well as the icy glaciers of this place. Take note that the terraces could cascade for about 200 meters down the mountain. There is also a warm pool below where you can take a dip.
Pactolus
If you are an historian, you will love this gold rich kind of river that is filled with history.
Istanbul
The history of Istanbul is about 3,000 years old. People love the marvel of the place and they consider this to be an architectural wonder. This is the capital city of Turkey and there are mosques, churches, ornate palaces and other architectural splendors that could be found in this place.
City of Troy
Who wouldn't recognize this world famous place because of the Trojan War? The poem of Homer called "The Iliad" will support the beauty of this place. For about 30km of drive from the Dardanelles, you can see professional dancers on their spectacular costumes and other magnificent structures.
Topkaki Palace
This one is also found in Istanbul and the special thing about the place is that you can find out the artistic productions by joining the guided tours.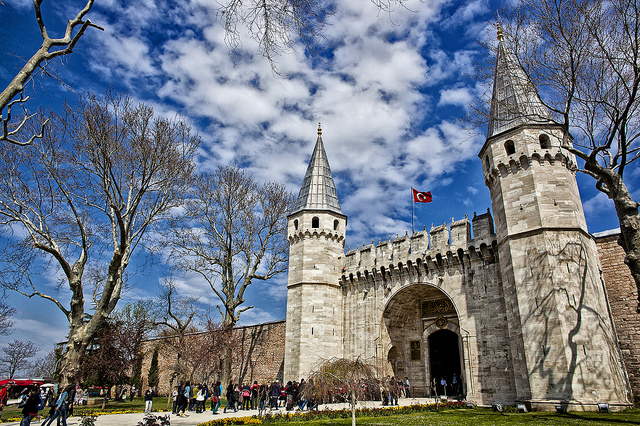 Commagene Kingdom
The place is found at Mt.Nemrut to be specific. This region is ancient and you will love the chiseled enormous heads of Zeus, Antiochos and Apollo.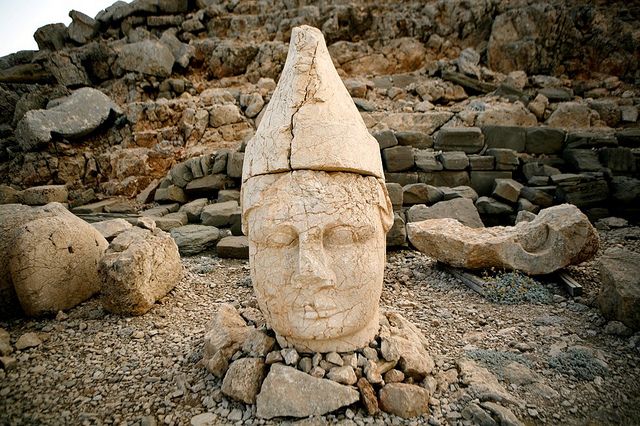 Sardis Ruins
This is the thriving capital of the Lydia Kingdom so there are a lot of ancient revelations in the place.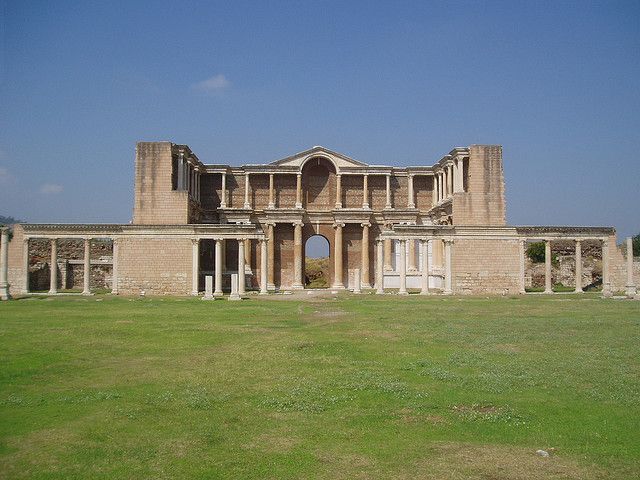 Ephesus
Millions of tourists visit the place every year. The ancient city is filled with magic and there are places that still remain untouched.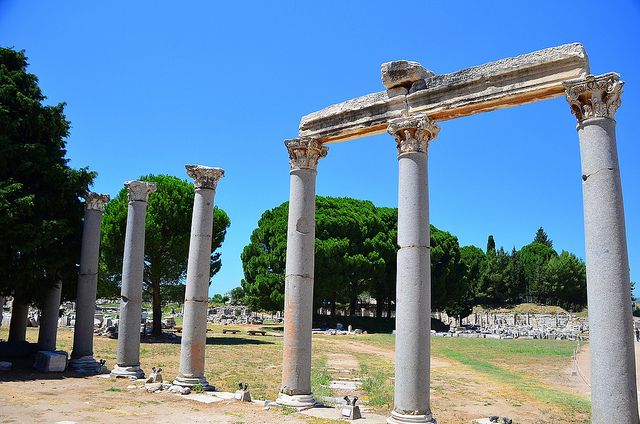 Antalya
This is the best city to experience the ancient Turkey. This is where you can see the country's past.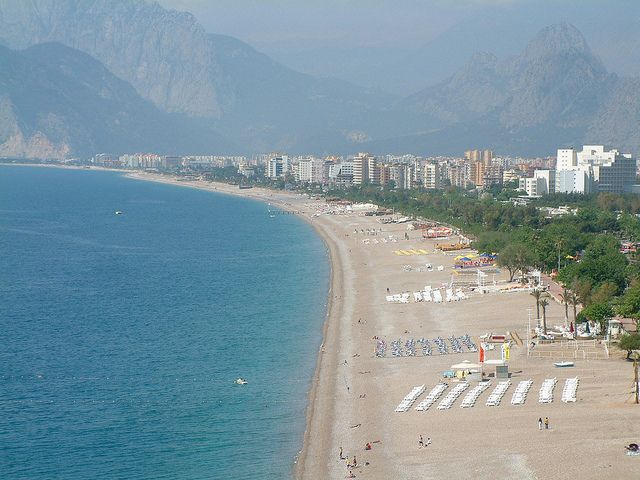 Cappadocia
The special thing about this place is the fact that it is crafted out from the stone. Before, it was a safe haven for those Christians who escaped from their religious persecution. They use the underground as a place of worship.
By Alba V
Photo 1:Jeff van der Wees , Photo 2: beverlykelley, Photo 3: Greenwich Photography , Photo 4: myhsu, Photo 5: wazari, Photo 6: pictouring, Photo 7: Aidan McRae Thomson, Photo 8: David Dawson Photography , Photo 9: monkfish687, Photo 10:  jason_harman