Are you planning a relaxing vacation in España? Spain is a typical tourist destination in Europe and for good reasons. Spain is incredibly diverse in culture, from food to beliefs and even language. Your stay in the Northern part of the country will be dynamically different from time spent in the South.
Here are three tips that will help you plan a family vacation in Spain- and enjoy it.
1. Take a crash course in the language
Just because you're in Europe doesn't mean that everyone around you will speak English. In Spain, you'll find quite the opposite. The further away you get from the main cities, the harder English speakers will be to come by. Furthermore, if you genuinely want to experience Spain- you're going to need to know a few Spanish phrases to find the local hot spots. The locals will appreciate the fact that you've taken the time to learn a bit of their language.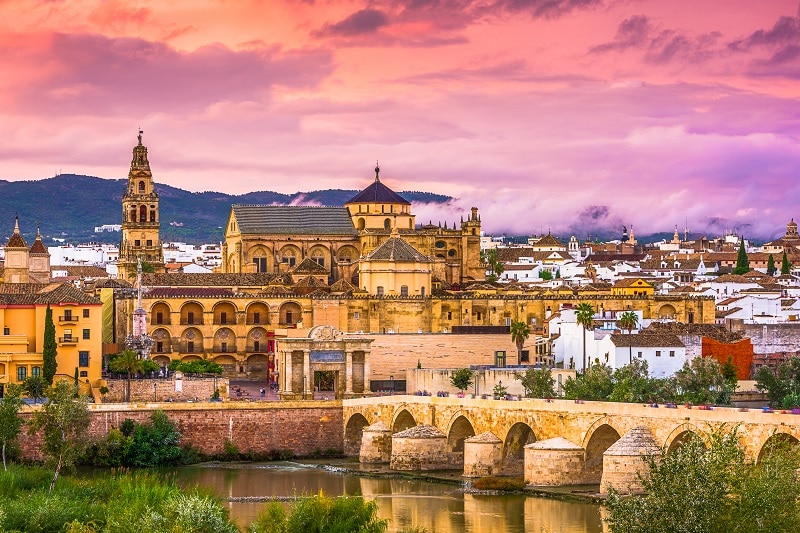 Plan your trip far enough ahead to take a crash course in Spanish with your family. Learn how to say hello, goodbye, and ask for directions. If you want to strike up a conversation with a Spaniard, learn some Spanish weather expressions and strike up a conversation. People are much more likely to strike up a conversation with a stranger when they can speak the same language!
Most importantly, if you're in a position where you need to ask for directions or have an emergency outside of the main cities of Spain, you'll be able to get the help you need.
2. Understand that your usual 9-5 schedule does not apply in Spain
Relaxation is a core principle in the life of a Spaniard. Some say it's the heat, others say it's the culture but either way, you slice it: The siesta is an integral part of daily life in Spain. In fact, you'll find that a lot of businesses close between the hours of 2 PM and 4 PM. Though metropolitan areas like Barcelona and Madrid have started to abandon these siesta hours, the vast majority of the country still observes nap time. The siesta is fantastic when you need an excuse to nap throughout the day, but can thwart a lot of your plans for sightseeing and shopping during the day.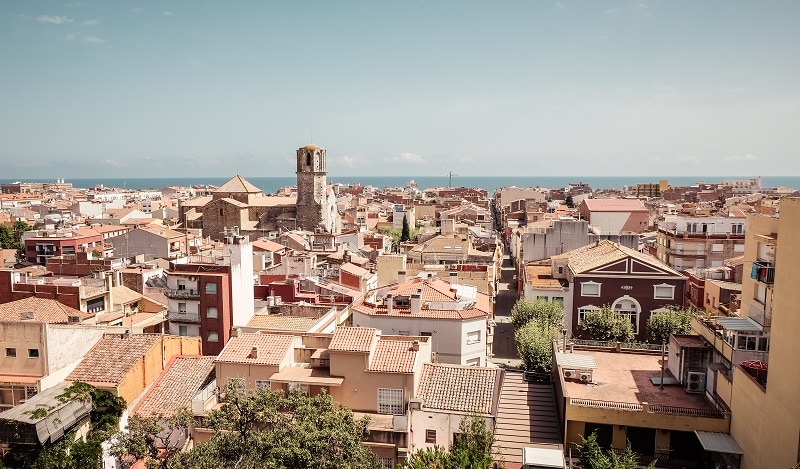 Which brings us to the next point: Dinner is a lot later than you expect. Unlike the rest of their European counterparts, the people of España prefer to eat in the late evening. The typical dinner schedule of restaurants and homefronts is 10 PM and later. If you want to immerse yourself in the culture, adjust your sleeping schedule accordingly. Otherwise, know that you'll be getting 'tourist treatment.'
3. Plan big events and preorder tickets
This travel tip applies to any country with as many 'must-see' tourist attractions Spain. Given the rich history of this country, the classic tourist sites like the Basilica and Notre Dame are busy locations. Don't make the mistake of waiting around for an entire day for entrance to the grounds. Instead, do yourself and your family the favour of looking into these locations and buying tickets before you're in Spain.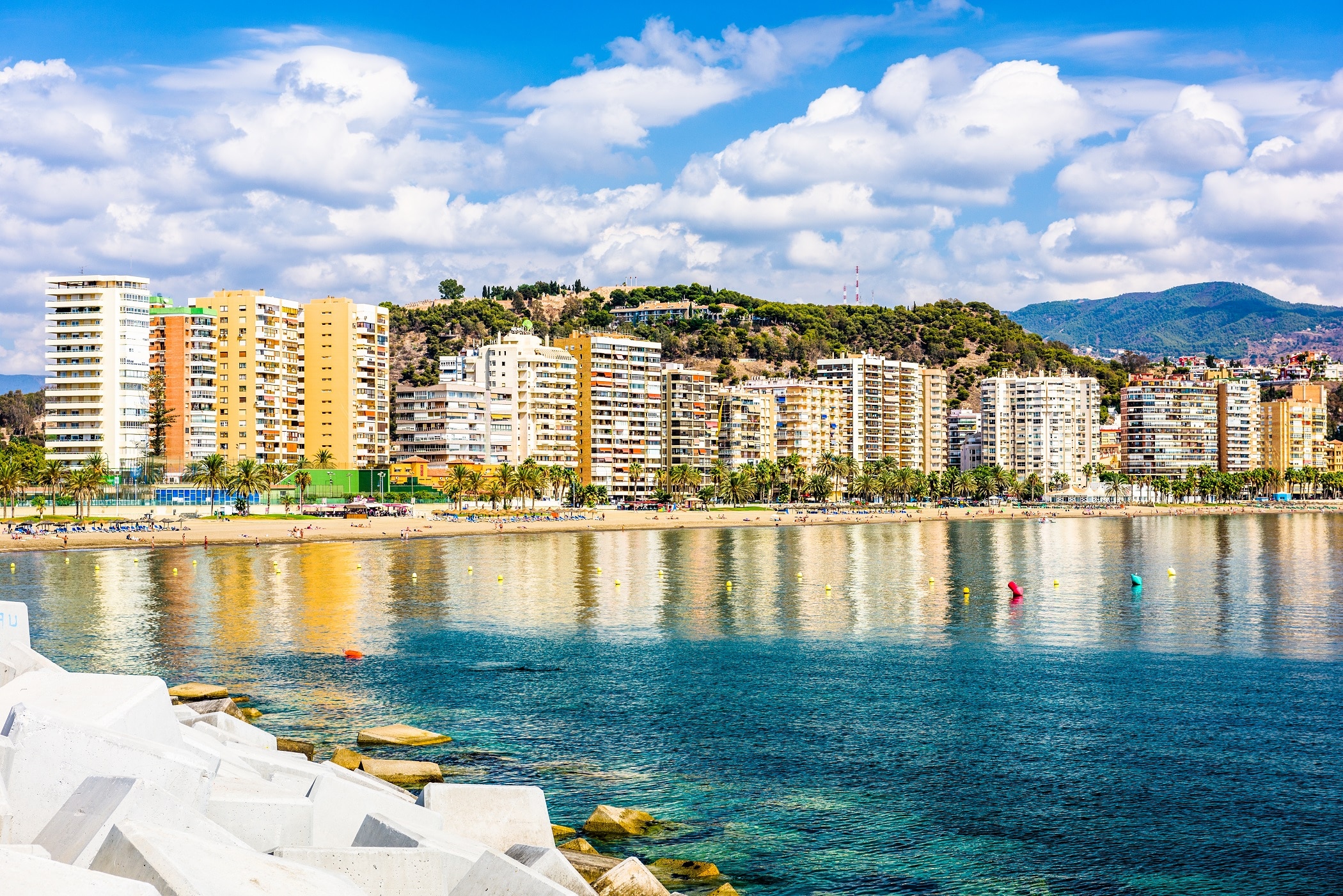 As a friendly reminder, Spain is hot. Very hot for the typical European or Midwestern American. If you spend the vast majority of the day standing in the heat with your children, do you think you're going to enjoy the Basilica as much as you would have with a timed visitation?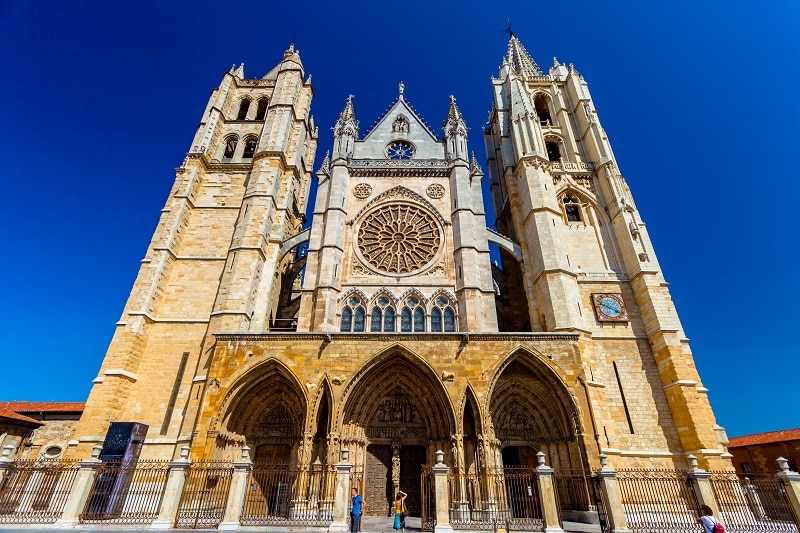 Conclusion
The moral of the story? The more prepared you are for your trip to Spain, the more you will enjoy it. Planning a last-minute getaway is less than ideal, especially if you don't know the language of the land.  Spain is cheap compared to the rest of Europe, so make sure you fill your schedule with plenty of sightseeing.
Have you been to Spain? What were some of your favourite spots? Share your story in the comments.