Emilia-Romagna is a region in the north of Italy featuring medieval buildings and restaurants offering amazing cuisine. It also has plenty of beaches where travelers from all over the world come to experience the beauty of nature while they relax at the seaside. Here are the most beautiful beaches you will find in Emilia-Romagna.
Beach Egisto 38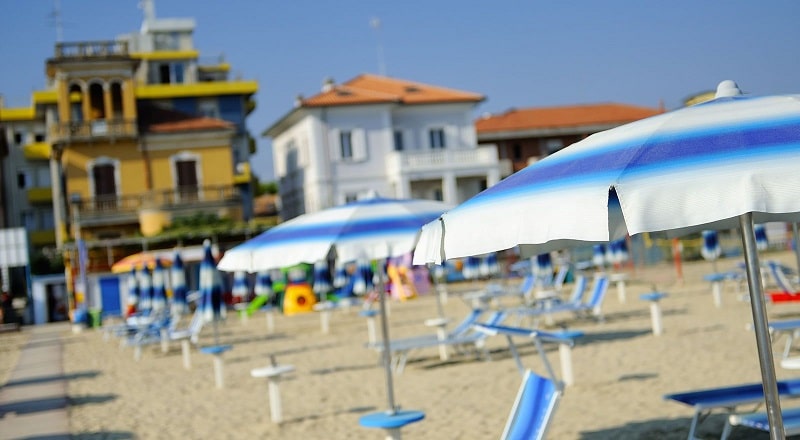 Source: Link
Private beaches are very popular in Italy, and Beach Egisto 38 is one of such beaches offering quality service to visitors. Without a doubt, unlimited fun and excitement are assured in this place. So many things make this place the perfect destination for people looking for the fun of their lives. You can take part in a number of activities including fishing, swimming, and sunbathing. Also available are activities specifically for the children. Beach egisto 38 delivers the perfect essence for those who desire and cherish a splendid holiday at the beach. You also have the opportunity to taste quality meals prepared by highly professional chefs.
Playa Del Sol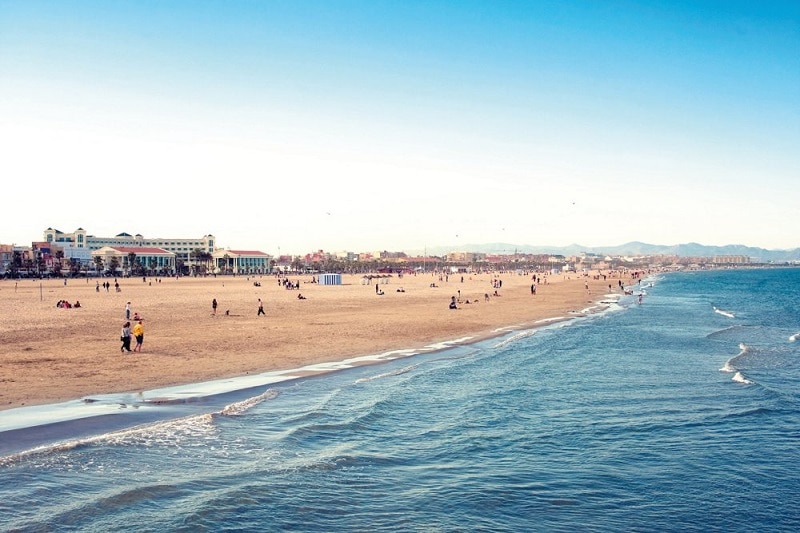 Source: Link
When it comes to cleanliness and fun very few beaches in Italy can match Playa del Sol. Every visitor to this place can testify to the beauty as well as the hospitality they received when they spent time at this beach. You can sit in the relaxation area to read books or go to the lounge area to be entertained by dancers or take part in dancing yourself. You can also rent sunbeds and umbrellas when you stay at the seaside for the best beach experience. Kids can also enjoy their day with so many activities, at the mini-club, where everything is possible.
Lido Delle Sirene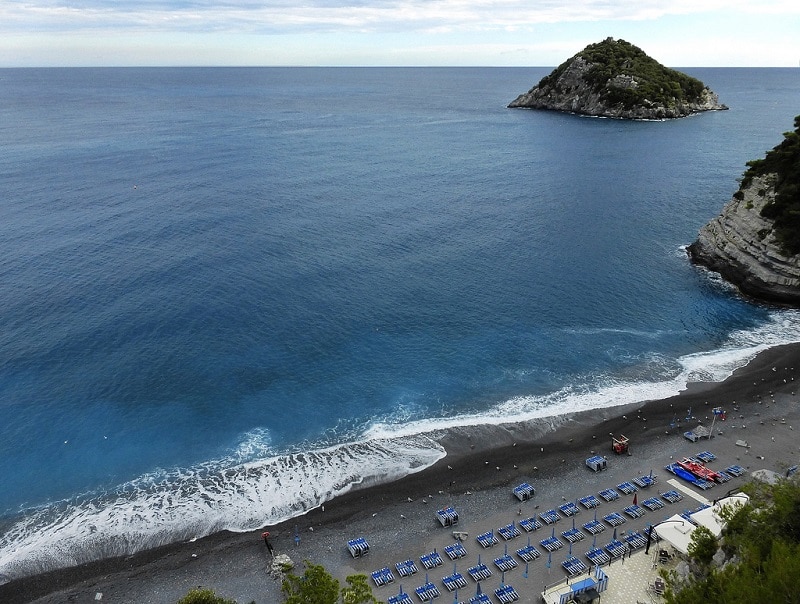 Source: Link
Italians living in the Emilia-Romagna don't ever miss this place for their weekend getaway. Visitors love this fabulous beach because of the beautiful sand, pool, animators, and many other services. Lido delle Sirene beach is always kept very clean to ensure the water is clear and hygienic. If you visit at night, you can see the LED lights as they produce amazing illumination that brings out the beauty of this place. Other facilities noteworthy of mention are cold and warm showers, swimming pool for children, clean washrooms, and plenty of very good coffee shops and restaurants. There is an endless number of umbrellas waiting to be rested by anyone who wants to relax by the seaside. Lido delle Sirene is regarded as one of the best family-friendly beaches in the region of Northern Italy.
Altamarea Beach Village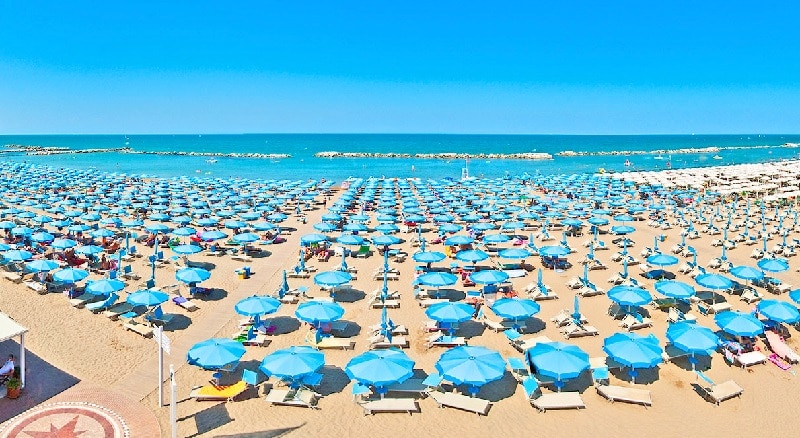 Source: Link
Everyone loves a beach that is peaceful and calm. Altamarea Beach Village is reputed as one of the best beaches in the Emilia-Romagna region for so many reasons. Entire space of the beach is set up specifically to serve as a complete recreation facility. Some of the facilities put in place include restaurants, swimming pools, gym, game zone, children's zone, and so on. Also available is a team of glamor animators offering unforgettable experience and fun many people find amusing. Altamarea Beach Village also has the most caring staff you can ever come across. You can ask them for anything you need, and they will provide it for you.