The region around San Francisco is a treasure trove when it comes to weekend escapes for groups. It's pretty much perfect for any type of group. From team building activities to bachelorette parties, corporate retreats, or just a group of friends and family hanging out, there's something for just about everybody. Most, if not all, of the destinations are easy to reach and very accessible for everyone. With a bit of careful planning, you can easily set up a group escape that everyone in the group can enjoy.
Getting Around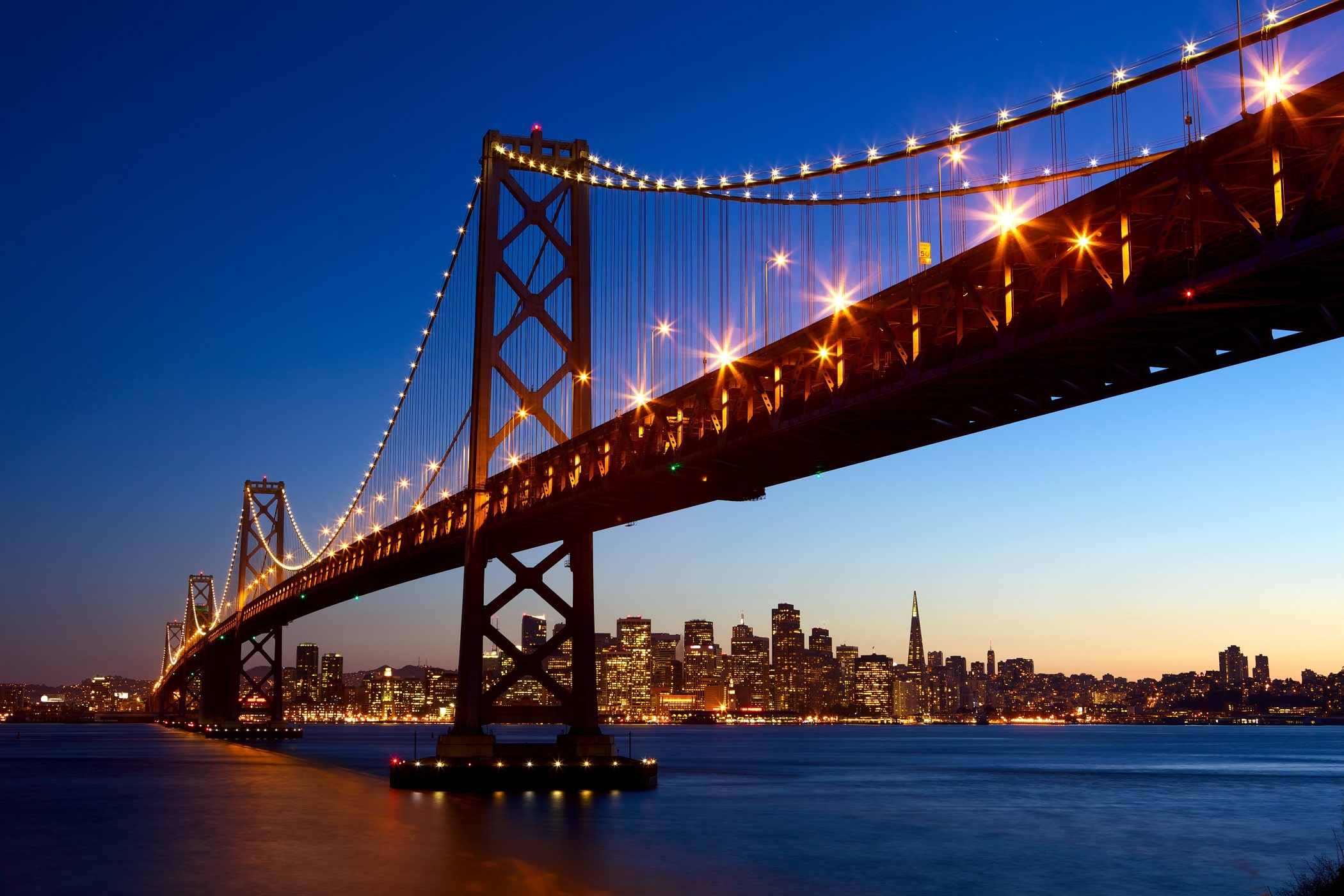 The region around San Francisco isn't exactly small. While it's a relatively organized spot, transportation is an essential part of the trip. Sometimes, not everyone can make it on their own for various reasons. So, planning for each and every individual can be taxing. When you're planning for a group, one of the things you should consider is to rent a Francisco charter bus with driver. That way, the entire group can spend more time together and nobody would have to be the designated driver.
Pescadero
Located just one hour away from San Francisco, this is pretty much the ideal outdoors destination. It's great for spending a bit more intimate time with friends and loved ones, although it could be a great bonding spot for work colleagues as well. It's a seaside spot, which means you'll get to enjoy the beauty of the ocean, but the nearby Butano State Park offers dozens of different hiking trails. Harley Farms is also a unique spot that has hundreds of alpine goats, llamas, and makes world-renowned cheese. This is a spot that you'll definitely want to come back to.
Monterey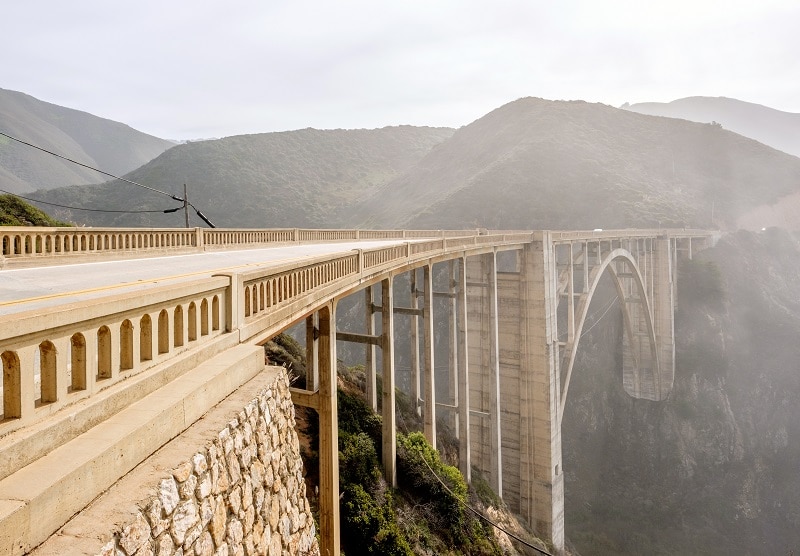 From partying to delicious food and natural and historical treasures, Monterey has it all. It's located in the bay with the same name, and it's a city that's surrounded by the Pacific from three sides. On one hand, it's a great spot for families and those that want to have a calm weekend escape; on the other, it's also a city that has its own wild side. Bachelorettes, hen parties, or just parties in general are what this city does excellently. If you choose to escape to Monterey, it's for sure that you're not going to regret it one bit.
Santa Cruz
This unique hippy town will definitely bring everyone in the group closer together. It's not only a beautiful natural destination, but it has a lot of things to do there. The beach boardwalk is one of its many unforgettable spots, same as the lush redwoods, and even its artsy downtown square. Once you're in Santa Cruz, make sure to explore the Roaring Camp Railroad that runs through the redwoods to the beach boardwalk. The Natural Bridges State Beach is also a must-see destination, as it's a gorgeous natural destination.
Healdsburg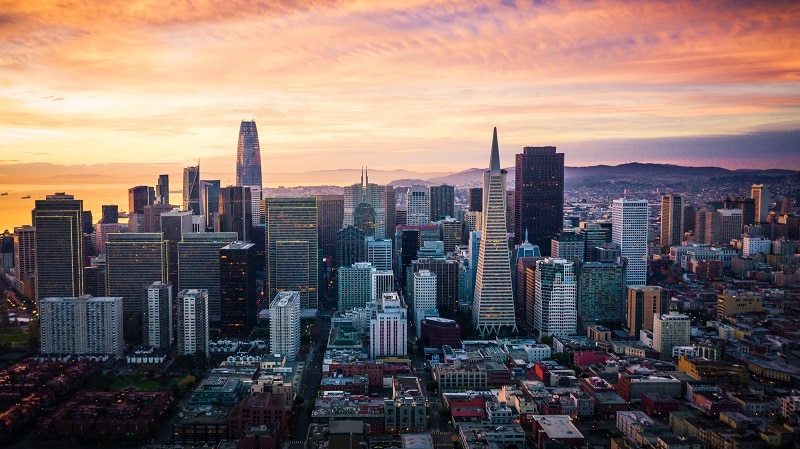 If you're a fan of good wine and good adventure, then Healdsburg is definitely the place for you. This is a little town located close to Napa and Sonoma. Much like the rest of the wine country, Healdsburg has vineyards and good wine. However, unlike Napa and Sonoma, the vineyards here are within walking distance and they offer complimentary wine tasting tours. Once your group is done with the fine wine, make your way to the Russian River. It's an amazing spot for some kayaking, swimming, or all-around general water-based escapades. Healdsburg is just a great spot for team building activities, and you'll want to come again as a group.
There is no shortage of spots to visit as a group near San Francisco. All it takes is to gather the group together, and the rest will definitely be an adventure.