San Francisco is a vibrant place for vacation, no matter what age you are there is a place for you in the city, however, young ones will enjoy more. The city is quite small and there is only few buildings making small children feel comfortable compared to visiting larger cities. You will be surprised that there are lots of things that one can do in just one day. If you are planning to go to San Francisco with your kids, here are some of the things that you can do:
San Francisco Cable Cars
Cable cars are synonymous to San Francisco. This old mode of transportation is kept alive by the government for both tourist and locals. The interesting surroundings await the children. This is clearly the best way to get around the city. However remember that some lines can be long and the cable cars can get crowded. You might want to avoid this if you have a stroller.
Ocean Beach
The ocean beach is just one of the beaches in San Francisco. It is found in the west side perimeter after the Golden Gate Bridge. The long stretch of sand is perfect for various activities like kite flying, castle building, fishing, surfing and a lot more. Children can run and be free. There are several restaurants where you can have meals. The Baker Beach is another alternative but it is considered as a nudist beach. Don't expect to go swimming because the water is cold and the waves are strong.
Chinatown
Chinatown is colorful and exciting. In case you haven't been there before, the place is quite exotic. There are several shops that sell unique items that kids might like. This is also the best way to learn about the Chinese culture. Fortune cookies are very popular. You can see how these little treats can be made. It is preferable to go during weekends for smaller crowds. If you love to buy authentic souvenir from the city, Pier 39's shop is the best place to scout for them. There are carousels in the center of the area. You can also spot some free performances. The Aquarium of the bay is a unique attraction where you can view underwater. On the western area of the complex is where you can find sea lions. There are bunch of restaurants all over the place. Beware of overpriced items.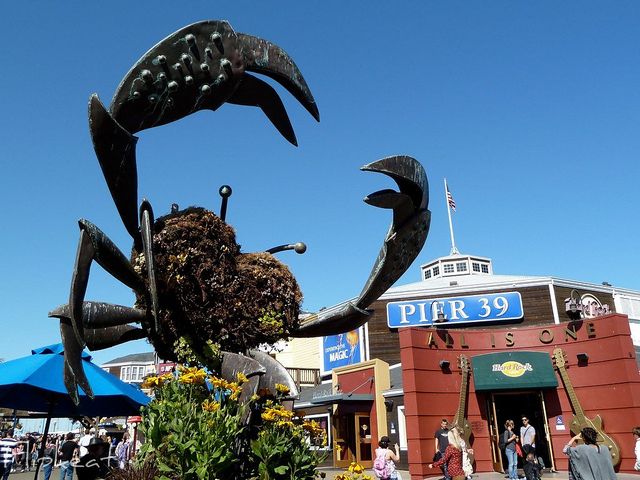 Ghirardelli Square
For children with sweet tooth, the Ghirardelli Square is the ideal place to visit. This famous candy maker turned their manufacturing site to a shopping and dining complex. There are retail stores that are selling San Francisco's themed chocolates that you can buy as part of souvenirs to bring back home. Kids will surely love the treats, shakes and ice creams made of chocolates.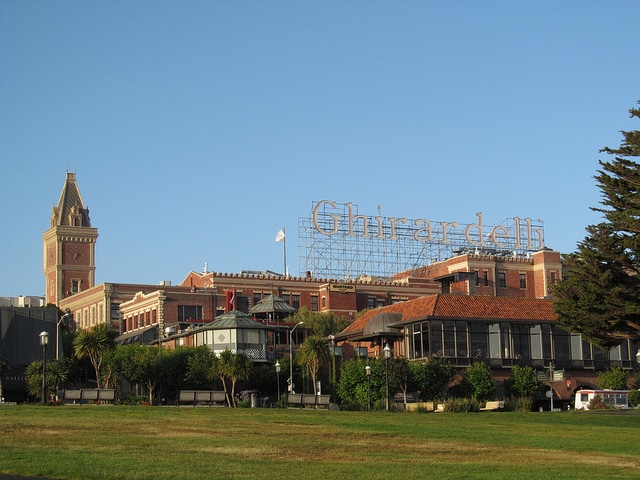 By Alba V
Photo 1: odradek78 , Photo 2:  Devank Patel Photography, Photo 3: Mike Filippoff, Photo 4:flipkeat, Photo 5:patodea, Photo 6:Dougtone