One thing about Europe is that you can always find crowds of tourists. Lots and lots of people visit the most sought after sights, such as the Eiffel Tower in Paris, for example. Very few people venture far off the tourist path, unless you live close by or are more adventurous. There are so many wonders to enjoy and explore in this historic, architectural paradise, that finding them might be worth the trip.
Getting off the beaten path can be rewarding, as well as quiet and amazing. Here are six of the best 'hidden' spots in Europe:
Piedmont, (Monferrato) Italy
Not only is it Italy – it is quiet, private and very few tourists visit here – and it has so much to offer. The little town of Lower Monferrato offers rolling hills covered in grapevines, peeks at t he snow capped alps, castles, wine making, museums, hiking nature, and cathedrals.  If you're interested in art, Monferrato offers historic manors full of history of the Middle Ages to the Italian unification. It also offers perfect weather, beauty and tranquillity. For the most wonderful food, wines, traditional culture and solitude, spend a few nights tucked away in Italy.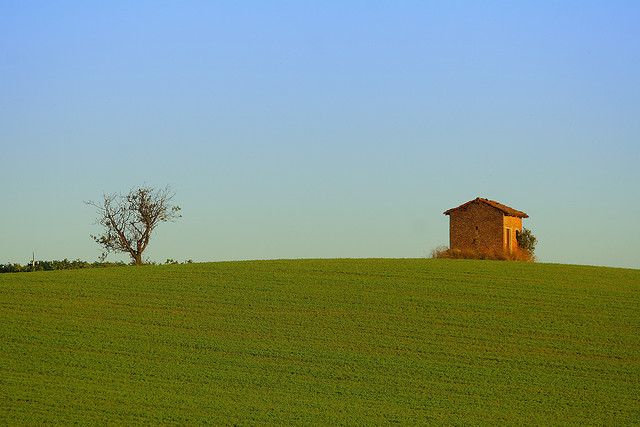 Arild, Sweden
Completely off the beaten path in Arild, you'll find Nimis – a public art installation with a maze of above ground tunnels, 300 feet high, including a climbing tower. It is a small fishing village, and only 2 hours away from Copenhagen – but worth the trip.
Population 500 + and completely tucked away in the bay of Skalderviken, in northwest Scania. The coast is mountainous, but beautiful. The 15th century Arild Chapel is a sight to see with amazing architecture and history. Bathe and swim by the shoreline and enjoy sports activities such as tennis, golf and sailing.
Andorra, the Pyrenees Country
This little getaway is a high pass in the Pyrenees, nestled between France and Spain. It sits along the Valira River boasting with ski resorts, a Caldea spa complex and the views are breathtaking. Andorra is high mountain climate with cultural festivals. Culture and tradition can be found in the people and in the local dishes. You'll find forests, games, sports, canyoning, climbing, mountain biking, horseback riding, fishing and just about every other adventure available in the high mountains.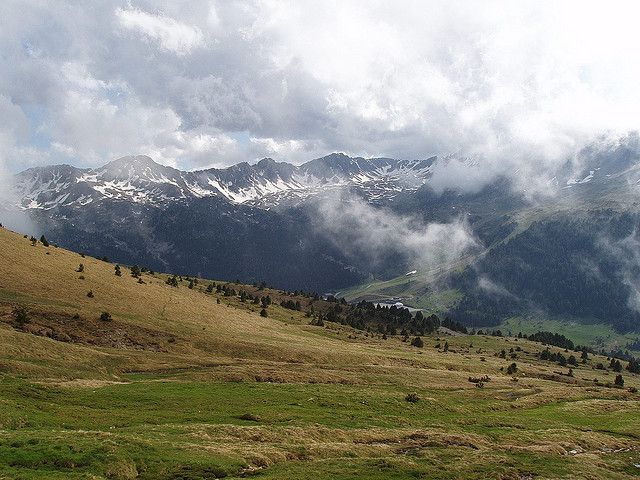 Bolgheri, Italy
Set in the vineyards of southern Tuscany – Maremma to be exact, there is an amazing village to behold. Unique Café's, shops, over 2,500 cypress trees – vineyards with award winning red wines. Pasta making is offered, as well as some of the best cuisine you'll find anywhere. Although it's small, with a population of 1,000 – The Relais Sant 'Elena will spoil you rotten. And if you're in the market for wool – you've come to the right place.
Staufen im Breisgau, Germany
If you've never visited the Black Forest in Southern Germany, you are in for a treat. This little hideaway sits on the edge of this world-renowned forest. Staufen is a sight to behold, with vineyard-covered hills, pastel houses, a bustling marketplace on Main Street, and history that dates back to 770 at the local Town Hall. History notes that Dr. Faustus, according to legend, sold his soul to the devil at an inn in Staufen. Might be fun to explore that inn! With a population of almost 8,000 people, this gem is big enough to get lost, but small enough to enjoy some of its offerings. Straufen is a little over an hour by car from Strasbourg and promises to be worth the trip.
Chassignolles, France
Tiny unique stone inns, a quaint village are what you'll find in Chassignolles. The village was popular in the 50's by the Marseilles' elite due to its healing waters in the winding streams surrounding this quaint little village.Also interesting are the dormant volcano's that are green with grass – and the restored auberge that looks over a 12th century Romanesque church. The beautiful countryside cannot be ignored, and it's halfway between Clermont-Ferrand and Le Puy-en-Velay, France.There are many beautiful places off the grid from the rage of tourists – give them a try and your peace of mind and tranquil vacation will be unforgettable.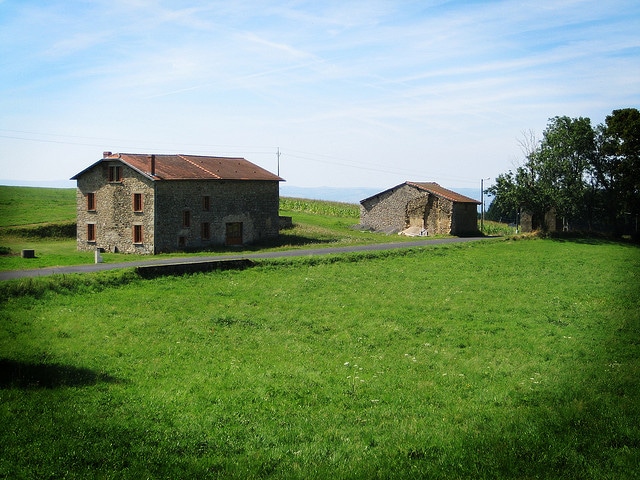 By Kristy Alexander
Kristy Alexander is a world traveller and mum who likes to step off the normal path. On her last trip to Leeds, UK she searched Leeds hotels with HotelClub and found a great deal both her family and pocketbook loved.
Photo 1: Stefano Prigione, Photo 2:cooperbaby, Photo 3:Mighty Marta, Photo 4:alessandraelle, Photo 5:Bibendum41, Photo 6: Hello Simon Swatman