It's on so many people's bucket lists, do the great American road trip! With such great variety in locations it's really the perfect country to do a long road trip in as you could spend literally months travelling and still not see it all and it's so different from state to state and city to city! But to see as much of it as possible must cost a fortune, right? Well maybe not so much, we've put together a few ideas that might save you a little money while still having a great trip.
Bus Travel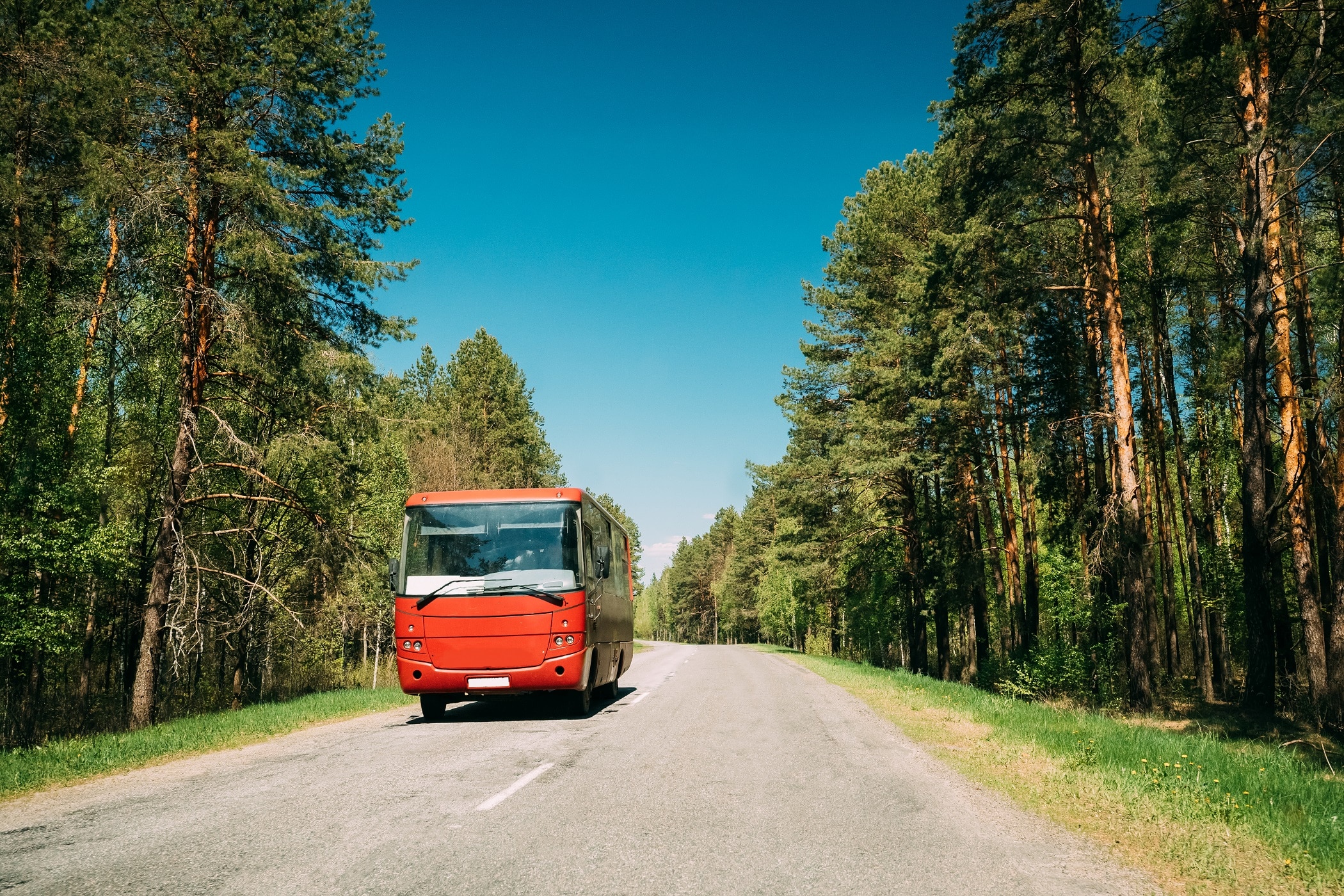 This is a classic budget way to see the USA and has a lot of popular culture history around it such as much use in many great American novels such as Jack Kerouac's On The Road so you can follow in the footsteps of some of your favourite American folklore heroes!
Use Your Own Transport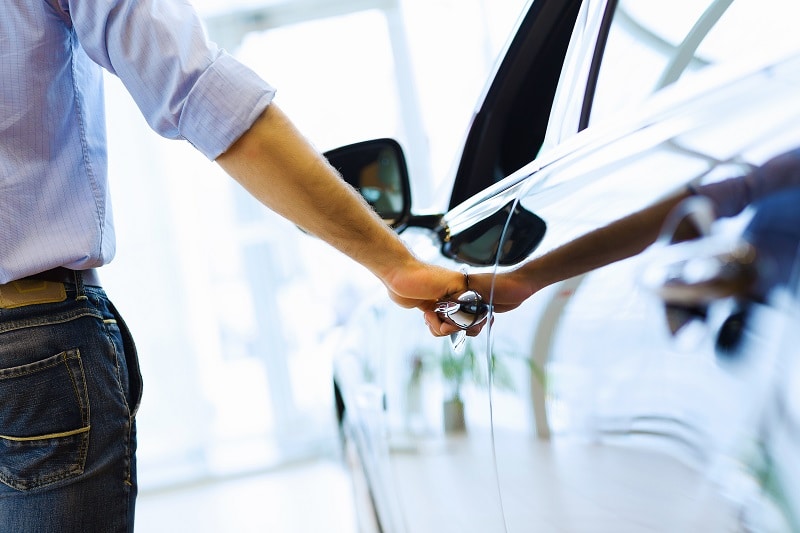 Why not get around under your own steam, set your own schedule and routes and you can have your very own bespoke itinerary. You could rent a car and travel around or even better vacation in an rv rental as this way you don't just have your own transport you also have your own accommodation with you at all times!
Casino's
This may seem like a counter-intuitive idea as surely you're more likely to lose money in casinos, aren't you? As doesn't the house always win as they say? Well that's true, casinos are very slick business enterprises and have their business plan worked out to a formula that means they always make profit over the customers but that doesn't mean every customer loses out and if you're smart and disciplined you can be one of the ones who gains. Basically it's well known that you can get cheap or free drinks in a Las Vegas casino, so if you can be strict enough with yourself to not lose a huge amount on gambling you can make up your night with free drinks.
Volunteering Options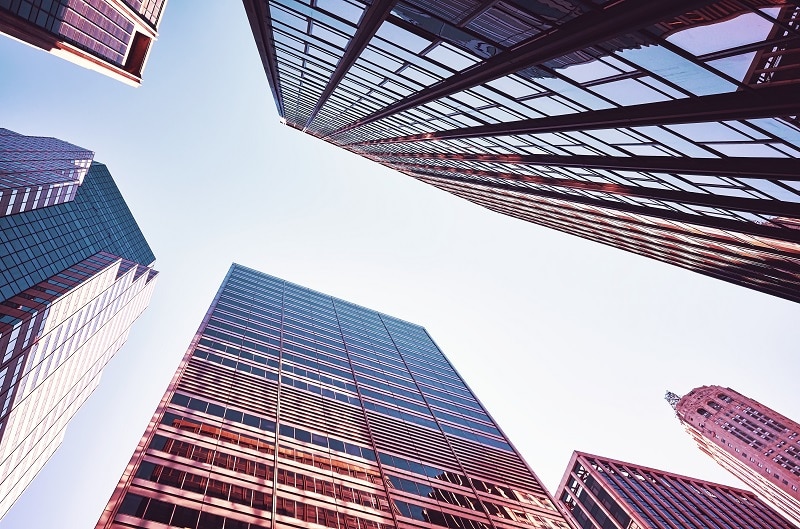 For those of you who are of College and University age you can volunteer to work over a summer and get free accommodation and usually some free time at the end to go and travel to your own schedule. It's a great way to get an organised adventure in a variety of charity settings and also meet new and like-minded people who may well be able to share your travels once the volunteer work is over.
Couch Surfing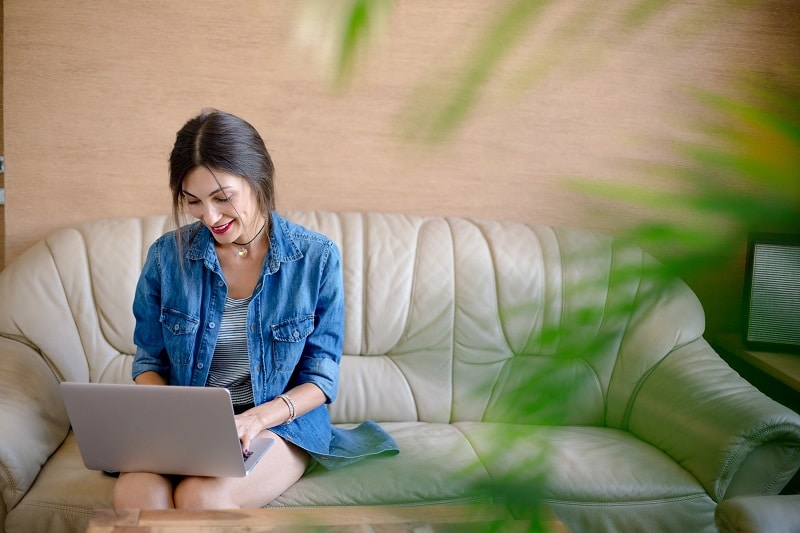 If accommodation is your big problem because after flights and travel it's the biggest expense then you might want to consider couchsurfing which is an ultra cheap way of getting accommodation by paying to, you guessed it, sleep on people's couches! Obviously we'd advise you to be careful and use legitimate sites to find hosts and look at their ratings and reviews before committing, but that aside it's a great way to save some cash and travel round at the same time.