Today, travel isn't just limited to the sky. With so many options available to you, picking the best way to explore the US can leave you feeling mind boggled – Not to mention the stress behind applying for an ESTA travel visa! Luckily, websites are here to help you with your visa, and we can certainly suggest the best ways to travel! From travelling by boat and embarking on a luxury cruise around the coast to seeing America through the window of a train, find out the ultimate ways to explore the US below.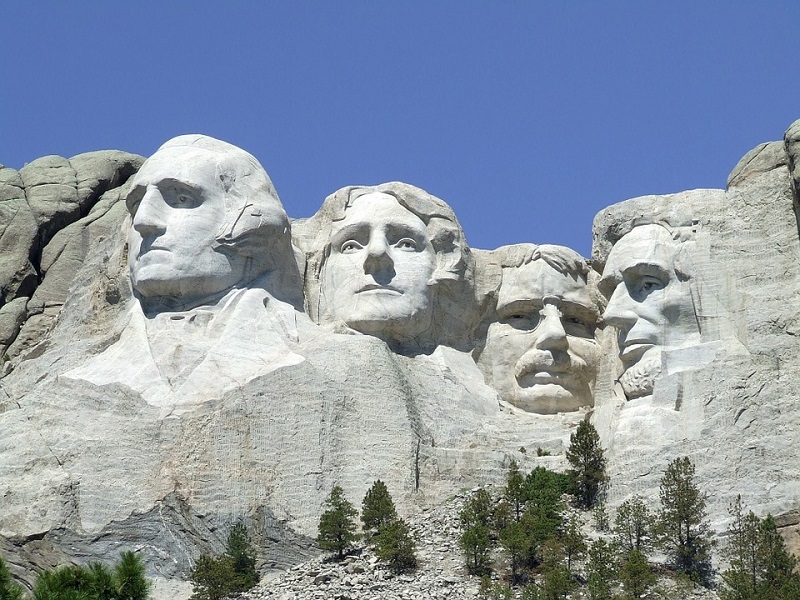 By Boat
There are several ways to explore the US, including by boat. Cruises around America really do give you the opportunity to find the hidden gems the magnificent country has to offer that you otherwise might not see, and with the opportunity to stay on-board a luxury cruise ship on liners including Royal Caribbean, Princess Cruises and Carnival Cruise Lines, you can enjoy all America has to offer in ultimate style. Cruising is a fantastic way to visit multiple travel destinations whilst getting the opportunity to meet new people. Plus, you might even score a bundle deal, and score the same cruise package off-season at a huge discount!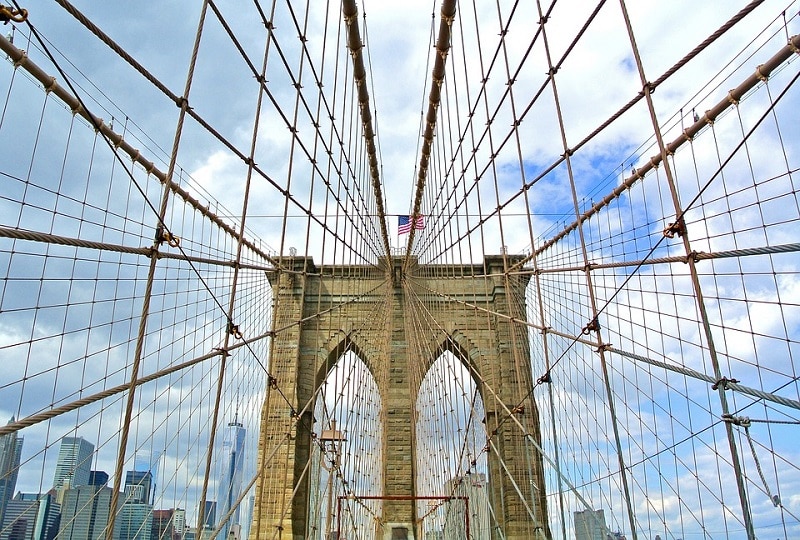 Rail Passes
Another way to explore the US is by train. Whilst taking the train might not be for everyone, depending on if you spend hours of your working day commuting to and from work, if you'd happily visit coast to coast by train across the US in awe of magnificent sights few get to witness, this could be the best option for you! Travelling by rail is one of the most comfortable ways to travel, especially compared to taking the bus or hiring a car and exploring the US yourself. By train, you cover much more ground and generally save time because don't have to wait around waiting for your next connection. This way, you get to fit a whole lot more into your holiday and make even more memories!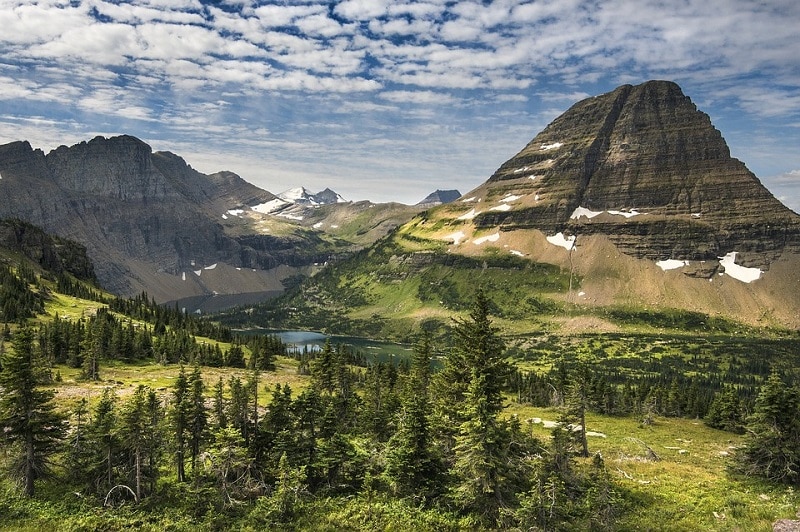 TrekAmerica
TrekAmerica is another great way to explore the US – and one of the most fun! With TrekAmerica, you get the chances to experience a slice of America with like-minded people passionate about travel, just like you! You can partake in several activities available on your trip, including mountain biking, horseback riding and even white water rafting depending on the time of year you travel. Travelling by bus has never been so fun!
By Car
Why not explore the US by car? Though you will need to be clued up around the rules regarding driving in the USA, traveling by car is one of the best ways to explore America exactly how you want to. Despite the convenience of trains and cruises, there is little opportunity to do something that isn't already on the agenda, and if you want to explore places out of reach of cities and big towns alike, hitting the road yourself is one of the only chances you'll get.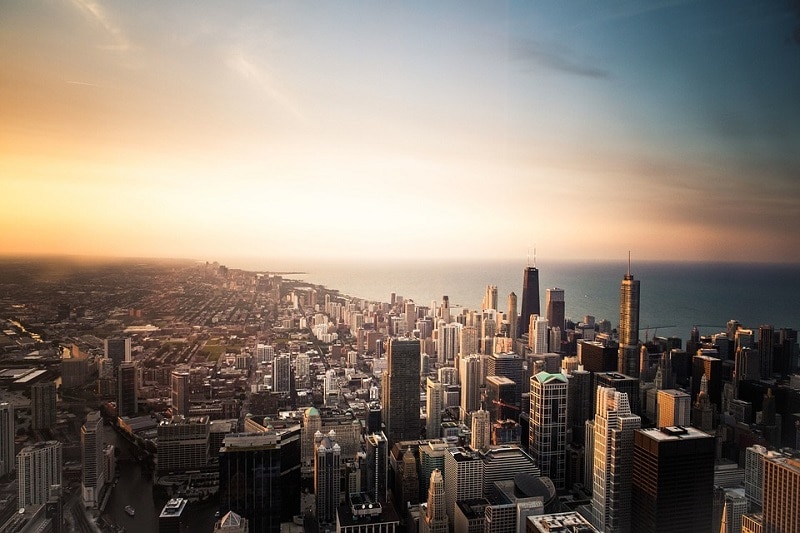 Travelling With A Group
A great way to explore the US is by travelling with a group of friends. There are several advantages of group travel, including that is a cost-effective way to make the trip both safer and easier. Plus, you're all in it together! There's no need to panic if you haven't travelled before. We can guarantee that someone in your friendship ground is already familiar with the world of travel, and if not, it can be a new experience for you all to embark on!
Ultimately, though, the way you choose to explore the US is entirely your decision. Whilst some people prefer the luxury and comfort a cruise has to other, others would much prefer to explore the US themselves by car or with their closest friends for an unforgettable experience (and avoid seasickness at all costs).