Hiking is an exhilarating past time to partake in, offering stunning landscapes as well as an overwhelming feeling of fulfilment. However, when not done correctly, hiking can become a relatively dangerous activity, with slips and trips becoming more and more likely by the second. We understand that travelling to your local shopping centre isn't always the most practical – after all, sometimes the nearest, decent shopping centre can be over an hour away! Instead, you can pick up an abundance of hiking gear at the click of your mouse, for a fraction of the price, but don't be fooled! Importing from China will still ensure high-quality equipment, so if you're struggling to find the best hub for hiking gear, we have you covered.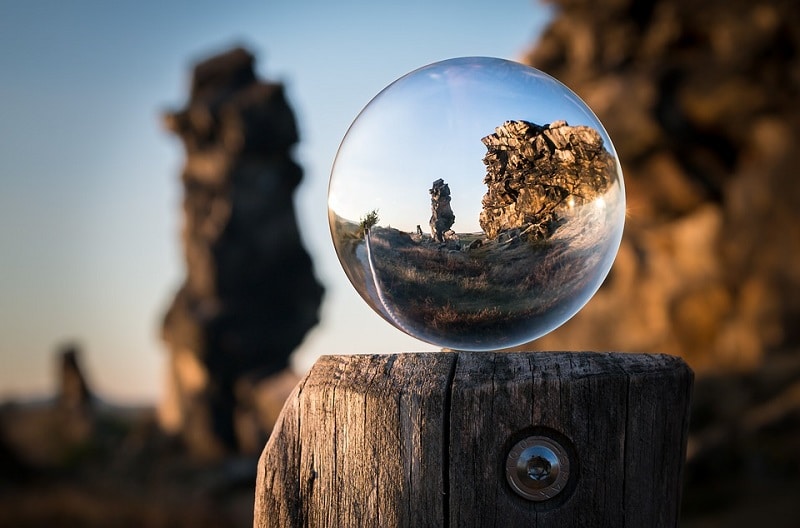 Rei
Rei has been on the scene since 1938, and they certainly have no shortage of excellent products. No matter what your hiking needs, the people at Rei are almost guaranteed to have what you're looking for, as well as a whole wealth of advice to help you with your shop. Plus, Rei have an entire selection of differing brands on their website, so you can still purchase firm favourites for a cheaper price! In fact, for just $20, you can purchase a lifetime membership to the organisation, offering you exclusive deals and unbeatable prices. With Rei, purchase of online hiking gear needn't be expensive, but instead cost-effective.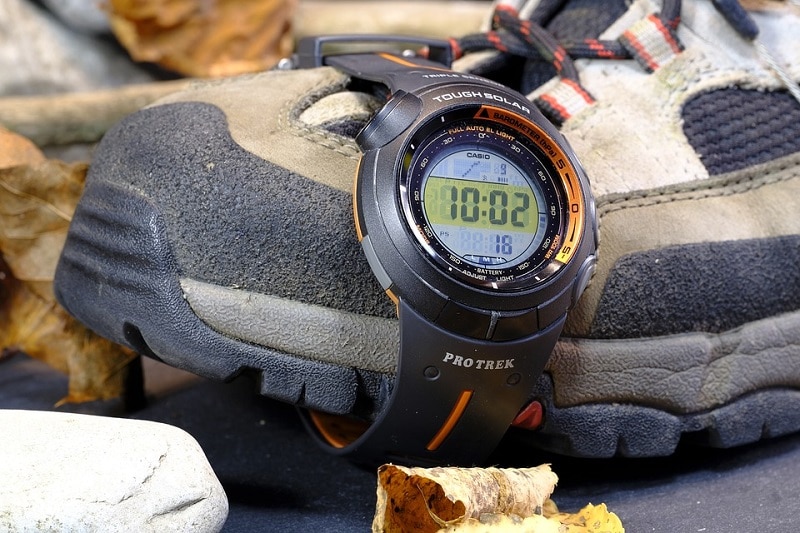 NOLS Sales
Of course, ensuring that you're purchasing top-quality hiking gear is paramount, making second-hand dealers a little more out of reach. However, you can trust NOLS despite their sales of used products. In fact, you can pick up your gear for incredible amounts of money, with sales on all year round depending on what season we're currently in. Sure, if you're trying to hike in the height of summer, winter hiking essentials seem pointless. But, when they're so heavily discounted, you can purchase all the supplies you may need for the winter months, saving you money in the long-term. But, you can also find cheap brand-new sample gear as well, so NOLS really do cater for everyone's needs.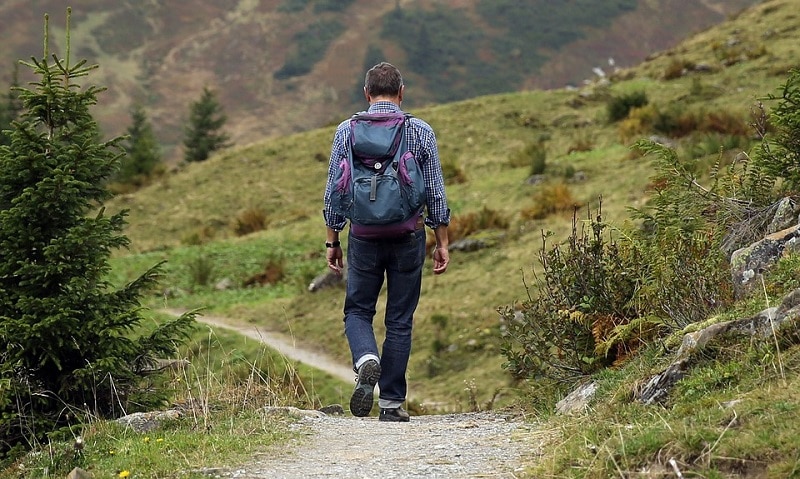 Sierra Trading Post
This provider of hiking gear has soon become one of the most popular due to their outstanding prices and immaculate quality of second-hand equipment from the top outdoor brands. With some deals coming very close to 60%, you can rest assured that you'll be receiving bargainous prices for your essential hiking equipment. Plus, if that wasn't impressive enough, STP also offer a buying guide, so novices will be able to understand the bare necessities when it comes to hiking, and how to properly secure those affordable discounts.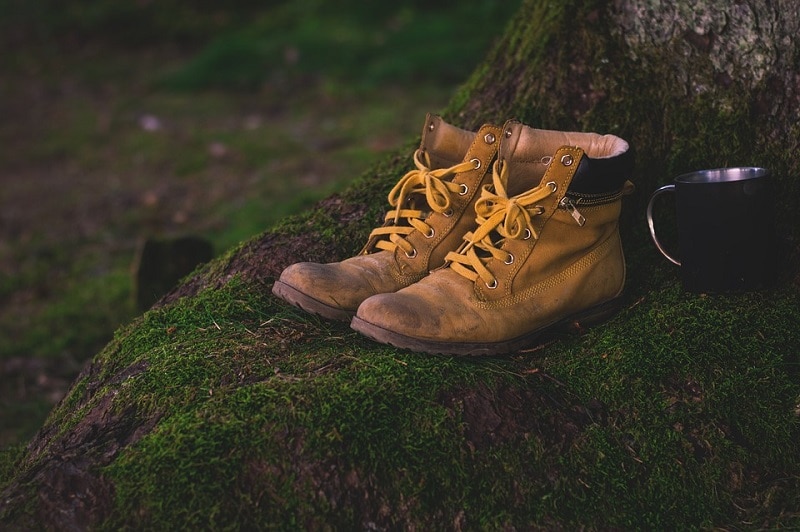 Mountain Gear
The above organisations focus largely on an entire selection of hiking gear, however Mountain Gear are slightly more specialised on climbing compared to anything else. Sometimes, it can be difficult to find the highest-quality gear on websites that offer generic equipment, but you can't go wrong with Mountain Gear. Whether you need climbing rope or rock shoes, they have you covered with outstanding prices as well as the most pristine quality products.
It's hardly surprising that hiking has risen in popularity recently due to the once-in-a-lifetime experience that it offers. Whilst looking for hiking gear might seem laborious and expensive at first, it really doesn't have to be difficult when there are ample high quality items on offer, all being imported from a range of depots, including the likes of China. So, for those looking for convenience and a little extra cash in pocket, these are the places to visit.