The archipelago of the Balearic Islands, in Spain, is one of the most popular tourist destinations in the Mediterranean and Menorca is undoubtedly its spearhead.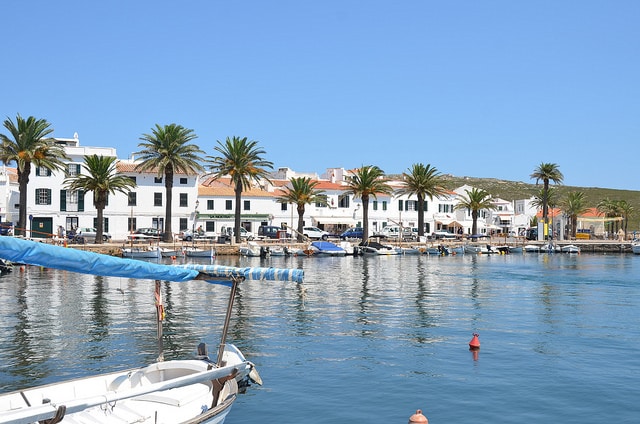 The island looks like something out of a postcard, with clear water and unspoiled sea that laps long beaches on which a gentle and relaxing wind blows. Such is the beauty of the island that many VIPs have chosen it as a refuge over the years. It's a place where colors, flavors and the air itself have something magical that can run away with your heart and make you fall in love. Until not long ago Minorca was overshadowed compared to Ibiza and Majorca, but today the island is in all respects one of the most important centers of international tourism, with so much to offer, not only in terms of natural scenery but also of service and comfort.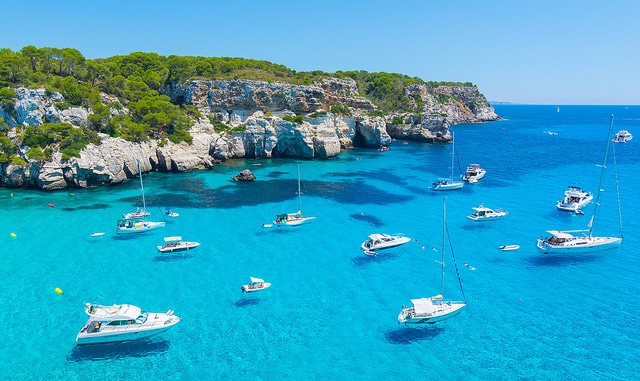 In Menorca you will find relaxation and entertainment, shopping, top-class cuisine and a top notch night life. The increase in the influx of tourists over the years hasn't affected the natural beauty of the island, but, on the contrary, it was what it lacked in order to invest in on itself and become famous as it is today. In addition to the tasks and scenarios you'll enjoy bathing in ecological reserves, stunning landscapes and even prehistoric monuments of great charm. You'll be spoiled for choice between the most popular and full of life beaches and the most hidden and sheltered, perhaps accessible only by boat.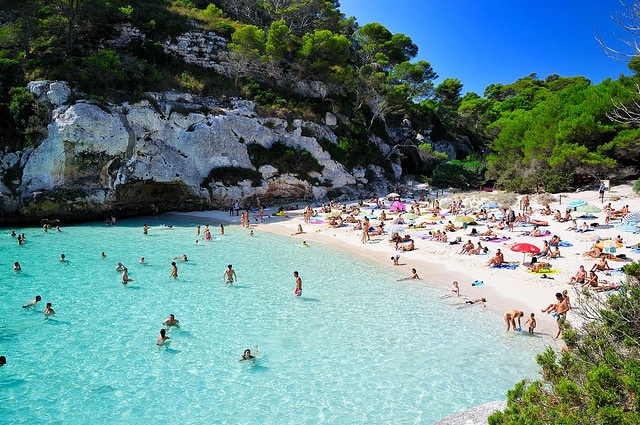 The biodiversity of Menorca can be admired in the Natural Park of Es Grau, in the northeastern part of the island. It is a large natural lagoon which also includes several small islands with a total of more than 5 hectares. Here you will see how different habitats and landscapes divide the territory, formed in ancient geological eras. There are plants that are typical of the Mediterranean such as mastic, and wild olive trees, but also oak, thistle, thyme and a large dune vegetation.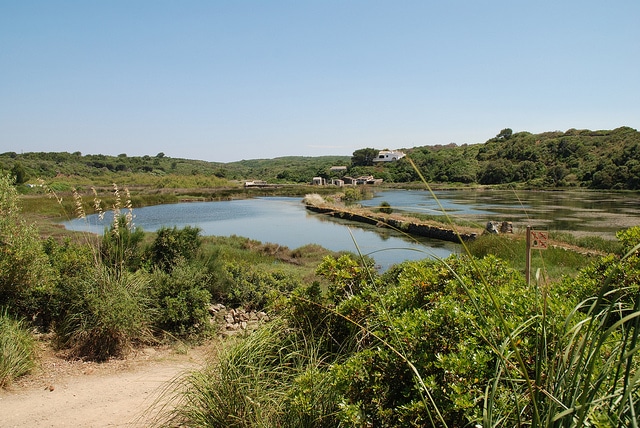 The different habitats of the area are home to a rich fauna and amazing specimens of coots, ducks, cormorants, herons and raptors such as kites and various species of eagle. Even amphibian species are waiting to be discovered, such as the famous black lizard, the only one of the oldest vertebrates that populated Menorca and Mallorca in the past, still alive thanks to its ability to adapt. To make the experience even more enjoyable is the fact that visiting the park is absolutely free!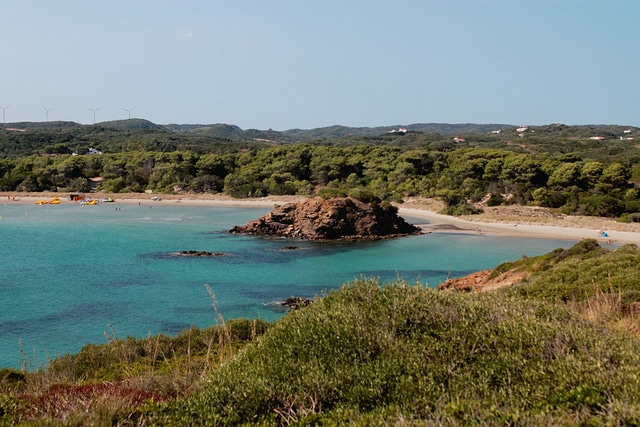 Choose an adventure in Menorca and get to discover its natural wonders! The dream of a holiday in Menorca is at hand: grab it!
Menorca photos by: Eduardo Arostegul, Albert, hoseya, Caroline Ingram, Japd 110oD
For more check: Discover the most beautiful islands of Spain, Traveling to Ibiza, Spain