Summer may be over but that doesnt' mean we'll stop traveling! The Mediterranean sea features some of the best destinations to visit, so let's waste no time and see the ones worth exploring.
Tunis
Tunis remains, as it always has been, the most comprehensive urban civilization of an Arabic prototype. No other place in North Africa that houses in its mausoleums, cemeteries, schools, baths, monasteries, houses and palaces in its labyrinthine medina and all in perfect condition. A visit to the Tunisian capital can has to include a stop at the Bardo Museum, where a valuable collection of mosaics from the second to the fourth centuries is housed, and the Old Town.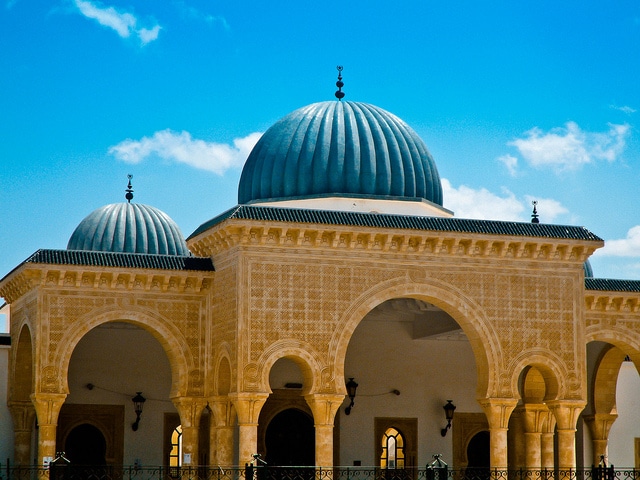 Cagliari
It is likely the place that has changed the least of the Mediterranean. There's now way, however, to prevent the influx of tourists attracted by its idyllic beaches, as Poetto beach, near the city center of Cagliari, where scuba divers can dive to explore its enigmatic underwater caves. Another thing to keep in mind is the network of narrow streets that make up the old part of the capital of Sardinia where an amphitheater rise, the citadel and the cathedral, which retains a superbly porch, the pulpits and belfry.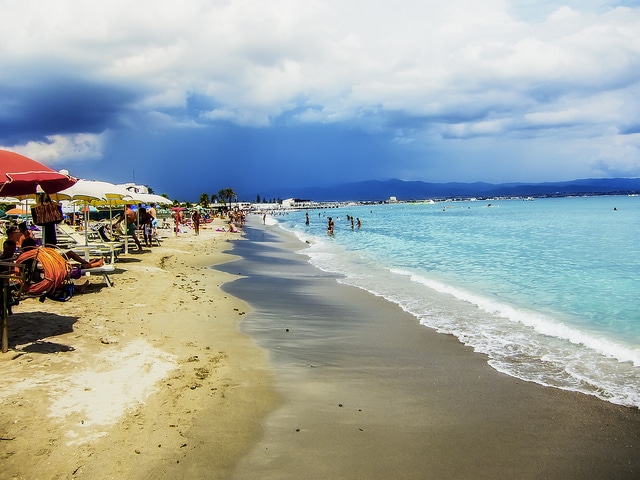 Florence
There you will fall in love with its art, cuisine, architectural ensembles, environment, everything! In the birthplace of the Italian Renaissance, you have to make a stop at the Uffizi Gallery and the Gallery of the Academy to admire Michelangelo's David.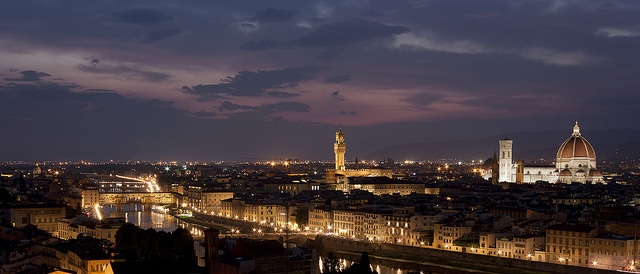 Rome
When talking about Rome, you need to pause for a second to consider its attractions. The Vatican Museums, Sistine Chapel and St. Peter's Basilica at the Vatican, the Trevi Fountain, the tumultuous Spanish Square, the Colosseum, have contributed to making Rome a unique place that you should go at least once in your life. But we must not forget to enjoy its cozy cafes, its magnificent ice-cream and, of course, its famous pizza.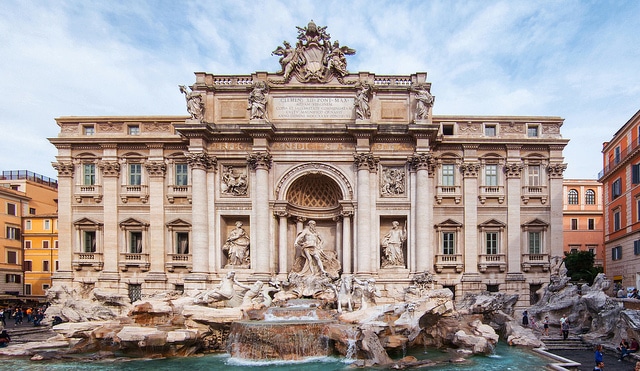 Messina
The city of Messina, located north of Sicily, less known but no less attractive than any other Mediterranean enclave, is a truly remarkable destination. Its unique architectural style, that combines modern buildings of no more than 100 years and ancient remains perfectly, respond to earthquake that struck the city in the early twentieth century and the constant bombing buildings during WWII. Such is the case of the cathedral, built in the twelfth century and originally had a valuable Byzantine painting, several tombs and unique mosaics.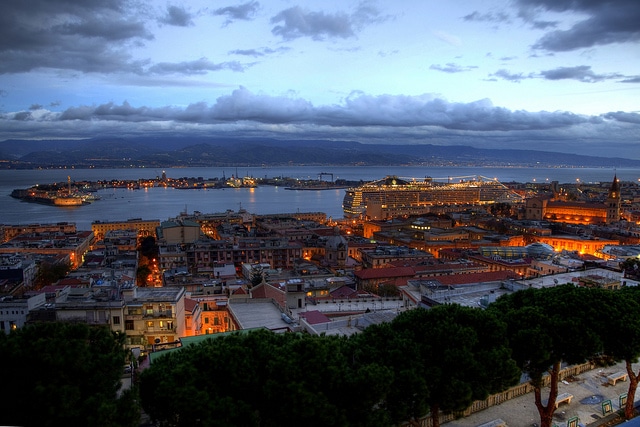 Greek Islands
There are plenty of choices there. Some of the most famous ones are Rhodes and its Medieval Town and Santorini, that quickly draws your attention with its volcano, picturesque streets and its sunset.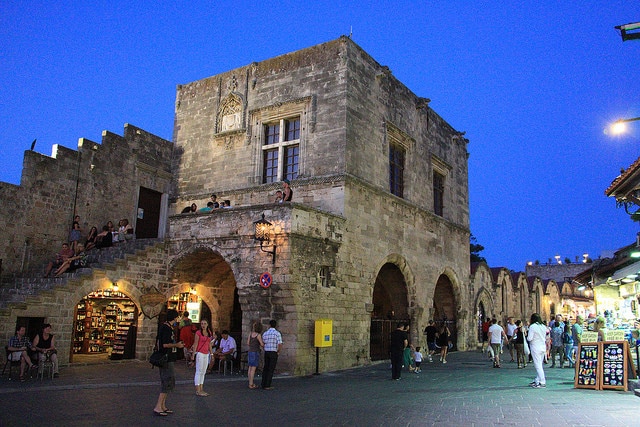 Mediterranean destinations photos by: Faraplictiseara, AaronP65, Matt-of-Florence, Mat Smith, Angelo Grimaldi, Magda Tudor
For more on Mediterranean destinations check: Mediterranean destinations that should not be missed, Side by Side | Cruising the Eastern and Western Mediterranean, Mediterranean unknown treasures