Are you seeking for sunshine, endless beaches and beautiful coastal towns for your next getaway? The Mediterranean has everything you are looking for, making it the ultimate summer destination! After a global search we present to you unique Mediterranean destinations, you should not miss this summer!
Cinque Terre, Italy
The five villages on the Italian Riviera Cinque Terre, the Monterosso, Vernazza, Corniglia, Manarola and Riomaggiore are gazing into the Mediterranean, built in idyllic locations. If you like the amazing Italian food, the traditional lifestyle and pebble beaches, you will enjoy a great summer getaway in these beautiful villages.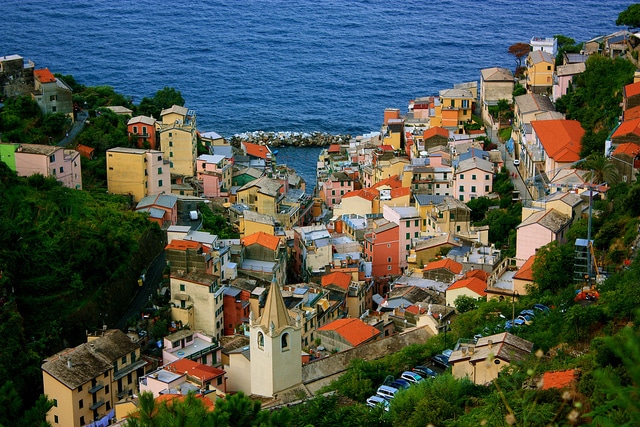 Cadiz, Spain
An area that has not been discovered yet by most travelers, the Cadiz is one of the most beautiful cities and provinces of Andalusia. From the main beach you can enjoy the stunning views of the colorful buildings of the city and its impressive cathedral with the yellow dome. Lose yourself in the narrow, cobbled streets where you can enjoy seafood tapas and the history of the city.

Crete, Greece
The 1000 km coastline of Crete, has turned from the largest island in Greece into an extremely popular place to visit. The island has an incredibly wide variety of beautiful beaches and incredible mountains. The towns of Chania and Rethymnon have a charming Venetian architecture and outside the capital of Heraklion you will find the ruins of the Minoan palace of Knossos.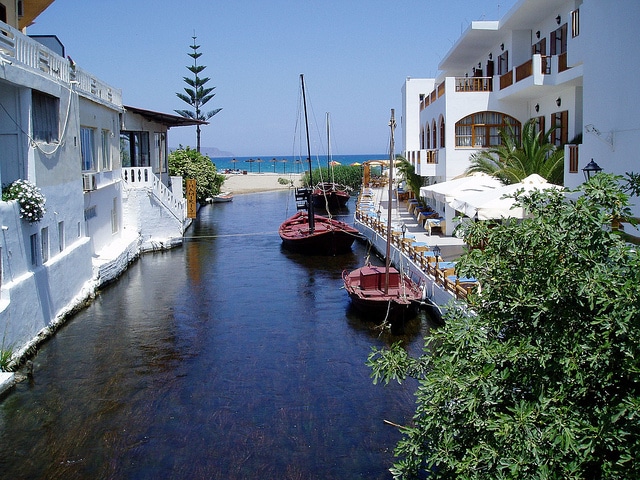 Corsica, France
While avoiding excessive growth in comparison with many other Mediterranean islands, Corsica still retains a sense of isolation. The island has some of the best beaches in Europe and a beautiful landscape. Despite the fact that it officially belongs to France, Corsica culture is strongly unique with the locals maintaining the traditional character.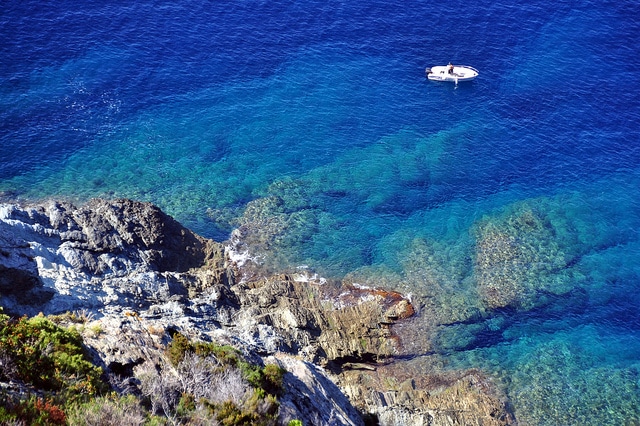 Adriatic Coast, Montenegro
The beaches of Montenegro are some of the fastest growing travel destinations in Europe. Visit the walled city of Kotor or climb the nearby fort to enjoy the amazing views of the city and marina. Alternatively, follow the path along the coast and spend a day at the beach admiring the beautiful Sveti Stefan, a former fishing village that has been transformed into a luxury resort.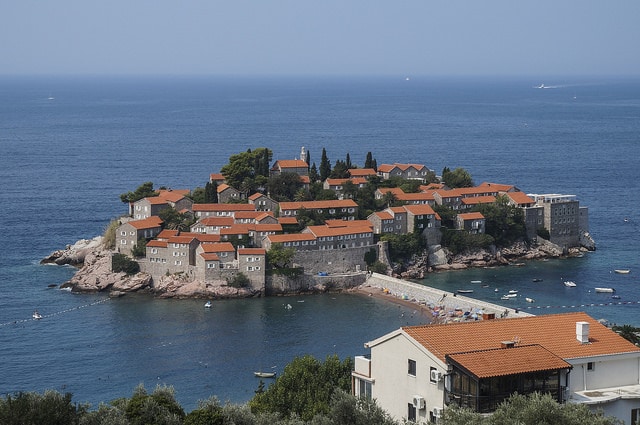 View more here: Side by Side | Cruising the Eastern and Western Mediterranean, Mediterranean unknown treasures.
By Nicole P.
Mediterranean photos: Marz88, Gerald Zinnecker, Carol n Steve Phots, Light+Shade, Rebeca Anchondo.