A bar right next to the sand, enjoying cocktails in the blue sea, dance with flippers, refreshing juices and good music. These are some of the characteristics that made our favorite beach bars in the world. Some stand for luxury, design, their precious fabrics in day beds, while others for the bohemian nature, live music, authentic, unspoiled atmosphere that when someone needs it he is a few steps away from the sea.
Dune Preserve Beach Bar, Anguilla
This is the bar that everyone wants to find as soon as he visits for the first time the Caribbean. It belongs to a reggae singer, so you can imagine the soundtrack of this bar. At the bar you will see chatting from brokers of Wall Street to aspiring modern pirates.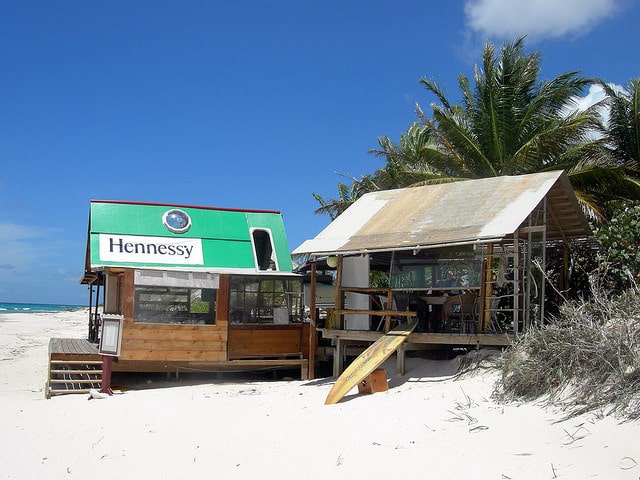 Baba Nest, Phuket
A wooden surface floats offering panoramic views across the beach, the surrounding islands. On it are wisely placed huge pillows, low tables and cushions for comfortable sitting to enjoy cocktails at sunset.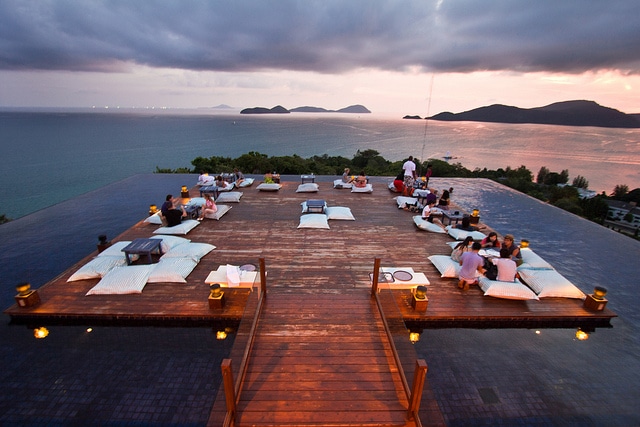 Ponta dos Ganchos, Brazil
At the most expensive resort in Brazil, in a private shore is this huge beach bar. It offers magnificent ocean views, comfortable lounges and cocktails served here only as the signature The Hook which has bubbles.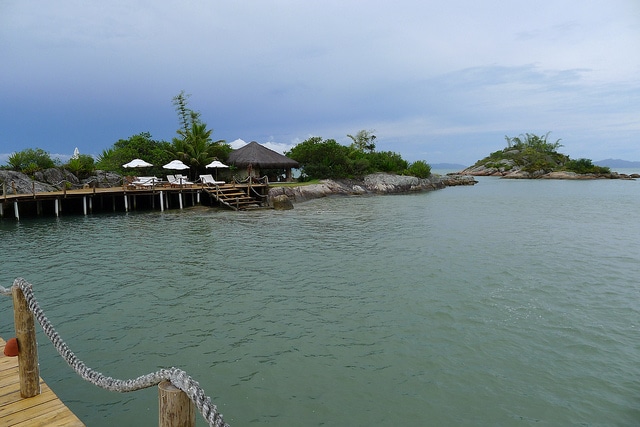 Doyles on the Beach, Watsons Bay, Australia
The owners claim that it is the oldest beach bar in the world, and a bar of operation since the summer of 1885. What differentiates it from the rest are the dishes of seafood, but also the views of the port of Sydney.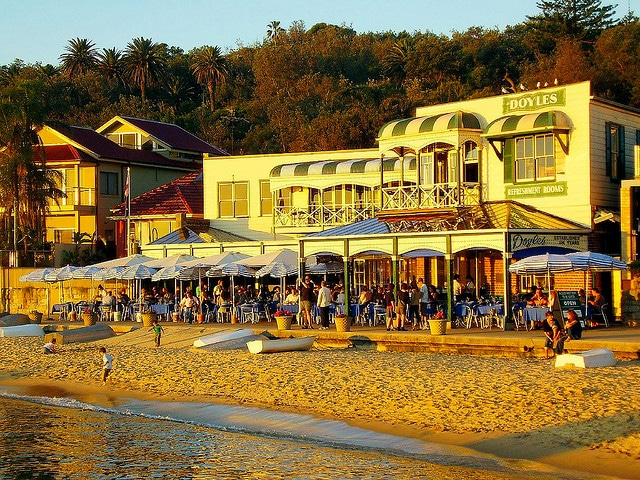 Moonshadows Malibu, CA
Over the last forty years is a constant value for locals and visitors. Besides the tables that almost touch the ocean, the kitchen that is constantly updated with new dishes and ideas is one of the best in town.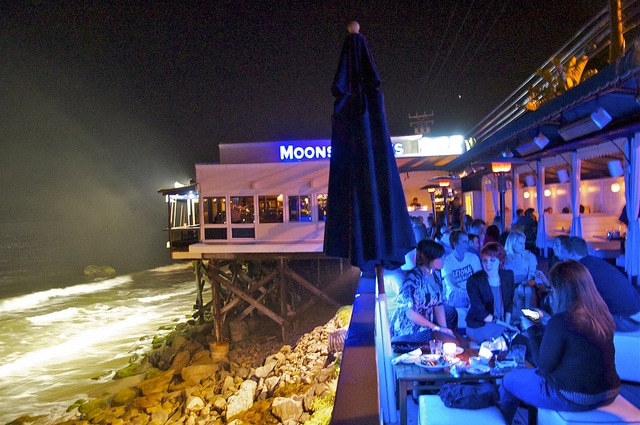 View more here: Barceló Maya Beach Resort, The best beaches on the island of Mykonos | Greece.
By Nicole P.
Beach bars photos: caramila_net, Edward Hoover, Derek Preston, torontonewsguy, Tom Cunniff.