Normandy is a region of France located in the extreme north and overlooks the Atlantic Ocean. In this land you can visit places that are truly beautiful and unique, while culture and architecture that will amaze you. Let's see how to visit this region and especially the city of Caen.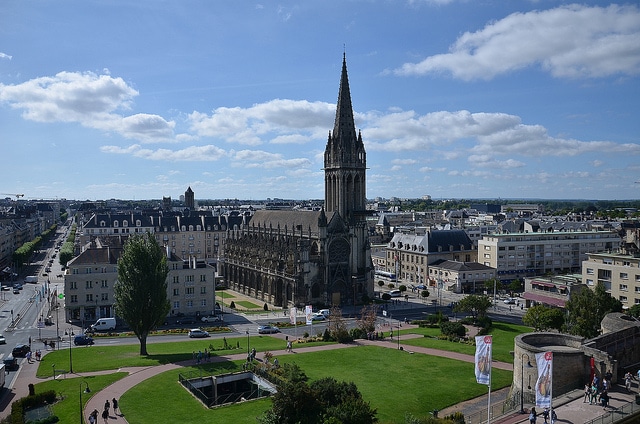 Caen, capital of the Department of Calvados and the region of Lower Normandy, is crossed by the Orne River. Although it was significantly restored after the damage caused during the Second World War, the town preserves some magnificent vestiges of its past. In fact, this was the place that William the Conqueror chose to build its magnificent castle in the eleventh century, a must-visit. It is still surrounded by its original massive ramparts.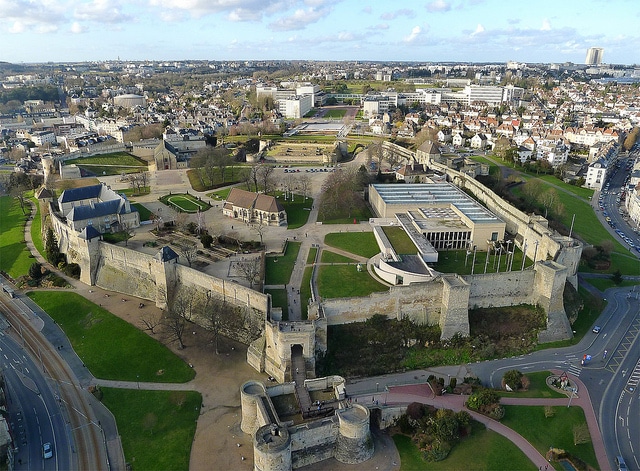 Inside it, you can visit the Musée des Beaux-Arts, which was founded in the early nineteenth century and then rebuilt in 1971 inside the castle and houses works like the Marriage of the Virgin by Pietro Perugino, the Triptych of the Virgin and Child with Saints George and James by Cima da Conegliano and the Meeting of Abraham and Melchizedek by Pieter Paul Rubens.
Here you can also admire two jewels of Romanesque architecture: the Abbaye aux Hommes and the Abbaye aux Dames, so named because one was intended for men while the other one for women. These religious structures were built using the exquisite pale stone of Caen. The Abbey of men rises to the west of the city center, was turned into in a high school in the nineteenth century and, since the early 60's, has become the town hall.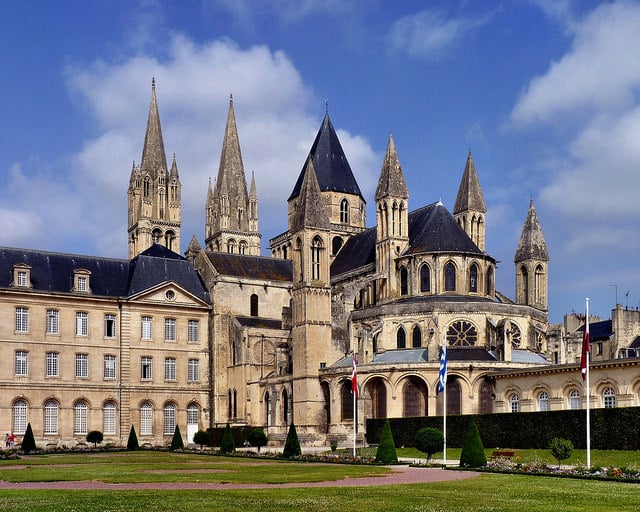 You can also visit the great church of St. Etienne, well known for having given hospitality to hundreds of people during the bombing of 1944.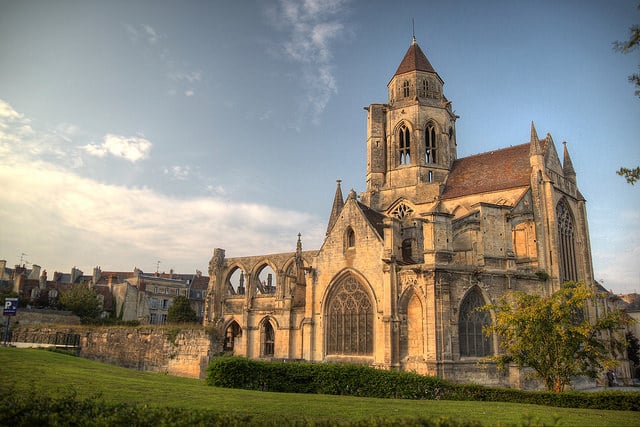 After that, you can visit the Abbaye aux Dames, now the seat of the Regional Council of Lower Normandy, and, above all, the famous Church of the Holy Trinity: inside you can see the tomb of Matilda of Flanders, wife of William the Conqueror.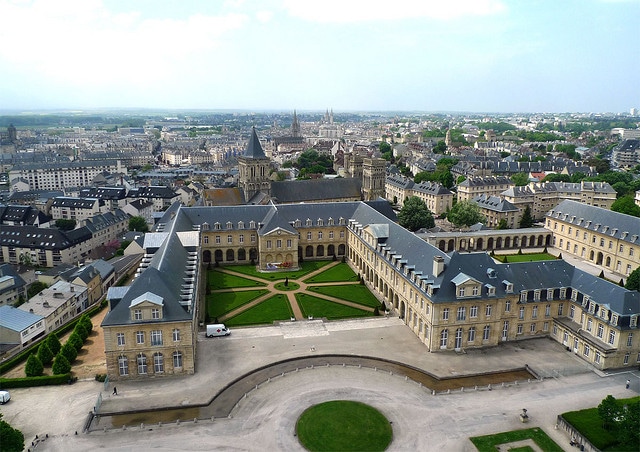 Caen has a unique beauty and that makes it a place worth visiting. Both its architectural style and its works of art will definitely leave you with the best impression.
Caen photos by: Ricardo Ravelli, Francois Levalet, Mael Faudot, Martin
For more on Normandy check: What to see in Normandy | The ancient Jumièges Abbey, What to see in Caen, France, Slayer of demons and dragons, Saint Michael and the Mont Saint Michel in Normandy