Heading off travelling, be it in a tent, campervan or something a little more (or less) luxurious, is a very exciting concept, and is growing to become a sort of rite of passage for people all across the globe. Whether you're planning a staycation, travelling across Europe or exploring somewhere a little further afield, there are so many considerations and plans to make. Although it may not even have crossed your mind, one key thing that is highly recommended when you go travelling is a generator. If you're travelling by car or any other type of motor, then a portable generator can be easily transported and will take up just a small amount of space in your belongings, and it can make a huge difference to your trip and what you can take in terms of home comforts.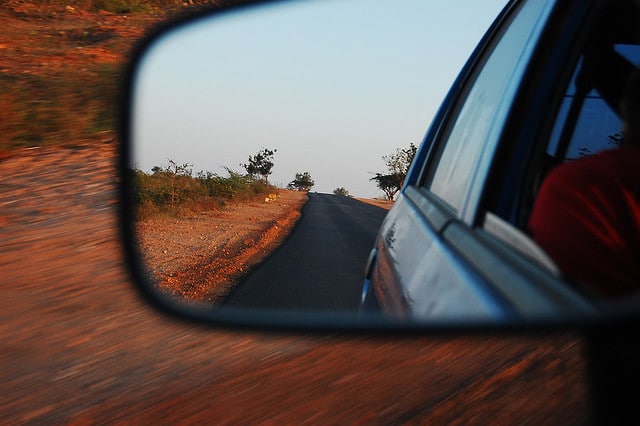 A portable generator can be used to power a variety of useful appliances from a television, to a power portable fridge/freezer, and being able to take these things on your trip can make a huge difference. If you're planning long-term travels, especially with children, then a television set will no doubt be a godsend, and if any unexpected BBQ's or pool parties crop up, then the use of a CD player will provide plenty of entertainment.
Depending on where you're visiting, as lovely as remote areas may seem at first, being able to keep in contact with your friends and family back home is something you're more than likely to want to do on a regular basis. A portable generator will allow you to charge your phone and your laptop, allowing you to keep in contact should you need to – provided you can find phone reception of course! For those beauty-conscious among us, it also means you're able to use a hairdryer and straighteners wherever you are too – even in the middle of a field!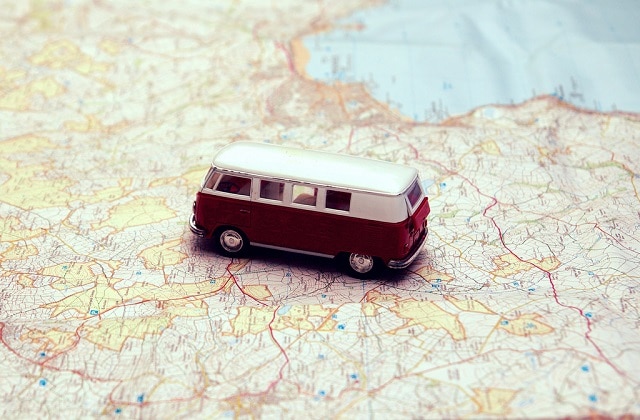 It's lovely to think that if you're travelling around a new (or even your home) country that you'd be able to live off the land and eat fresh food every single day. Unfortunately though, this is not always going to be possible, especially when you're in areas where shops are limited. Being able to power a power portable fridge or freezer means that you are free to explore these more remote areas for longer, as you won't have to worry about storing food and sourcing fresh food daily.
Most modern generators run on petrol or diesel, meaning you can use them wherever you are without having to worry about finding a "hook up".  Petrol generators are efficient and quiet, which is something you will be especially thankful for if you're camping. It's important that you find the right generator to suit your needs, and if you're feeling a little confused, then the experts at SGS Engineering will be more than happy to help. If you'd like a little more information then take a look at this helpful infogram for more advice on different generators and how much power you need from your generator to power those travel essentials.
Photos: abhisawa, kate hiscoc.