The Abbey of Jumieges is located not far from Rouen, in the area where they grow apples to produce the fine cider of Normandy and the Seine where (which also has its cliffs) is a mighty river flowing placidly against the foce.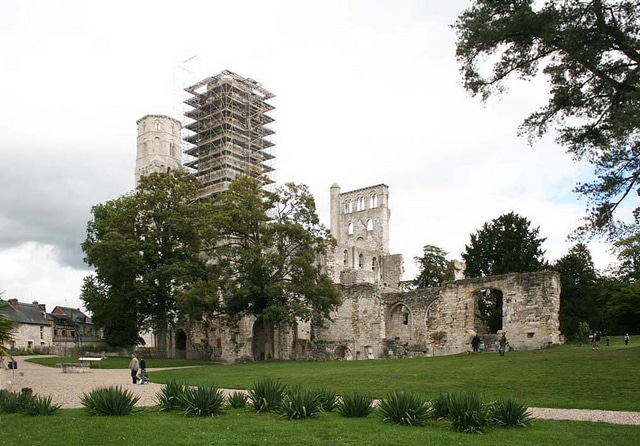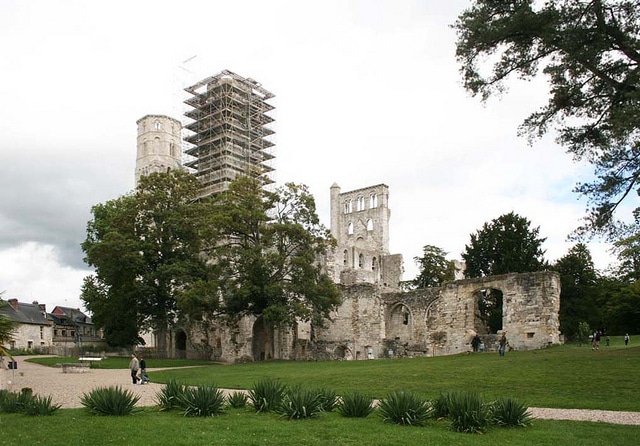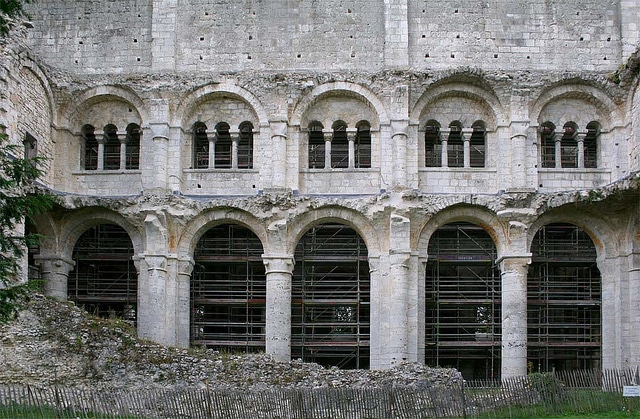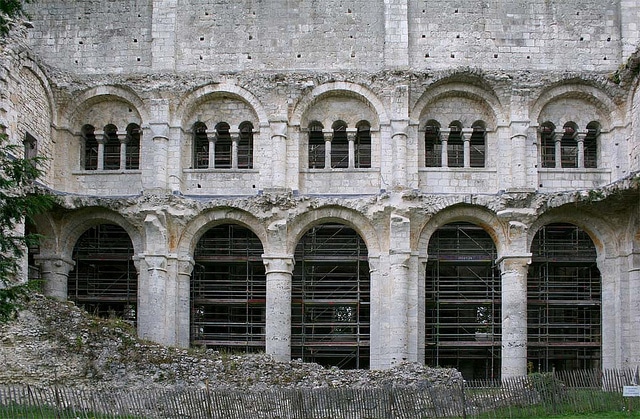 It was founded in 654 AD and today its ruins are among the largest and most fascinating of France. What remains of the imposing Benedictine building are the walls and towers, while the roof is completely missing and instead of the floor there is now a green meadow. Jumieges (which resembles the Tuscan San Galgano, with the addition of two towers of 46 meters high) is a must for a trip to Normandy, because the surroundings are rich in suggestions and ideas for unforgettable trips.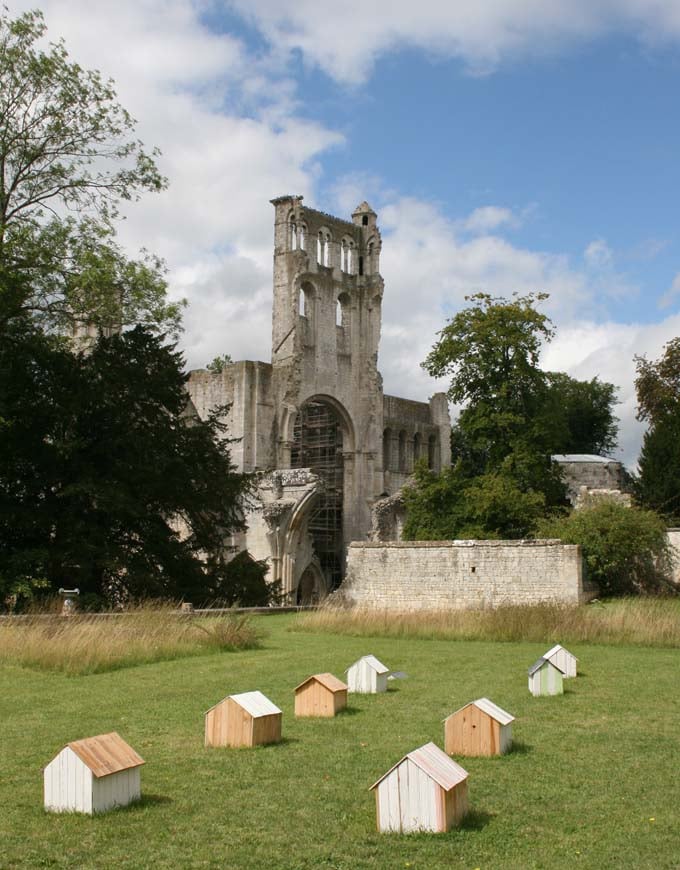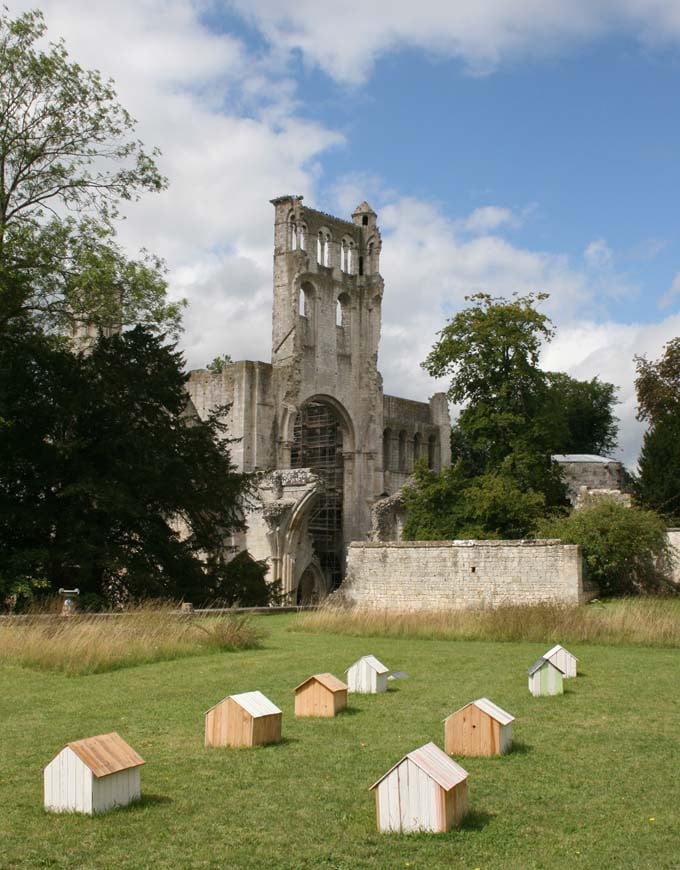 Here you will find the opening hours, even at night, the Abbey and some addresses to look for accommodation in the area. Until the end of October the park and surrounding meadows like the Abbey will host exhibitions and open air works of art.
By Nikos K