With an area of ​​about 25.70 square kilometers and a population of approximately 109,630 inhabitants, the French city of Caen is located in the department of Calvados and is the capital and largest city of the region of Lower Normandy. Located northwest of the country, Caen has an important historical legacy quite visible in all its monuments and buildings. Emphasizes, above all, religious buildings and museums, but here too we find a culinary legacy that we can not forget, among wines, ciders, cheeses, oysters and seafood. Just do not forget to visit all those beautiful places. You can also visit those places and many other amazing landscapes aroun Caen with scenic car tours. Or you can even visit the nearby cities of France like the well known Etretat with its amazing white cliffs.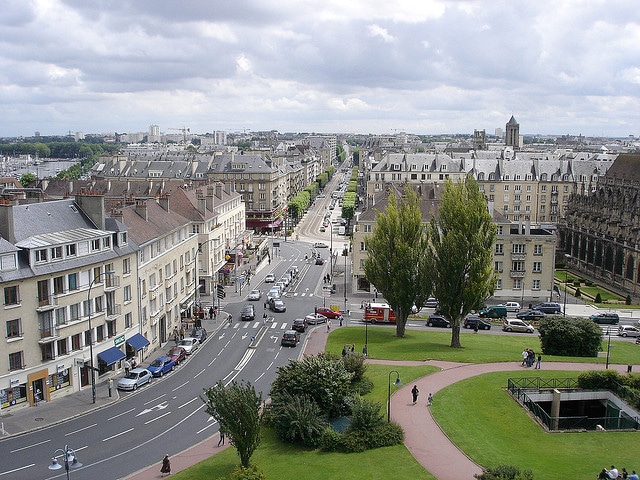 Abbey of Men
One such place is the Abbey of Men, now known by the name of Abbey Church of St. Stephen. The building was founded by William the Conqueror and the beginning of its construction was back in 1065, completing the works in 1077. Its architectural style is predominantly Romanesque.
Abbaye aux Dames
Along with the men, is the second most important abbey in Caen, also founded by William the Conqueror and his wife Matilda of Flanders, which has its own grave here. As before, the building corresponds to the Romanesque architectural style, although with its many modifications it is not so easy to recognize that.
Ducal Castle of William the Conqueror
Set which houses the church of Saint-Georges and several museums. Its walls are in the process of restoration and here are raised numerous archaeological excavations.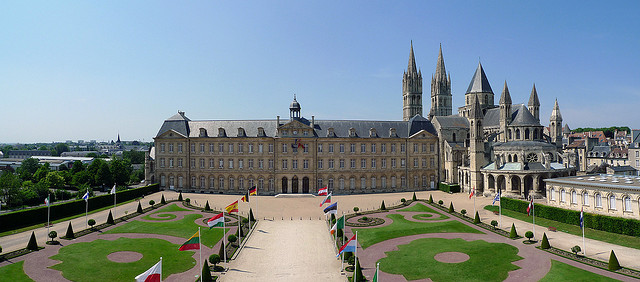 Museums
Among the most important museums of the city we can mention the Museum of Fine Arts, which houses paintings from the fifteenth century to the present day, the Museum of Normandy and the Memorial Day landings. The latter is dedicated to the Normandy invasion of World War II World.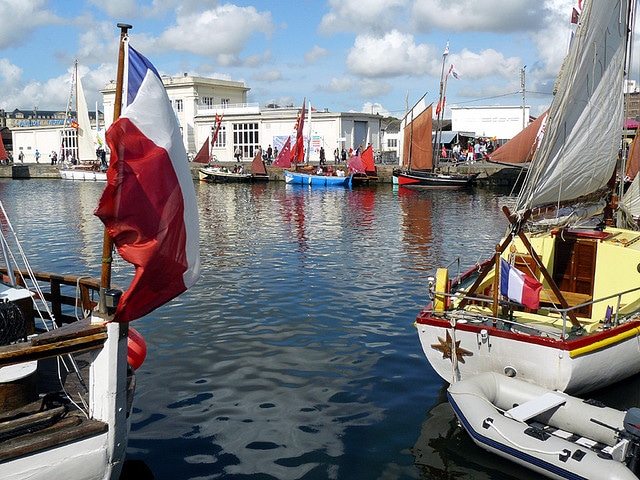 After you have visited all tourist attractions in Caen and you still have a couple of days left but don't know what to do, then do not worry. Most people don't know that from Caen they could take a boat and go to England, just like that. Have you ever been to Portsmouth? If not then this is your chance. There are boat that go from Caen to Portsmouth every day. Portsmouth is also a historical city but you will notice the difference with Caen right away. Just pay attention on your free time because Portsmouth is a big city and it is hard to see everything in a day or two. Don't forget to get one of the ferries to France from England and get back to Caen. Enjoy your holidays in France or England!
How to get there:
By Elsi H.
Caen photos: Marcel, Raph B, levaleftfrancois,