Ibiza is one of the most extreme islands in Spain. This is due to its landscape that attracts a lot of visitors. The name of the place is also called Islas Pitiusas or Islands of Pine Trees. Its terrain is very unique combined with rocks and insensitive weather and the island does not receive a lot of rain. Side by side with the pines, there are other crops that grow like figs and almonds over there. It is surprising that more than half of the island is still untouched. It means that the northeast section is still filled up with thick woods.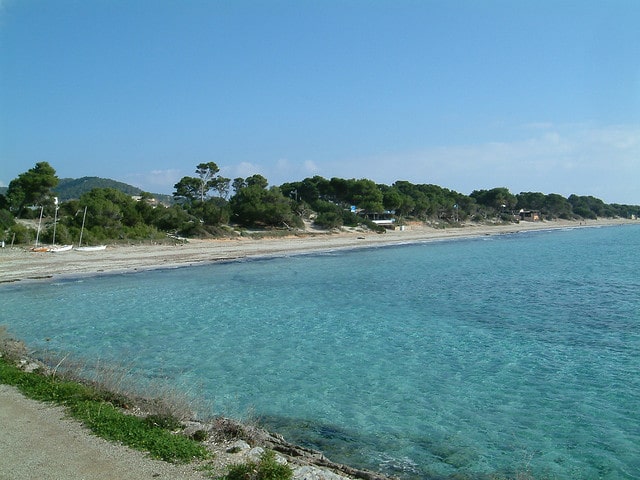 Rural areas can be associated with Ibiza since there are numerous coastlines in the area filled with sandy beaches. Mostly, they are consumed with great number of tourists. Summer is the best time to visit Ibiza because of its beaches which relaxed atmosphere draws a lot of Europeans and Americans. Ibiza is also considered a world class heritage site. This is due to its architecture and sea life. Majority of the economy relies heavily on tourists. A lot of people are now discovering those who love the sun. It was recorded that there are about four million people that are shipped in the island every year. At night, Ibiza is alive as it is the home of famous clubs in the country and its summer scene is complemented by numerous bars. If you want to get away from the crowd, you can walk on trails that head down to deserted beaches. There are also places in Ibiza that have resorts and coves which are perfect for families. D' Alt Vila is considered a Unesco World Heritage Site. The Romans are said to have created barriers in the hilltop in order to protect the area from the French and the Turks. Moreover, there are restaurants, galleries and shops in the area.
There is a plaza where you can walk around and see the amazing views of the city. Another great place is found in Necropolis Del Puig Des Molins. This is an ancient burial ground that dates back to the 7th century. The patch is where you can find caverns that cut into the hill. There is a museum in the area where you can find good displays like amulets and terracotta figurines. Additionally, there are about 3000 tombs on the hillside. The museums and sites are being restored. Definitely traveling to Ibiza is worth your time and money. It is a great place for vacation.
By Alba V
Ibiza photo:AISHAKA