Glasgow is an evolving city of Scotland. The city is very edgy and modern at the same time. The place with the Victorian history is now filled with bars and restaurants. For those who love the night life, you will definitely love the city. If you love hearing live music, there are countless of venues to choose from. The long term transformation of Glasgow can be seen on its structures. You can also find maritime heritages from various museums and galleries. Tourists are filled with impressive collection that is found in this place. The city is combining urban chaos and very friendly residents which is the best for tourist. You can immerse yourself down to earth city which is so much fun. Although Edinburg is still the capital, Glasgow is a major city. There are quite a number of attractions that you can find in this beautiful city, like: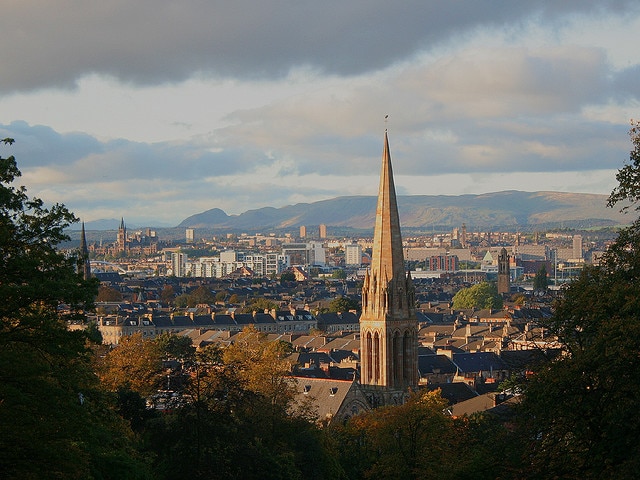 Willow Tearooms
The Willow Tearooms is one of the most popular spots in Glasgow. The unique tearoom is where you can admire every stroke of the architect who built the place. The said structure took two years to be completed. It was opened in early 80s. It is found in Sauchiehall which means "lane of willow".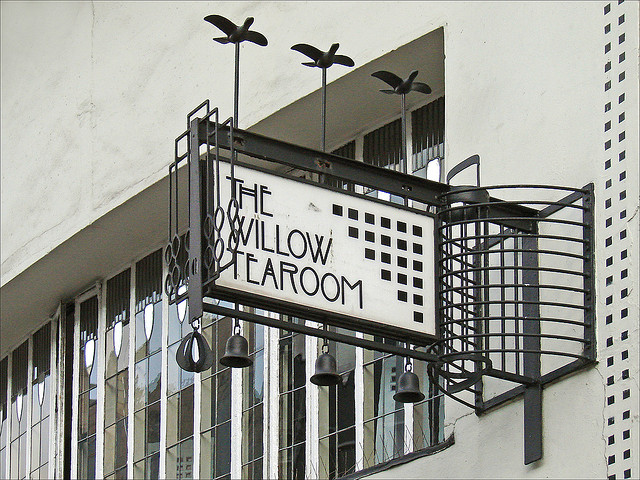 Glasgow Cathedral
Glasgow Cathedral is one of the attractions in the city that shouldn't be missed. This is due to the rare classic beauty of the place. The dark interior can bring shiver to your spine. This Scottish cathedral is said to have survived the reformation of the city. The stained glass of its structure is very modern.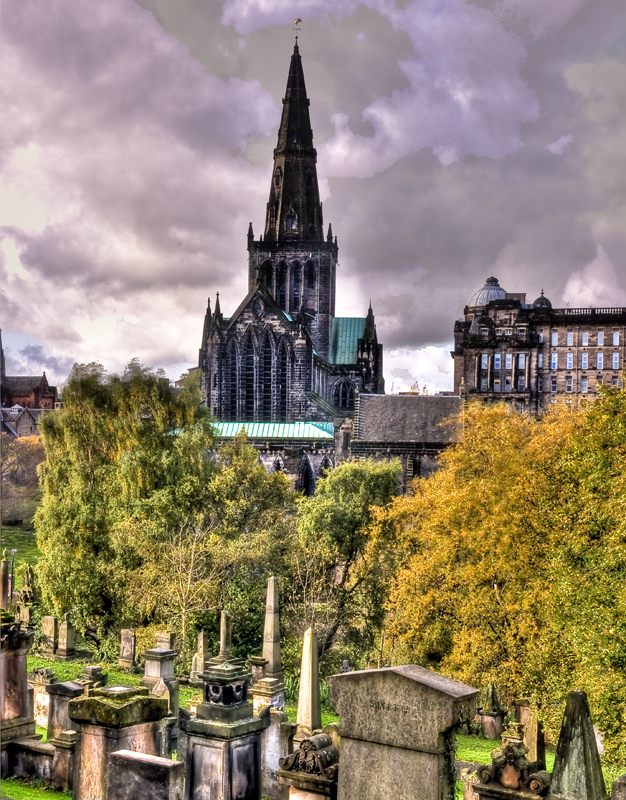 Botanic Gardens
The best areas in the city are the various Botanic Gardens that dot the whole city. You can go there during the weekends especially on a sunny day. There are a lot of plants species that you can see in the Kibble Palace and the Fossil Grove. You can also walk around the parks.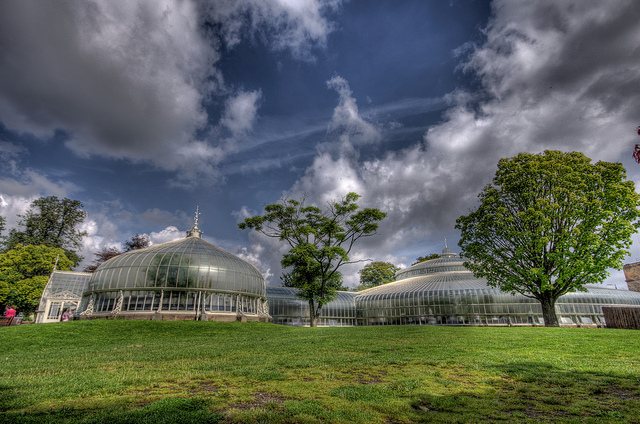 Glasgow School of Art
Glasgow School of Art is a must see building because of its unique design. You can clearly see the touch of the architect in both the interior and the exterior of the building. There are guided tours that you can join. This is the only time you can visit the interior of the place.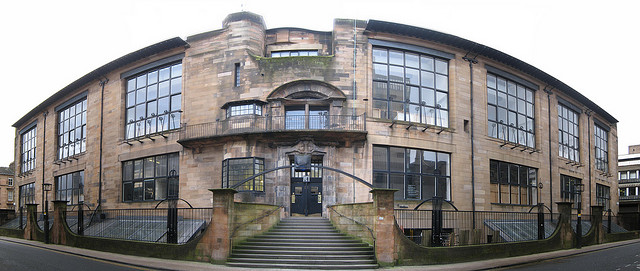 Kelvin Grove Art Gallery
Kelvin Grove Art Gallery is a magnificent stone building. The Victorian cathedral has been redesigned to become a fascinating museum. The place holds several exhibits that are sometimes crowded. There are various sections of the museums from Scottish ART and French Impressionism.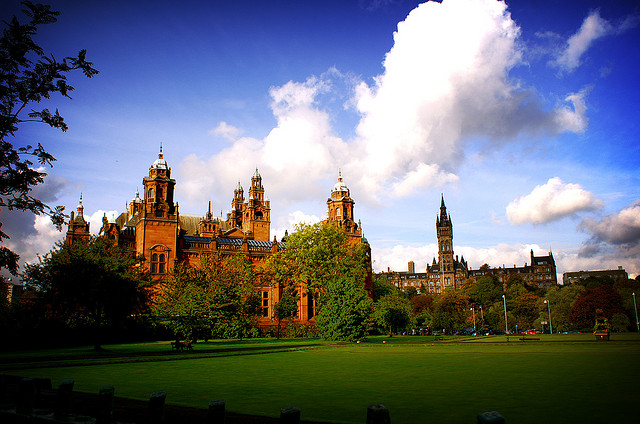 By Elsi H
Glasgow photo 1: Hugh Spicer,Photo 2: dalbera, Photo 3: Barry2935, Photo 4: McTumshie, Photo 5: (miso)