South Asia is a land of immense beauty and what better way to get to know it than from some of the finest villas and retreats. Today we're taking a look at Unique Retreats which is a travel booking company that offers all the above and more. While the company is mainly focused on South Asia destinations and villas they are actually expanding and already have some residences available in other countries.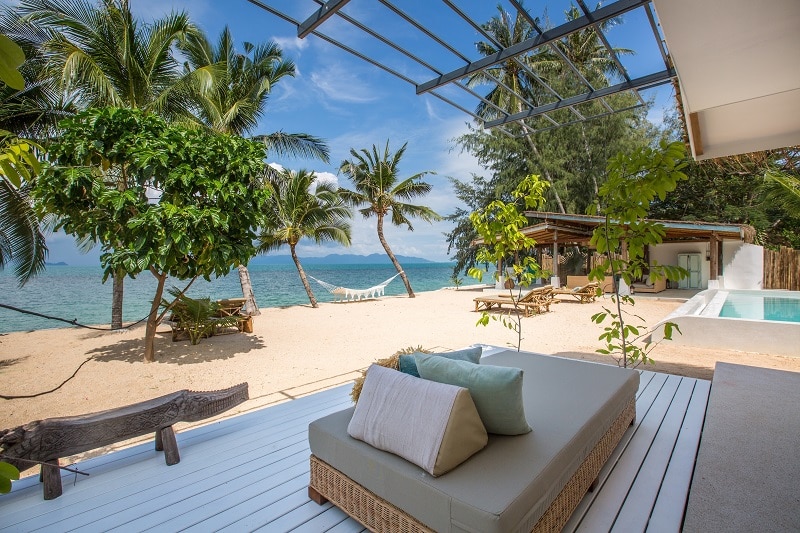 How it works
The process of booking your villa is actually really easy and doesn't differ much from any other booking platform. You get to select a destination country among the available in the list. Afterwards, you need to specify the dates you're interested in and how many people are you traveling with. Once done you'll see a long list of all the available villas that are suitable for your. After you confirm your booking you'll be contacted by a Destination Specialist who will guide you through the rest. Through reservations you can also earn points which you can later redeem for either discount on your next booking or for unique experiences.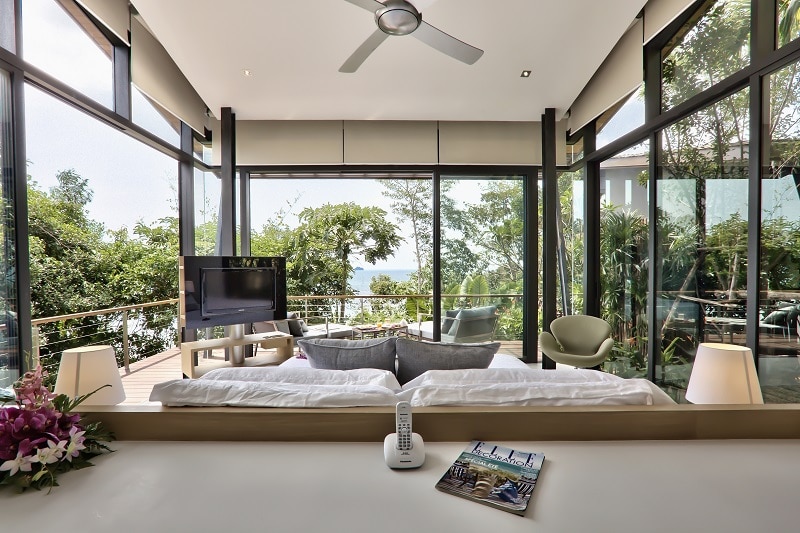 What's good about it?
First of all, each and every property on Unique Retreats has been inspected individually in order to assure that the best and finest of places are available for reservation
Another important part of the service is that the villas offer the most luxurious but at the same time authentic experiences, making it easier to connect with the local culture of this soulful land.
One more great part about it is how easy and simple it is to book and how much attention guests receive even before they arrive at the property. Unique Retreats aims to engage with all its customers, making them feel a sense of great importance and appreciation.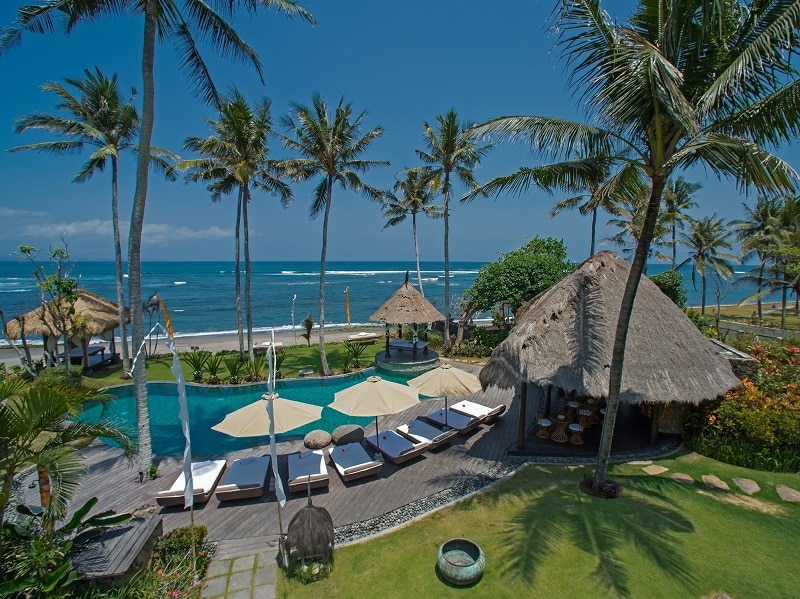 Finally, each home comes with a unique story, making it dreamy to stay in while taking advantage of all the deluxe amenities it offers. Plus the upcoming expansion planned by the platform will involve even more unique and unusual properties in destinations all over the world.
Conclusion
If you are interested in spending some time in South Asia or even Italy, you should definitely check Unique Retreats because of all the good points mentioned above plus the fact you get to experience true luxury while spending a very reasonable prices.