The Bermuda Islands are a group of more than 2000 islands that make up an interesting archipelago, a destination for cruises and luxury vacations. Famous for being part of the mysterious Triangle, the Bermuda Islands are located in the middle of the Atlantic and still to this day belong to the United Kingdom so you might be wondering, is a passport needed to visit Bermuda? We travel to this archipelago to tell you the main attractions that you must not miss.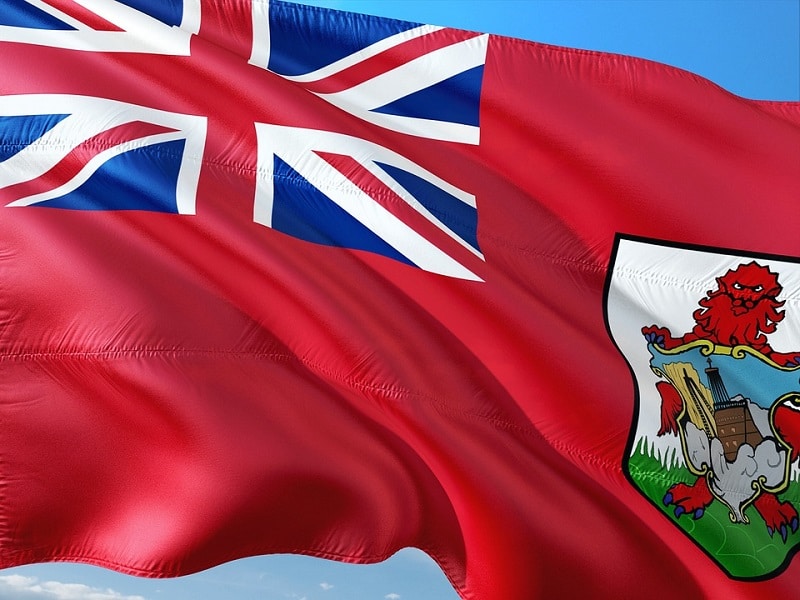 Of the more than 2000 Bermuda islands, there are 6 main ones, connected by bridges, which form a main one. We can tour them in one day visiting their main attractions, from the Royal Navy Dockyard to Saint George passing through Hamilton, the capital.
On the way, a stop at the oldest iron lighthouse in the world, Gibbs Hill Lighthouse, is recommended. The views from the top are spectacular. The coast reveals numerous beaches which are perfect for a swim in the ocean. Most of them are wild and practically virgin.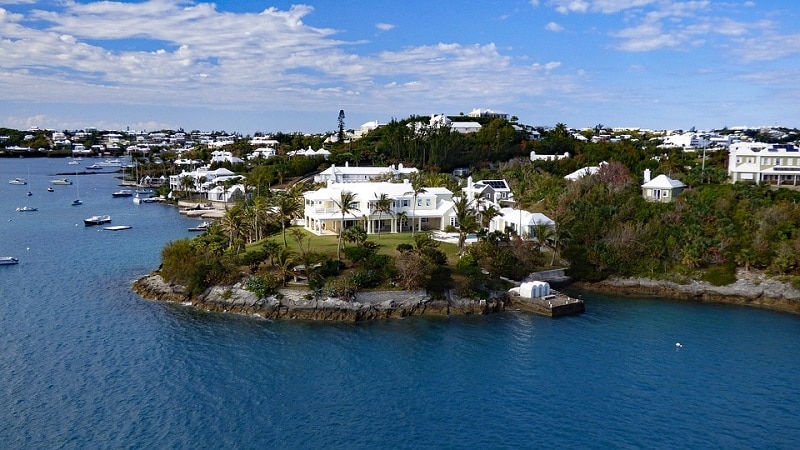 Of all the beaches of the Bermuda Islands, the most famous is Horseshoe Bay Beach, the pink sand beach, because with the wet sand and the reflection of the sun, the beach becomes pink. However, being the best known, it is also the most visited, and sometimes it is very busy. It is worth following the path that leaves Horseshoe Bay and transits through small beaches that are almost deserted but also gorgeous.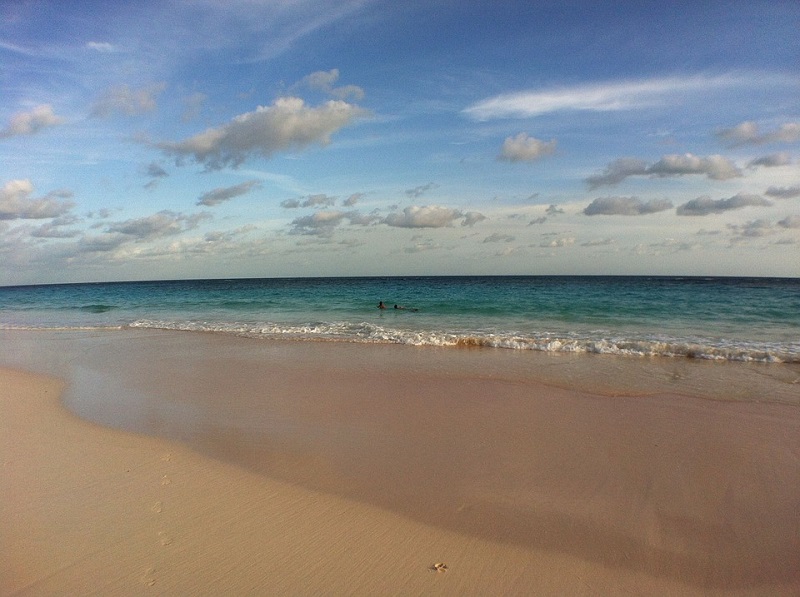 The capital of the Bermuda Islands, Hamilton, is the destination of numerous companies that settle here for tax benefits. The main street still retains the appeal of its colonial buildings with wrought iron balconies and assorted colors. Although of all the cities of the Bermuda Islands, Saint George is the most attractive without a doubt. Walking through its narrow streets and seeing its perfectly preserved historic buildings is a journey into the past. A beautiful city that is worth spending all the time it deserves in it.
Among the natural attractions, the Crystal Caves are an interesting visit between stalactites and stalagmites that give rise to curious underground formations.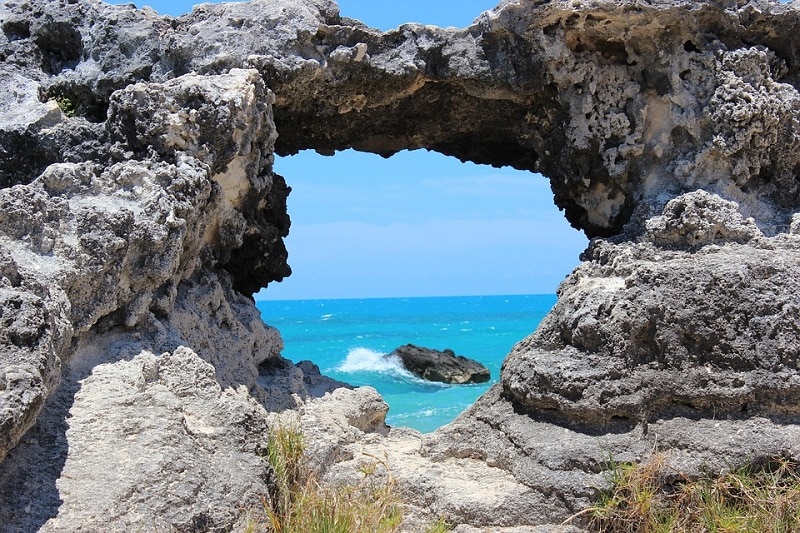 Finally, if you like to dive, the reef that surrounds the Bermuda Islands that has caused so many shipwrecks is one of the best in the world to dive or snorkel. In addition, we can explore many of these sunken ships that today serve as a refuge to an impressive underwater life.